Live Well San Diego
Home
Menu
CLOSE
Header Search Box - Custom Content
"... disparities among children who are overweight or obese persist, particularly among diverse racial, ethnic and economic groups."
- San Diego County Childhood Obesity Initiative's State of Childhood Obesity Supplement 2019
---
Prevalence Statistics
One result of health disparities is higher rates of childhood obesity in certain subgroups of students.
In 2018, 43% of Hispanic students were overweight or obese.
Compared to white students with an overweight and obesity prevalence 24%, Hispanic students were nearly twice as likely to be overweight or obese.
This is relevant because nearly half – or 48% –of all students tested in San Diego County identified as Hispanic, compared to 29% of students identifying as white for the 2017- 2018 school year.
Students who identified as American Indian or Alaskan Native and Native Hawaiian or Pacific Islander had overweight and obesity rates of 44% and 49% respectively.
For students identifying as Black or African American, the story was similar with 37% being overweight or obese.
---
Negative Effects of Childhood Obesity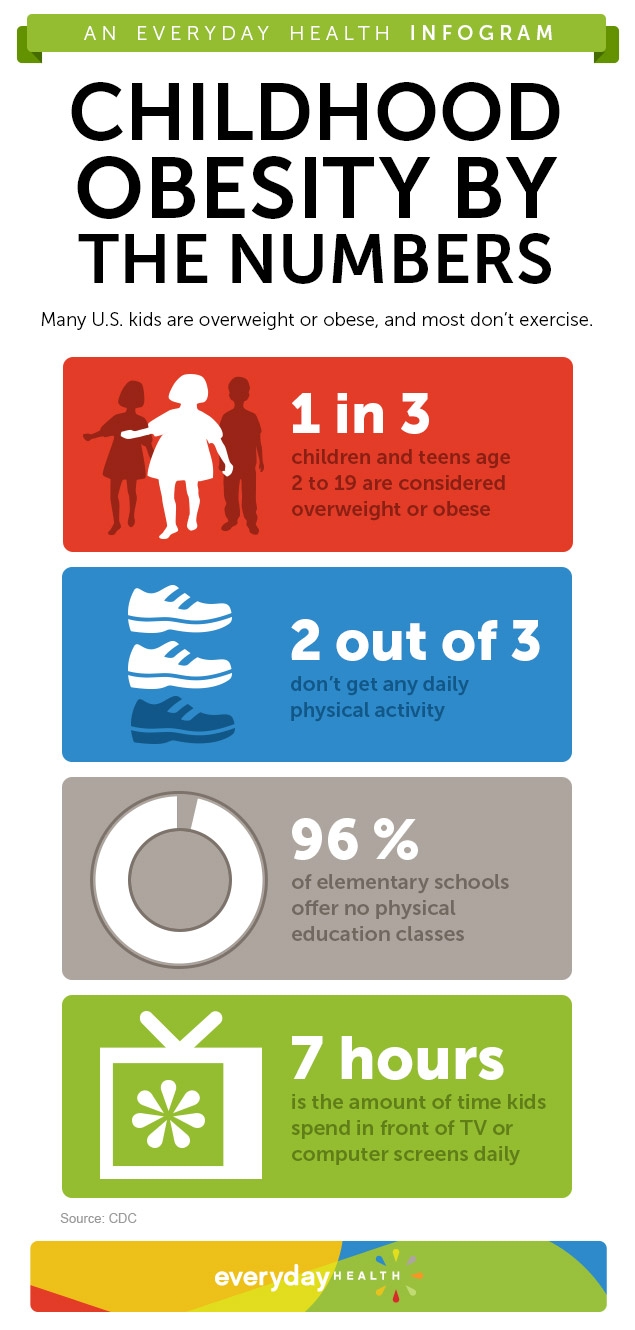 In addition to serious health problems, obesity can negatively impact other parts of a child's life.
Obesity Links to Academic Performance
Research shows that good health contributes to success in school and that regular physical activity is associated with higher levels of academic performance. In contrast, students in poor health are less likely to graduate from high school on time or attend college, while chronic diseases such as diabetes and obesity lead to lower school performance.
Obesity's Effect on Mental Health
Obese children have been shown to have lower self-esteem, lower life satisfaction, and higher rates of depression, hopelessness, and suicide.
In addition to reducing the quality of life of its student population, obesity-related psychosocial problems can also impact academic achievement and absenteeism. For example, obese or overweight children may avoid school to limit their interaction with other children out of fear that they will be teased or bullied.
Financial Impact
Childhood obesity also costs schools money. Overweight and obese students are more likely to be absent from school than their peers in a healthier weight range, thereby reducing the amount of funding that schools receive.
---
Measuring Outcomes for Success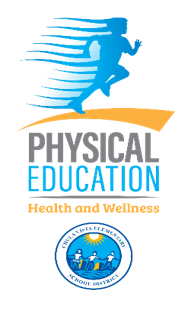 Chula Vista Elementary School District (CVESD) has prioritized health and wellness as a key foundation for student success. Led by the board of education, the entire CVESD community including administrators, teachers, staff, parents, and students all contribute to a culture of health that has achieved measurable outcomes.
In 2010, CVESD measured the height and weight of over 25,000 students to get a first look at student health and has continued to do so on a biennial basis. The District, in partnership with the County of San Diego Health and Human Services Agency (HHSA), disaggregated its students' BMI data by school, student grade level, and ethnicity to help communities and parents understand the impact of obesity on their neighborhoods and kids. The 2010 results showed the following:
22% of K-6 students were obese
18% of K-6 students were overweight
CVESD has continued to analyze data to inform the development and implementation of programs, initiatives, and assessments to further combat childhood obesity. Progress to date (2010-2018) shows CVESD had the following:
From 2010 to 2018, there was a 7.7% decrease in the percentage of students in the obese category. This equates to approximately 330 fewer students in the obese BMI category for 2018.
Additionally, there was a 2.9% increase in the percentage of students in the normal weight category from 2010 to 2018. This equates to approximately 600 more students in the normal weight category in 2018.
These gains are the direct result of CVESD's innovative wellness initiatives and community partnerships, some of which include the following.
Improving the District's Local School Wellness Policy
Results from an analysis using the WellSAT scoring tool show that CVESD's wellness policy improved significantly in strength and comprehensiveness from 2012 to 2017. Scores are out of a possible 100 points.
District Scorecard and Overview
| Score | 2017 | 2012 |
| --- | --- | --- |
| Overall Comprehensiveness | 91 | 71 |
| Overall Language Strength | 60 | 38 |
Development of Site Wellness Leads (SWL) Program
Through a partnership with HHSA, CVESD included in its wellness policy a requirement for school sites to designate a Site Wellness Lead. The Site Wellness Leads meet quarterly and lead wellness assessment and implementation efforts at their school sites.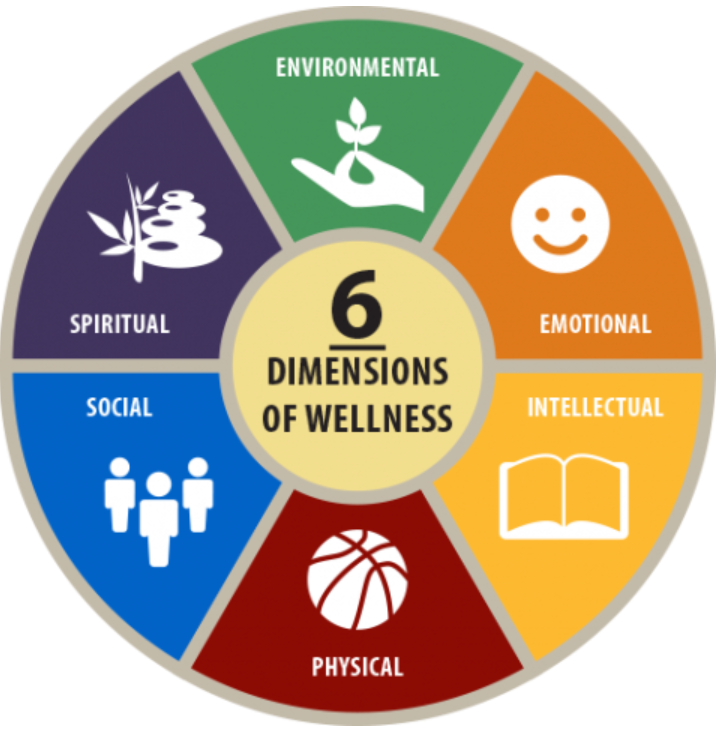 Healthy Schools Program Assessment
In 2017, CVESD partnered with the San Diego County Childhood Obesity Initiative and HHSA to conduct a district-wide assessment of wellness policy implementation. All schools were to complete an online assessment showing current status of wellness policy implementation. On-site observations were conducted at selected sites (see box below). Data analysis of the assessments, conducted by Harder & Company, provided key recommendations and showed the following.
34% of schools reported most or all fundraising efforts meet the USDA's Smart Snacks in School nutrition standards.
61% of schools reported having a school site wellness committee or team
98% of schools reported students receive physical activity breaks during class-time on at least some days of a typical week, but only
36% reported students receive these breaks on all days of the week.
Looking ahead, CVESD anticipates steady improvements as they continue to invest in wellness and collaborate with partners. Some of these immediate investments are centered around students exploring career interests that align with the sports and fitness sector at the Health Station located on the grounds of the Chula Vista Elite Athletic Training Center, and the implementation of a strategic plan for employee wellness that will revolutionize the way CVESD supports the well-being of their employees.