Live Well San Diego
Home
Menu
CLOSE
Header Search Box - Custom Content
Live Well Schools frames its work with a a recognition that children's health behaviors are influenced by the choices and opportunities available in the places where they spend most of their time: home, neighborhood, and school.
Connection between Health and Academic Success
Good health contributes to success in school and regular physical activity is associated with higher levels of academic performance. In contrast, health disparities lead to poor physical and mental health in students, resulting in lower attendance and graduation rates and fewer opportunities for college attendance.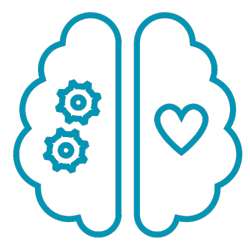 Mental Health
Mental health conditions such as anxiety, depression, and disruptive behavior disorders have been linked to poor health and academic outcomes.
---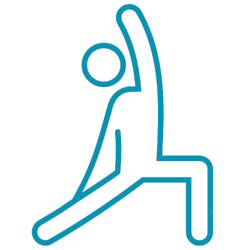 Physical Health
Physical health-related issues that impact student success include poor dental health, vision impairment, obesity, and diabetes. Higher rates of poverty are associated with all of these. Asthma is the most common chronic illness among students in the United States and one of the leading causes of student absences.
---
Environment Shapes Health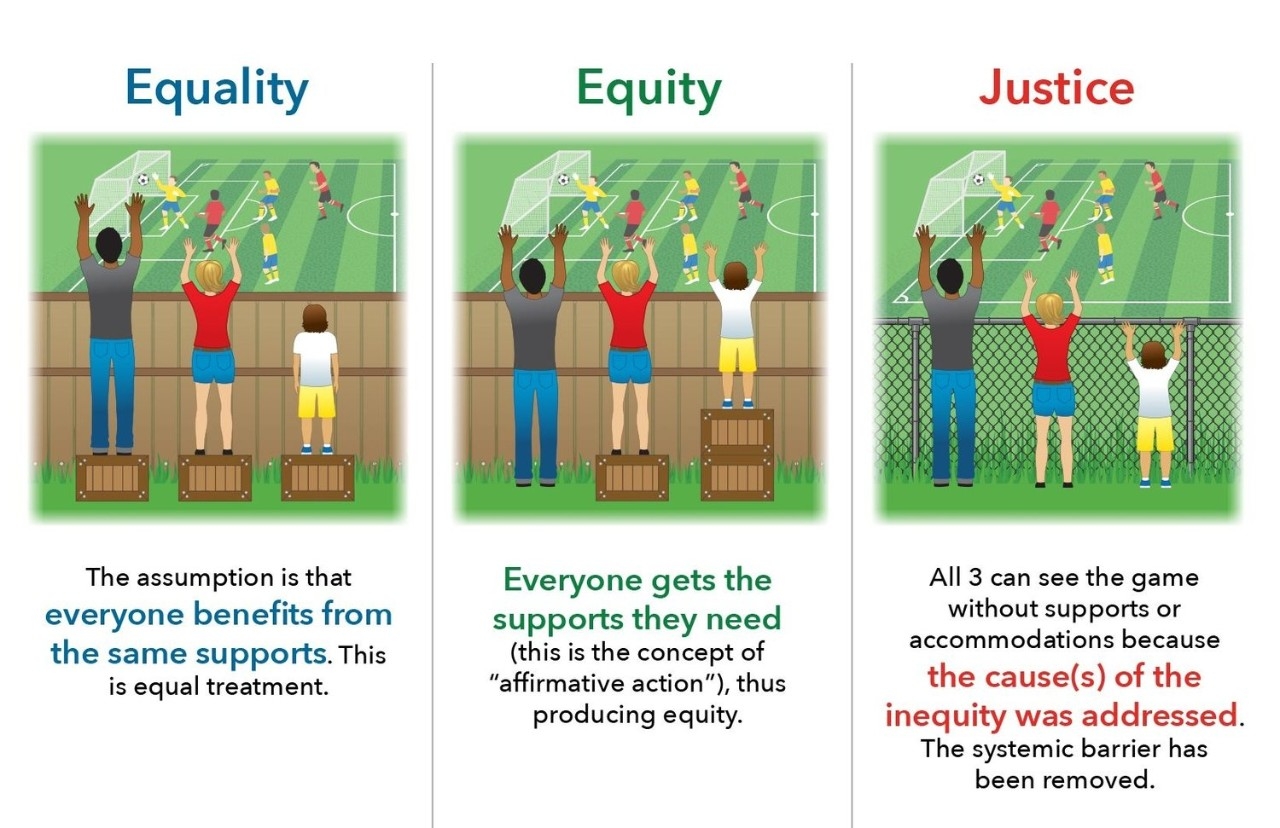 According to the Centers for Disease Control and Prevention, health equity is achieved when every person has the opportunity to attain his or her full health potential and no one is disadvantaged from achieving this potential because of social position or other socially determined circumstance.
Live Well Schools wants to achieve health equity by providing the tools, resources and research to support schools, families and communities through the following.
Preventable differences in the burden of disease, injury, violence, or opportunities to achieve optimal health that are experienced in under-resourced populations. Health disparities can lead to lost school days if students do not have proper immunizations, are sick more frequently or other environmental impacts on the health of children.
---
Adverse Childhood Experiences (ACEs): Risks to Student Attendance and Success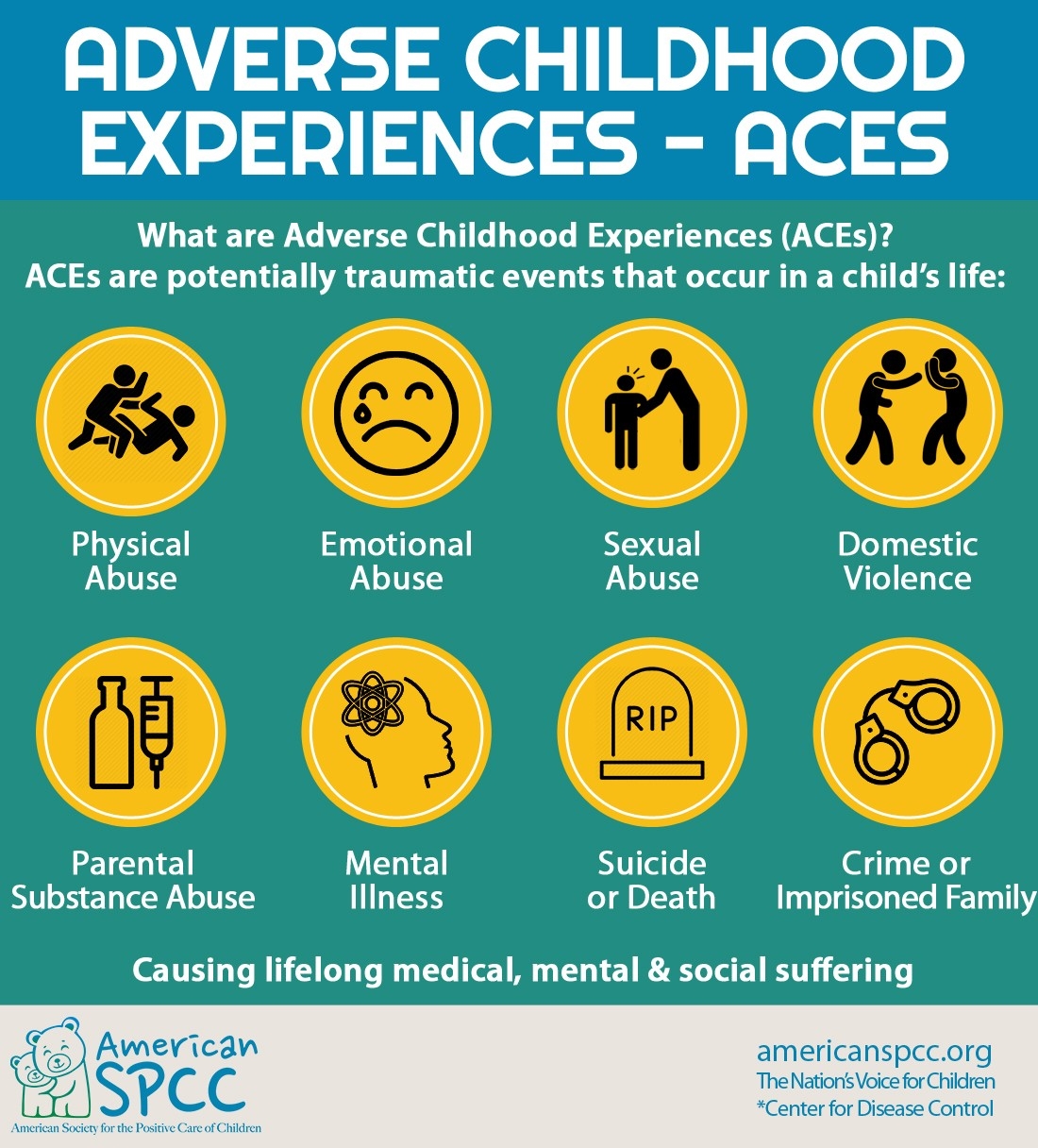 There is increased recognition that ACEs are strongly associated with increased health and social risks. ACEs are stressful or traumatic events experienced by age 18, identified in the landmark Centers for Disease Control and Prevention and Kaiser Permanente Adverse Childhood Experiences Study. ACEs include abuse, neglect, and effects of an unsafe or unstable household environment.
Students come to school with varying levels of ACEs and are also directly impacted by adverse community environments. Early detection and early intervention can help prevent or reduce the physical, mental, and social health impact of ACEs.
---
Trauma-Informed Approach
Trauma-Informed Care Code of Conduct
Schools can help address healthy equity, community and individual trauma through providing equitable opportunities, physical safety, and supporting safe and healthy behaviors that promote self-care. Chronic stress can manifest in classroom as feelings of the following.
Irritability
Sadness
Sleeping in class
Trouble with transitions
Anxiety
Lack of participation
Physical symptoms like headaches or stomachaches
And more
In order to foster resiliency of the students, schools can implement a trauma-informed approach through the following.
Screening, identification, and referral of appropriate services to students and family from behavioral health school staff or other school personnel
Maintaining emotional safety of the students and provide supportive, compassionate responses to trauma histories and/or other adversities
Implementing restorative justice practices to address harms, needs, obligations, and causes of conflict and harm
Decreasing use of zero-tolerance policies in all grades
Building and supporting self-regulation skills in the classroom like mindfulness, and meditation to increase social-emotional wellness
For more information about how faculty and staff can implement trauma-informed approaches at the school environment, please use the following resources.