Live Well San Diego
Home
Menu
CLOSE
Header Search Box - Custom Content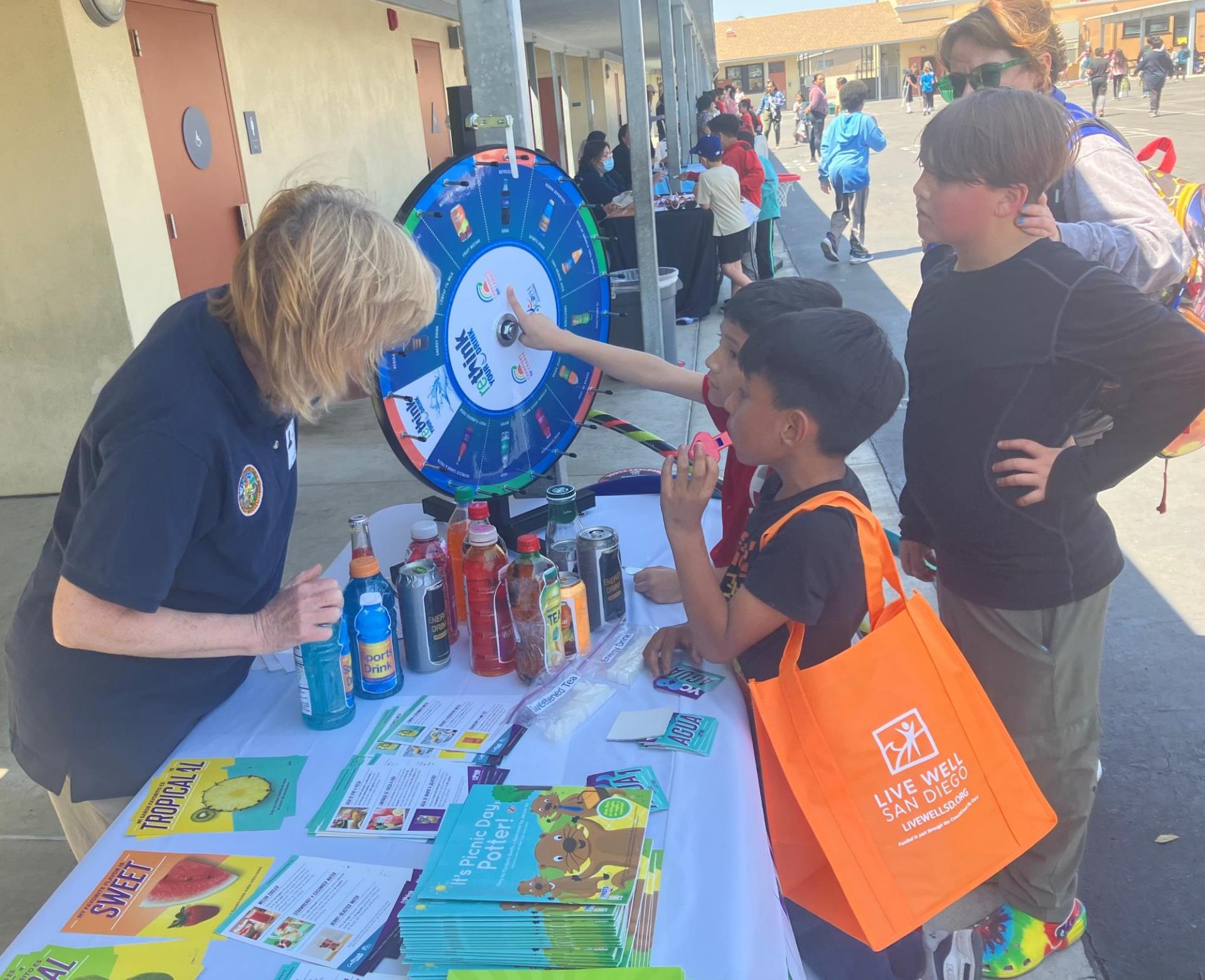 Live Well Schools created a searchable resource database at the request of school partners needing an easier way to find free or low cost resources that are the most helpful in meeting immediate needs and to guide long-term planning.
Simply type a word in the Search box below and resources including that word, or focused on that topic, will appear. Click on the resource name for more details.
If you would like to suggest a resource for the database, please email Pam Smith.
Live Well Schools creó una base de datos de recursos como resultado de una petición de los socios del sector escolar. Nuestras escuelas necesitan una manera más fácil de encontrar recursos gratuitos o de bajo costo que puedan satisfacer las necesidades inmediatas de nuestras familias y que puedan ayudar al sector escolar con la planificación a largo plazo.
Escriba el tema en el espacio que dice "Search" a continuación y aparecerá una lista de recursos que incluyen esa palabra o se centran en ese tema. Haga clic en el nombre del recurso para obtener más información.
Si desea sugerir un recurso para la base de datos, por favor envíe un correo electrónico a Pam Smith.
Search Tip
Topics include key terms such as:
Attendance, Absenteeism
Family Engagement
Preschool, Early Childhood
Social Emotional
Spanish
TAY (Transitional Age Youth)
Violence
Youth Development