Live Well San Diego
Home
Menu
CLOSE
Header Search Box - Custom Content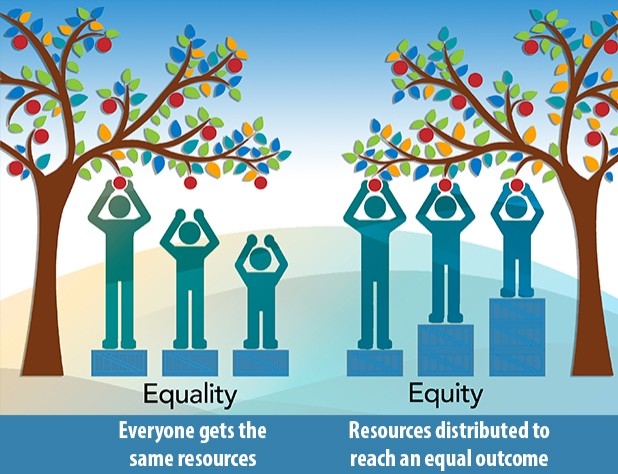 Health equity means everyone has a fair opportunity to be healthier.
Each person has different circumstances and opportunities that can affect their ability to make healthy choices. Unequal access to good jobs, healthcare, grocery stores, neighborhoods, and schools can create differences that make it harder for a person to be healthy. These factors are also influenced by a person's race or ethnicity, gender, sexual identity, age, disability, socioeconomic status, and geographic location.
Each of these conditions can have positive and negative impacts on a person's ability to live well and often lead to health disparities - a type of negative health difference that is seen more often in one group compared to another.
Health equity begins when we all work together to better the lives of those around us.
Through Live Well San Diego, community partners are working together to remove barriers so that everyone has opportunities for success.
Together, we can positively change the conditions in which people live, learn, work, play or pray (Social Drivers of Health aka Social Determinants of Health) to promote better health and wellbeing so that equity can be possible for everyone.
Our Top 10 Indicators are monitoring these conditions to ensure that the efforts of our partners are creating a region that is healthy, safe and thriving...for all.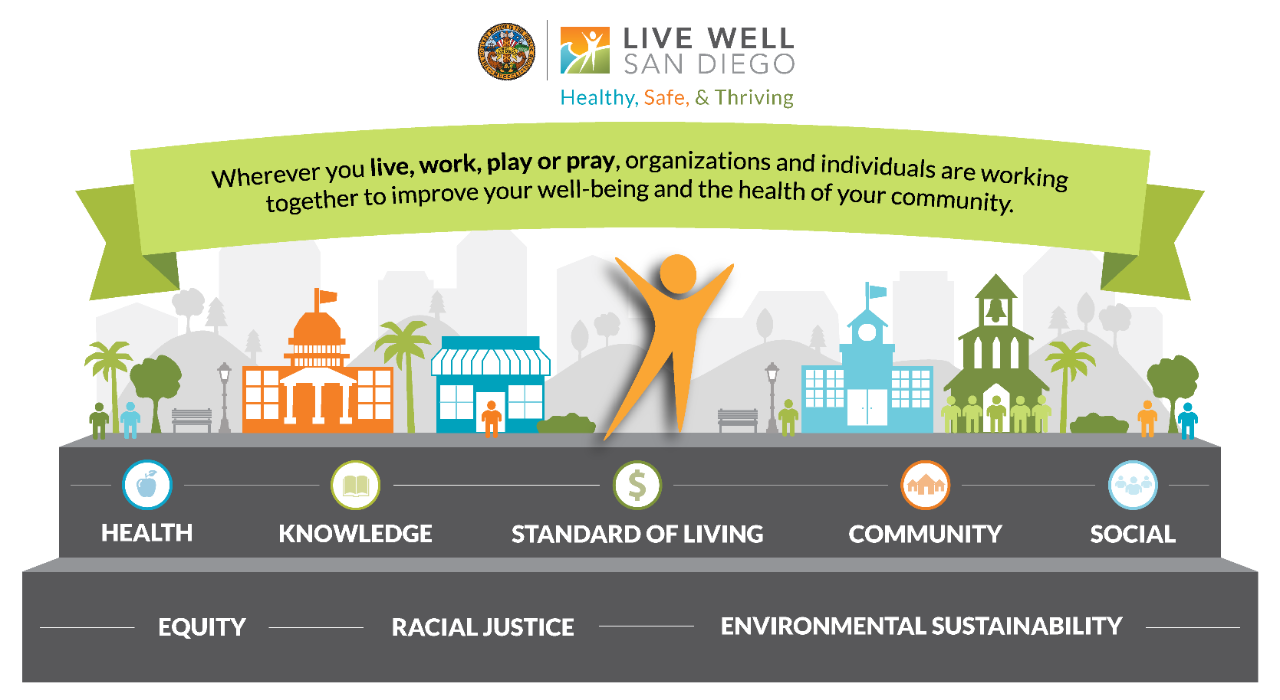 Learn more about health equity and how you can get involved below.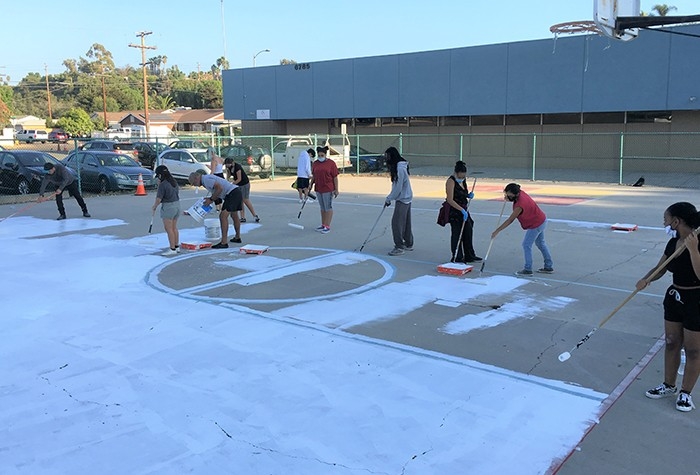 Health Equity: Partnering Locally
Through a collective effort driven by community partnerships, Live Well San Diego and partners are working towards removing the barriers to health equity. These partnerships allow for organizations and governments to reach local communities and help where it is needed the most.
---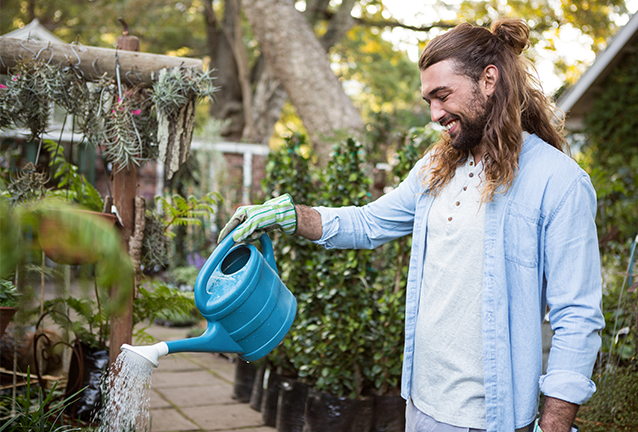 Guides and Best Practices
How can you ensure that the barriers to health equity are being addressed at your place of work? In your community? The following resources provide a way to become more involved in advancing health equity here in San Diego.
---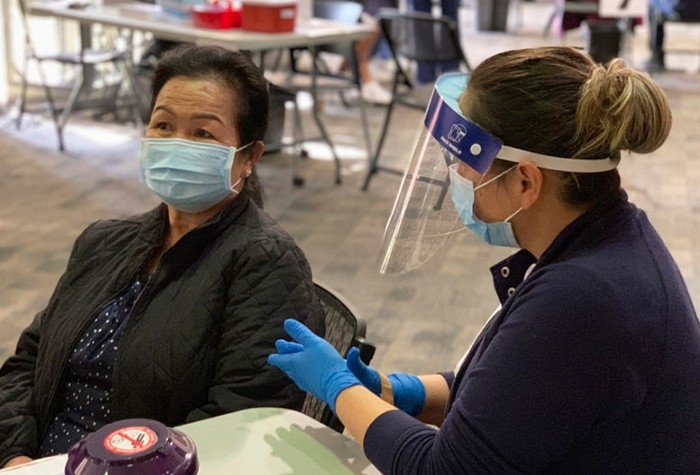 Health Equity in San Diego County
The County of San Diego continues to work closely with federal, local and community agencies to ensure better health outcomes for all San Diegans, regardless of demographic factors such as location, race and age.
---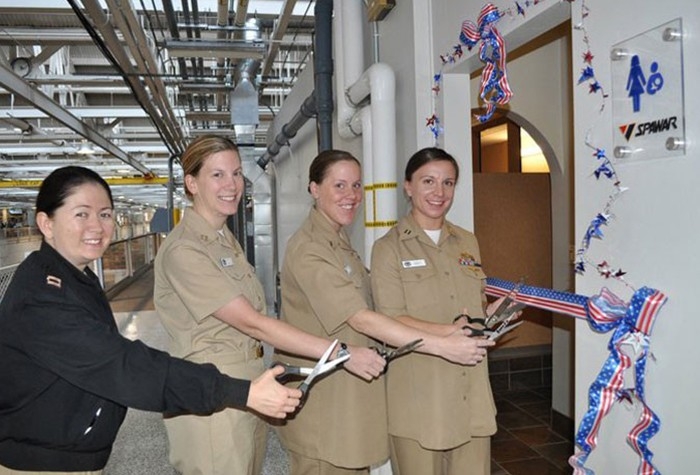 Live Well @ Work
Live Well @ Work programs promote opportunities that make the healthy choice easier and more accessible in places where San Diegans work.
More Information about Live Well @ Work
---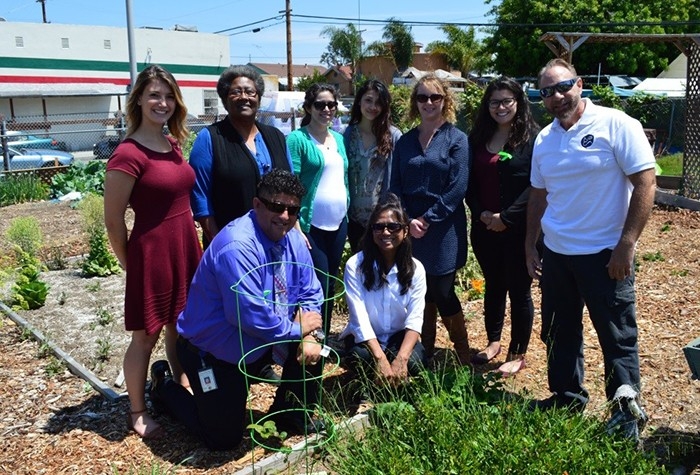 Live Well Communities
Live Well Communities work closely with residents to create more opportunities for them regardless of geographic location, age group, gender, race/ethnicity, or socio-economic level.
More Information about Live Well Communities
---
Contact
Do you have a great story of health equity in action? For a chance to be featured on this page or on our blog, send us an email at lwsd.hhsa@sdcounty.ca.gov with your story and any pictures that go along with it.