Live Well San Diego
Home
Menu
CLOSE
Header Search Box - Custom Content
Contact
Check Your Mood
Email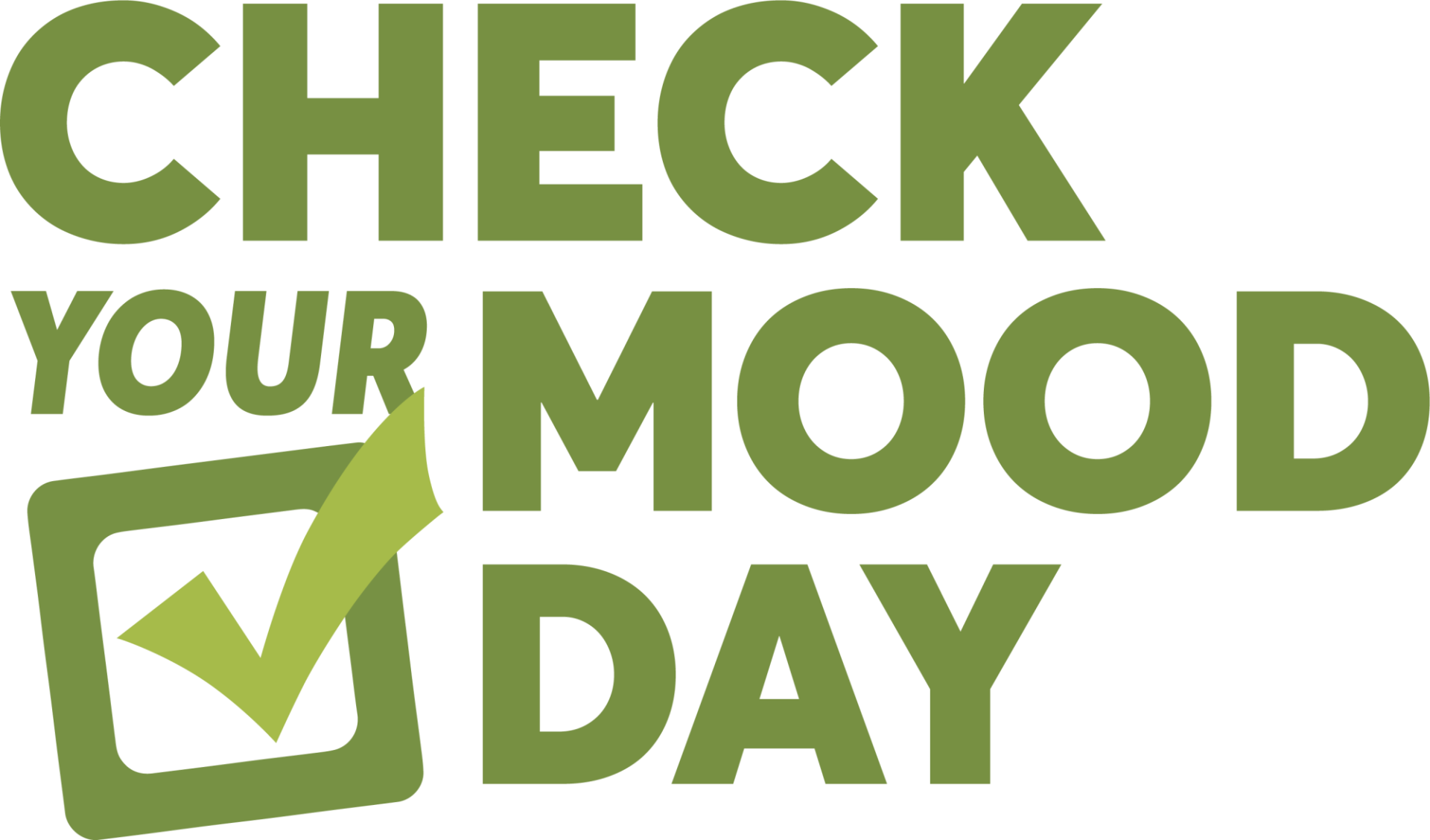 Check Your Mood Day will take place on Thursday, October 5, 2023 in conjunction with National Depression Screening Day!
The purpose of this annual event is to engage and encourage San Diegans to monitor and assess their emotional well-being. Getting screened for depression is an important part of healthcare checkups, much like getting your blood pressure checked or being screened for heart disease or diabetes.
Join other community members across San Diego county to get free mental health resources, take the online Check Your Mood screening, and participate in our social media campaign to raise awareness about mental health!
Good mental health starts with you. How are you feeling?
Crisis Line
If you or someone you care about is in crisis and needs immediate help, call the Access and Crisis Line at (888) 724-7240. The phone lines are answered by trained professionals available 24/7; the call is free and confidential. If emergency medical care is needed, call 9-1-1 or go to the emergency room of the nearest hospital.
Live Chat
Monday - Friday
4:00pm - 10:00pm
Additional Resources