Live Well San Diego
Home
Menu
CLOSE
Header Search Box - Custom Content
Live Well San Diego unites partners from all sectors through a shared purpose: to create a region that is Building Better Health, Living Safely and Thriving. Together, we can do more than each of us can do alone.
Why Become a Recognized Partner?
Collaborate with a growing network of Live Well San Diego Recognized Partners
Promote your events, activities and stories through Live Well San Diego channels
Receive a Proclamation given by the San Diego County Board of Supervisors, with a designated Day of Recognition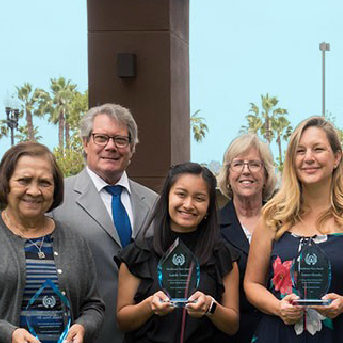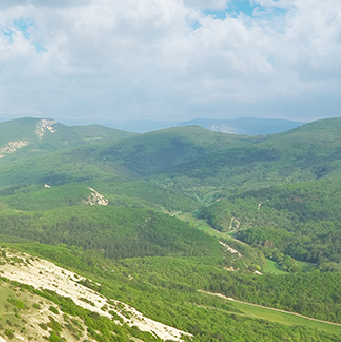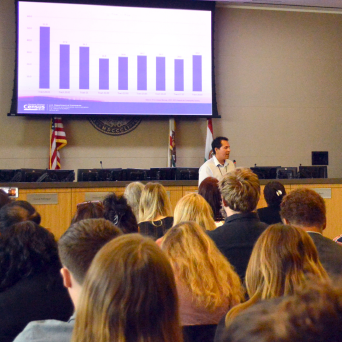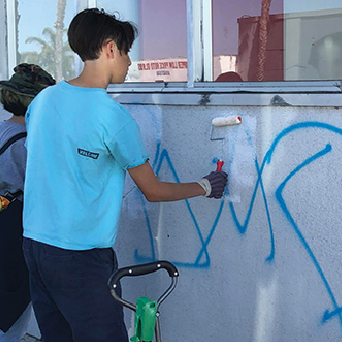 Qualities of Live Well San Diego Recognized Partners
Influential in their communities and actively share knowledge
Forward Thinking and committed to long-term positive change
They are committed to sustainable change. They are dedicated to supporting Live Well San Diego's ideals both today and in the future.
Measuring Progress with data-informed decisions and reporting results
They are developing measurable objectives and using technology and tools to track and report their results.
Going Above and Beyond daily business operations through innovative practices
They are taking their activities to the next level by implementing innovative programs, policies and practices that support healthy, safe and thriving communities.
Submit an Interest Form
All organizations applying to become a Recognized Partner will be asked to submit a Resolution or Letter of Approval confirming their organization's commitment to support the Live Well San Diego vision of a region that is Building Better Health, Living Safely, and Thriving.
Some examples of resolution letters can be found as follows.