Live Well San Diego
Home
Menu
CLOSE
Header Search Box - Custom Content
To live well is to make healthy choices every day. To feel safe and secure at work, at school, at home and in your neighborhood. To have the highest possible quality of life.
You can take part in the Live Well San Diego vision by making positive choices, participating in Recognized Partner programs and Live Well San Diego signature events, and contributing in unique ways to improve the quality of life for yourself and those around you. After all, we can do more together than each of us alone.
5K & Fitness Challenge
In partnership with 211 San Diego, the annual Live Well San Diego 5K and Fitness Challenge brings thousands of San Diegans together in support of a healthy, safe, and thriving San Diego County.
Volunteer
Are you looking for a way to help your community live well? Share your time and talents to help all San Diegans be healthy, safe and thriving.
101 Ways to Live Well
Whether you are looking to make changes in your own life or want to lend your voice to create change for the greater good, do your best to live well every day!
Resources by Topic and Age Group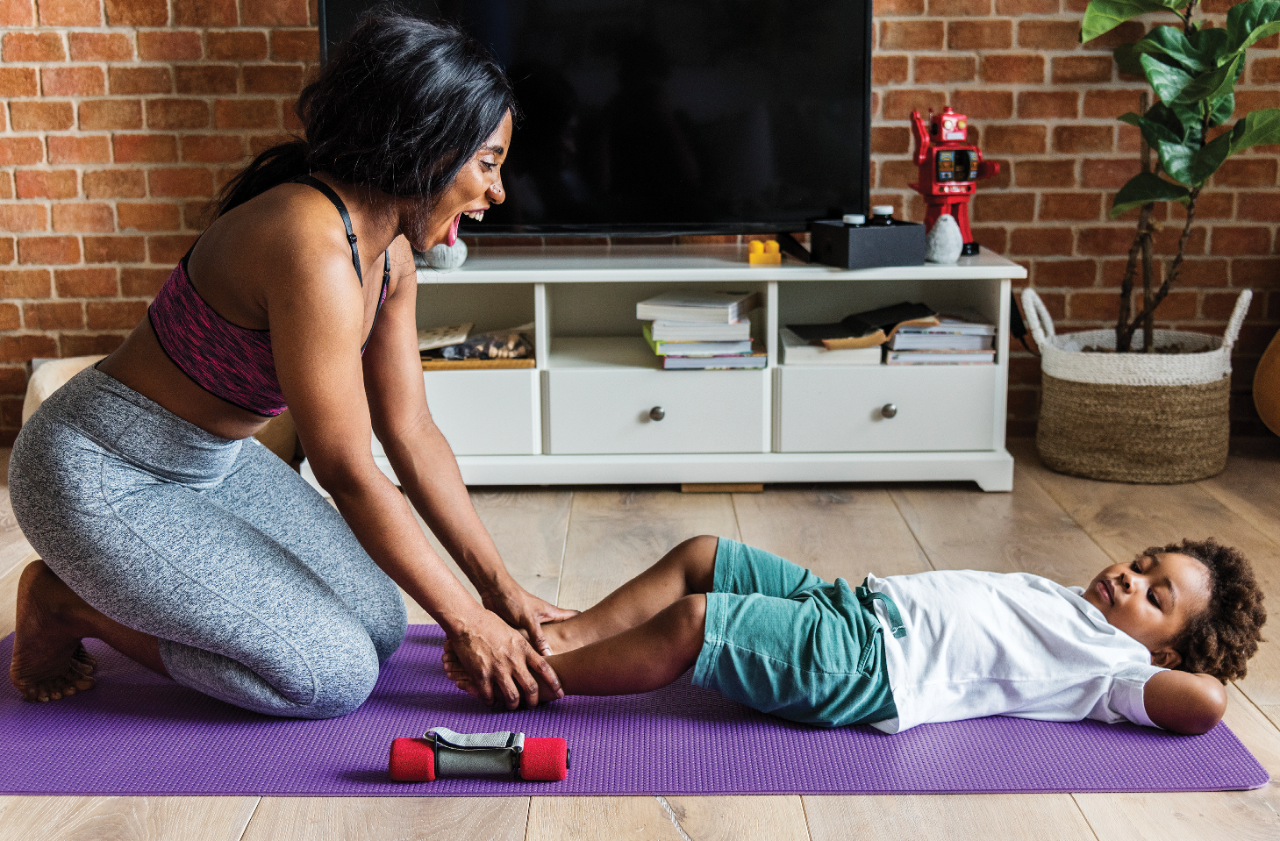 We want to help you find tips to stay healthy in both mind and body. We've organized the below resources and activities by age group and topic to help you find the right tools to match your needs.
Looking for information on a certain topic and don't see it below? Or maybe you have a good resource to share? Let us know!