Live Well San Diego
Home
Menu
CLOSE
Header Search Box - Custom Content

Train with us starting August 14!
The 5K Fitness Challenge is designed to help you prepare to walk or run in the Live Well San Diego 5K race on September 17. Sign up to receive weekly emails or texts with exercise tips, encouragement, and notifications about the week's training plan and upcoming fitness meet-ups (August 14 through September 17)!
Daily Training Plan
Use our 5-week training plan is designed to help you slowly increase your physical activity to help you prepare to run or walk in the Live Well San Diego 5K Race. No matter how you exercise, the training plan can help you get there!
Not sure where to run? Check out the Run Down app.
Live Meet-Ups
Don't go it alone! This year Sirius Fitness, OG Yoga, and County Parks are hosting fitness meet-ups throughout the month to help participants get active and share a workout with others. Check out the 2023 Meet-Up schedule below. Let's do this together!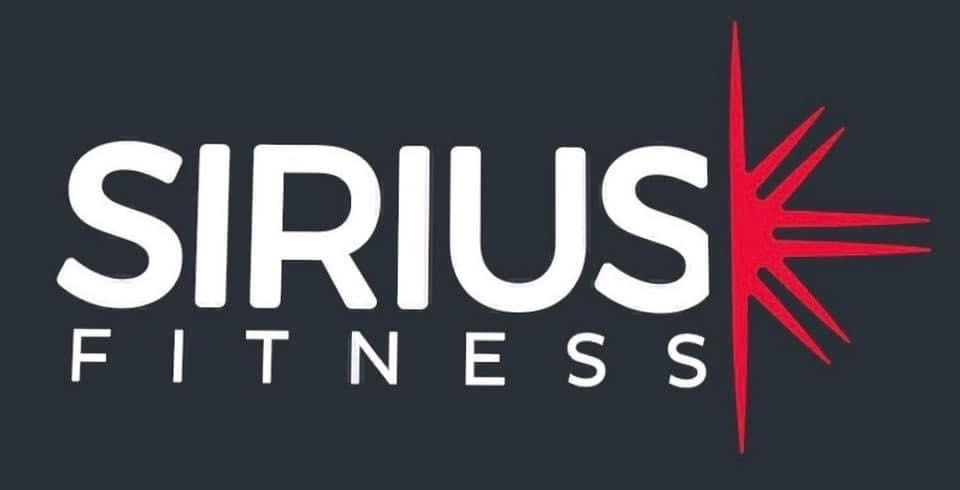 Group Runs with Sirius Fitness
Join Sirius Fitness for periodic group runs from Aug 14-Sept 17 - all levels are welcome! Join Sirius Fitness Run & Fit Club on Facebook for information on where to meet each week.
---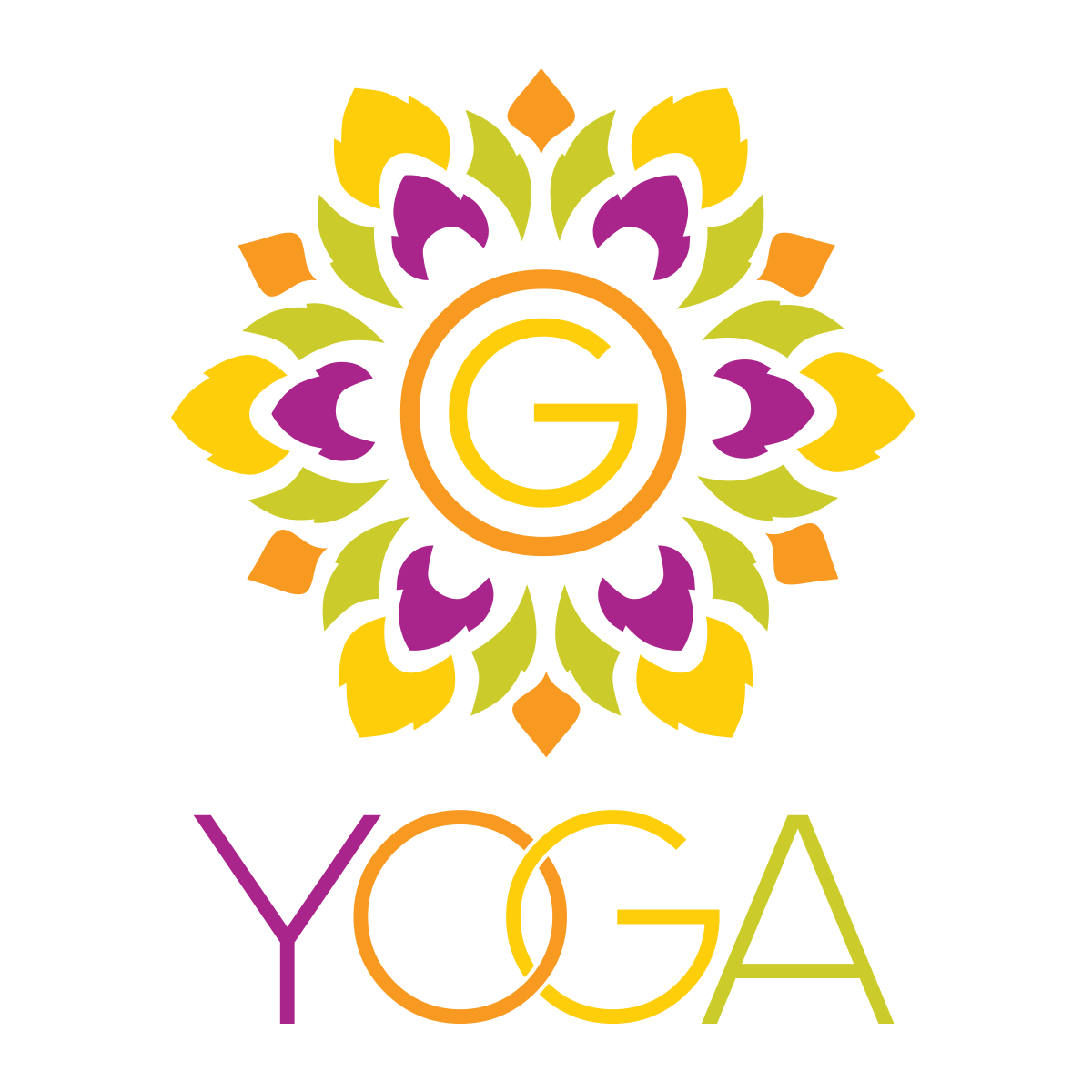 Yoga Classes
OG Yoga is offering free yoga classes to registered race participants August 14 through September 17, 2023! Instructions to sign up are sent with your confirmation email. Don't see a link to sign up for the OG Yoga pass? Email: LWSD5K@211sandiego.org
---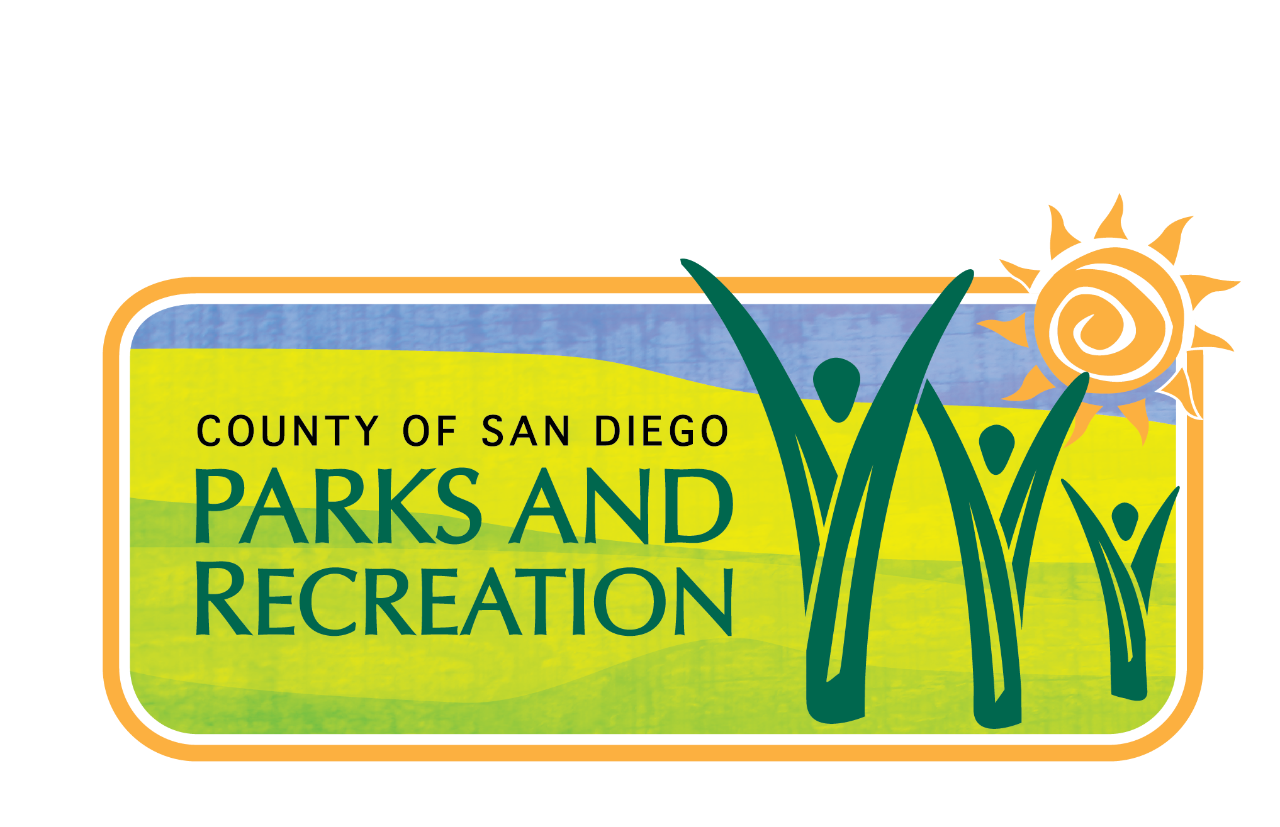 Experience the Outdoors
Enjoy the outdoors with dozens of new events and activities from County Parks! From ranger-led excursions and fitness activities, to fishing and Krav Maga, County Parks has your fitness needs covered.
Check out their calendar of events!
---