Live Well San Diego
Home
Menu
CLOSE
Header Search Box - Custom Content
Event Materials
ABOUT THE EVENT
The Live Well Advance Conference & School Summit brings thousands of partners and stakeholders together to network, learn about new tools and best practices, and participate in breakout sessions. Leaders from every sector come together to participate in efforts to advance our shared vision of a healthy, safe, and thriving San Diego region.
The Live Well Advance Conference & School Summit is brought to you by the County of San Diego, in partnership with Alliance Healthcare Foundation and the San Diego County Office of Education.

THANK YOU FOR ATTENDING THE
2023 LIVE WELL ADVANCE
CONFERENCE & SCHOOL SUMMIT
WEDNESDAY, NOVEMBER 1, 2023
San Diego Convention Center
8:00 am - 5:00 pm
We hope you enjoyed a meaningful day connecting with partners and learning from others. We had over 2,100 people register, with nearly 40 breakout sessions and 50 exhibitor booths in the Connection Hub. Breakout session slide decks are now available to download on each individual session page.
Together, we helped create hundreds of new connections and reunited old connections to help advance our shared vision of a healthy, safe, and thriving region. Thank you for being a part of the magic of the day.
We hope to see you again next year!
What did you think of the Conference?
Let us know what you thought about the event by completing our online feedback survey. This evaluation will take approximately three minutes and will help us better plan for future events! Please submit your feedback before the deadline on 11/30/2023.
2023 Live Well Advance Feedback Evaluation
---
Check out our conference Facebook Photo Album and Social Media Wall!

---

MORNING KEYNOTE
Denise Soler Cox
The Magic of Belonging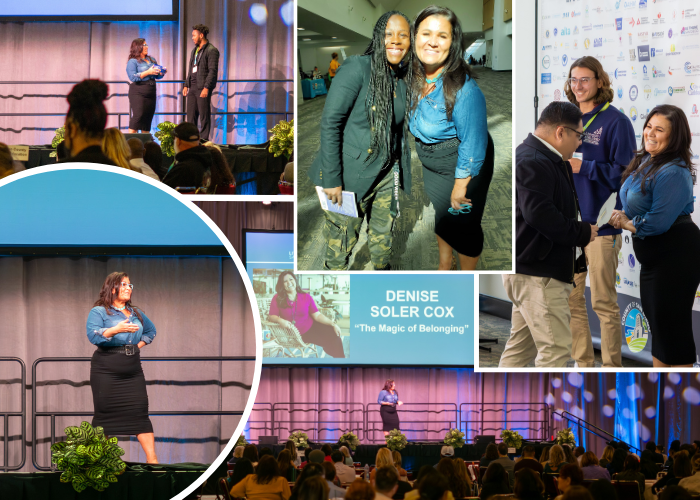 For Denise Soler Cox, co-producing and co-directing the award-winning film, "Being Eñye" revealed a foundational truth: Belonging is a universal human need.
Worldwide audience reaction to "Being Eñye" reinforced that the desire to belong, feel included, and valued, is not limited to a group or minority. It is a desire in the hearts of everyone. What began as her personal project, became a crusade to positively impact individuals, companies, and communities.
Her research-driven program emphasizes why Belonging matters to us personally and collectively. She provides a blueprint that improves lives and relationships.
Additionally, for companies, it enhances retention and the bottom line. As it turns out, Belonging not only fulfills a basic human desire, it's also good for business!
__________
As a special thank you for attending, Denise invites you to watch her
award-winning film, "Being Eñye." (also available with Spanish subtitles)
Follow Denise Soler Cox on Instagram
Learn more about Denise Soler Cox
---
LUNCH PLENARY SESSION
Dr. Sade Burrell
Connections and Communities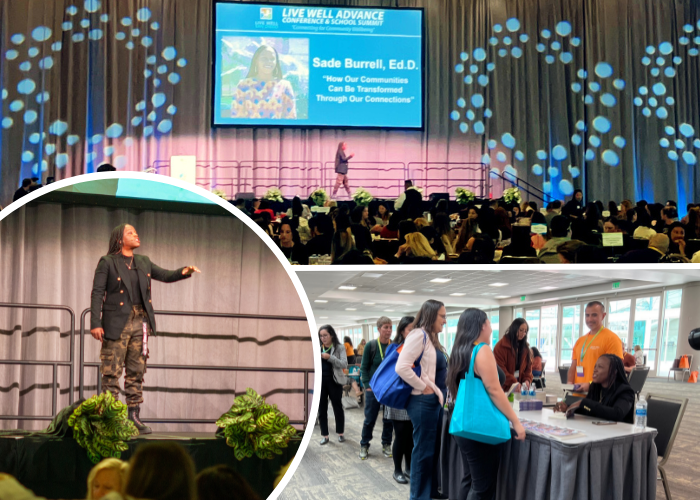 Dr. Sade Burrell is a person who experienced foster care and is passionate about supporting professionals who work with marginalized populations. Dr. Burrell has been recognized throughout the state of California for her efforts to eliminate child abuse through her advocacy work. Her advocacy work has led to the passing of Senate Bill 1252, a bill that provides former foster youth with stable housing until age 25 while enrolled in post-secondary education.
As an author of two published books, "What Are You Reaching For?" and "The Opportunity Guide," Dr. Burrell has traveled the country impacting many lives. Dr. Burrell's research focuses on exploring the impact leadership has on campus-based programs serving students who experienced foster care.
__________
It was an honor to have Dr. Sade Burrell join us as our lunch Plenary Session Speaker to share about how our communities can be transformed through our connections!
A special thank you to Dr. Burrell for kicking off our lunchtime networking session. We hope you had the opportunity to connect with someone new. You never know where a new connection might lead.
Follow Dr. Sade Burrell on Instagram
Learn more about Dr. Sade Burrell
---
VIRTUAL PRE-CONFERENCE AND BREAKOUT SESSIONS
If you did not get a chance to join us live for our Live Well Advance Virtual Pre-Conference, we have posted the session recordings online and on our YouTube Channel. Check them out and while you're there, don't forget to subscribe! These sessions are perfect for those new to the vision and those wanting a refresher and to reconnect!
Breakout session slide decks are now available to download on each individual session page.
PRESENTING PARTNERS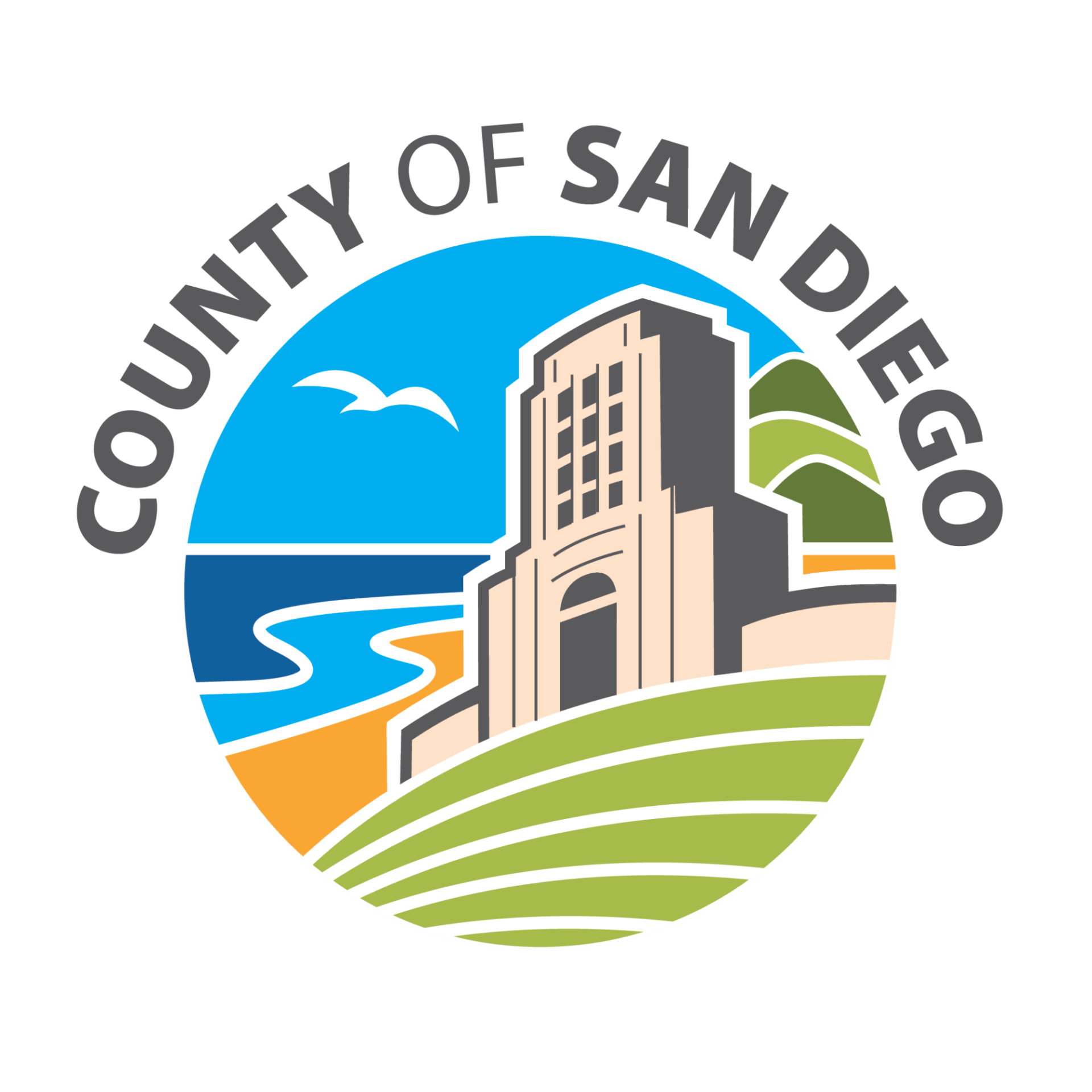 THANK YOU TO OUR SPONSORS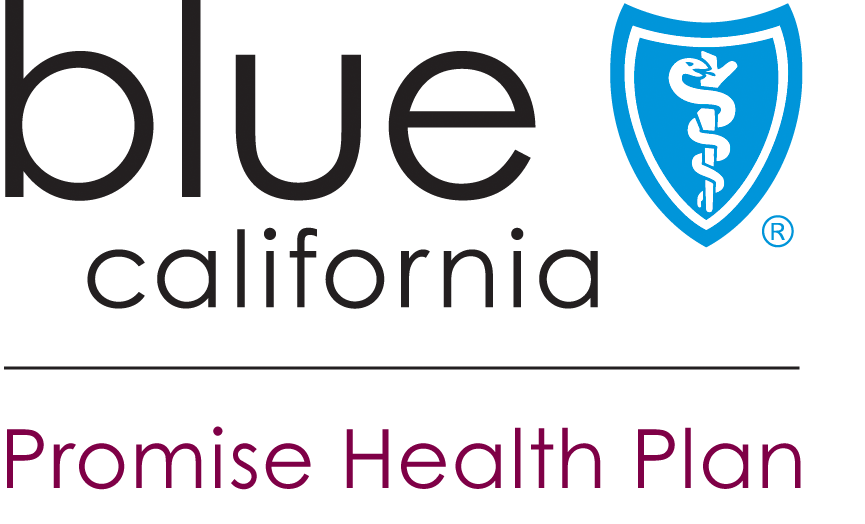 Blue Shield of California Promise Health Plan is an independent licensee of the Blue Shield Association.