Live Well San Diego
Home
Menu
CLOSE
Header Search Box - Custom Content
Help promote this FREE event to your community so we can get as many people active and healthy as we can!
Use the pictures with the suggested text below and share across social media, newsletters, eblasts, websites, and whatever else you use to reach your community members.
Follow us on our 5K Facebook page for regular updates. Happy training!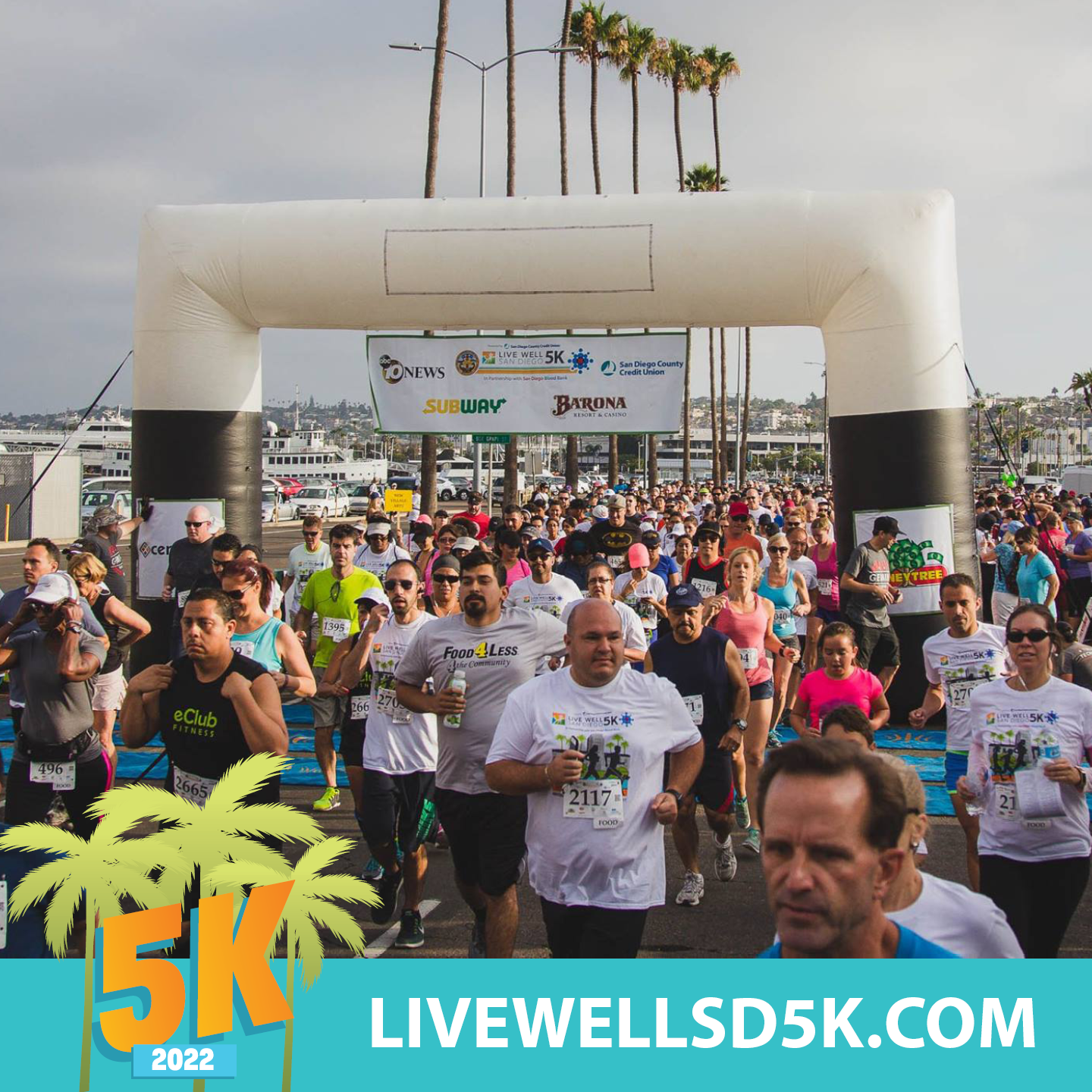 The @LiveWellSanDiego5K is back and in person! Join us at Waterfront Park on September 18th for a jam-packed day of fitness, community, and FUN! Register for FREE at LiveWellSD5K.com #LiveWellSD5K #LiveWellSD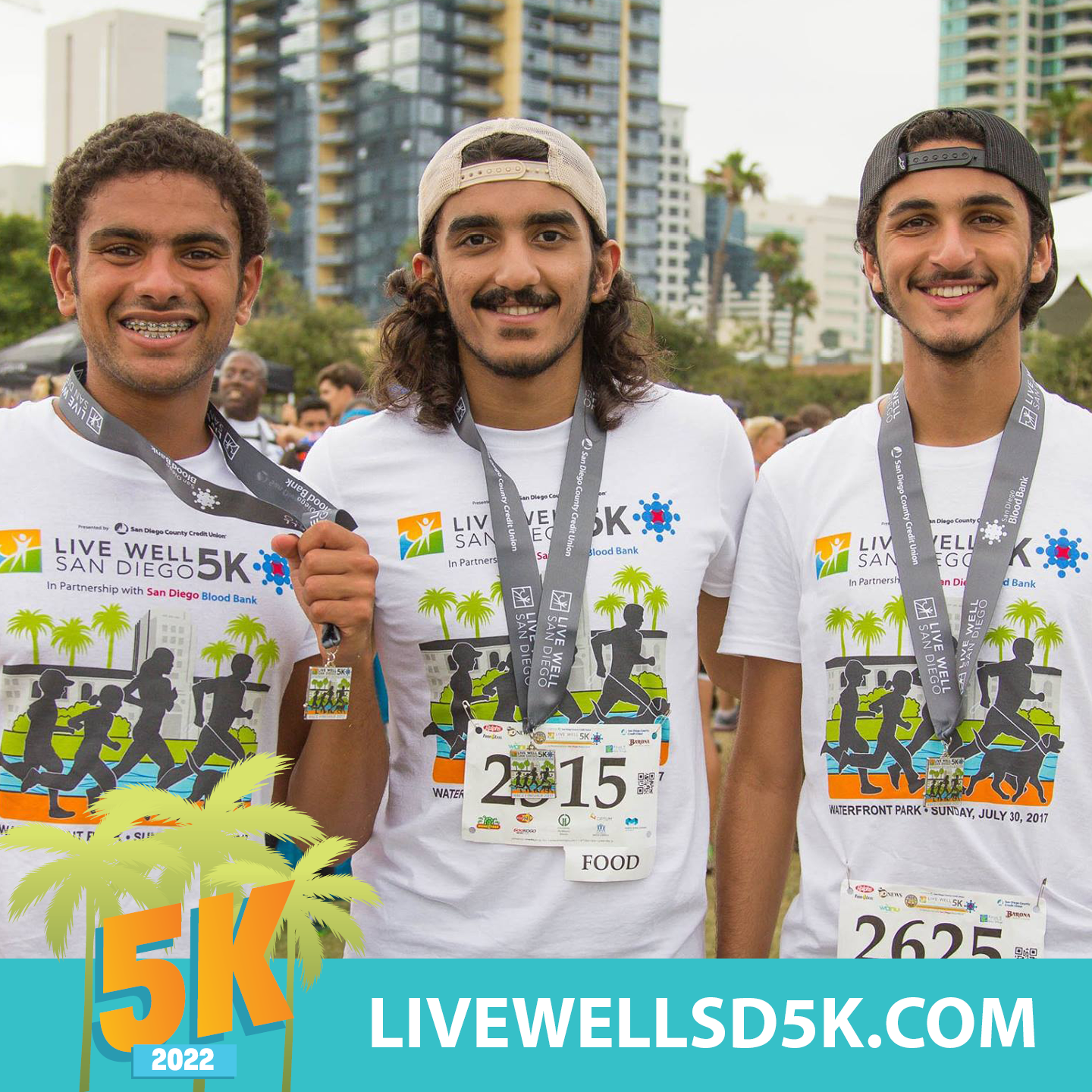 Do you like FREE stuff? The #LiveWellSD5K & Fitness Challenge is back in person...and it's FREE! FREE Registration, FREE Fitness "Meet-ups", FREE race swag! Training starts August 15 and finishes with a 5K Race and family day on September 18! Register at LiveWellSD5K.com!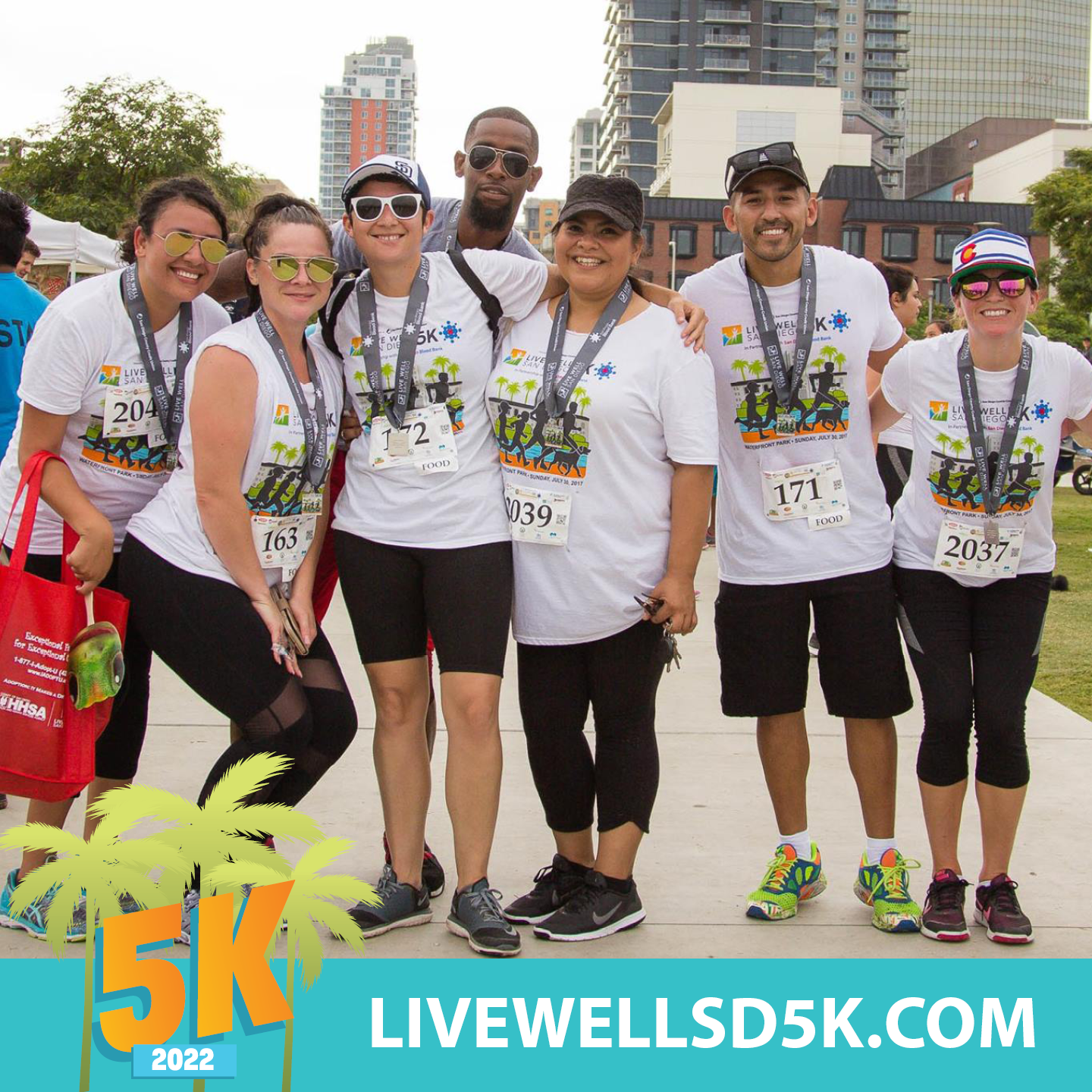 Join @LiveWell_SD for the 2022 #LiveWellSD5K on September 18th! Share this post with your friends to encourage them to participate. #LiveWellSD Register today @ LiveWellSD5K.com