Live Well San Diego
Home
Menu
CLOSE
Header Search Box - Custom Content
Event Materials
Social Media Toolkit
YEAR IN REVIEW
Virtual Live Well Advance Conference & Schools Summit
November 17 & 18 - Recover, Renew and Reconnect
Thank you for attending the 6th Annual Live Well Advance & Schools Summit!
This year brought over 1,000 attendees together, with nearly 60 Connection Hub exhibitors, and more than 75 Speakers, to advance our shared vision of a Healthy, Safe, and Thriving region.
If you missed any of the sessions, you may log back into the conference website to view the recording.
Session recordings will also be available on the Live Well San Diego YouTube channel as soon as we are able to upload them!
Please take a moment to help us improve future events by completing a post-conference survey. Your completed anonymous event survey includes a free Thank You gift!

Keynote Speakers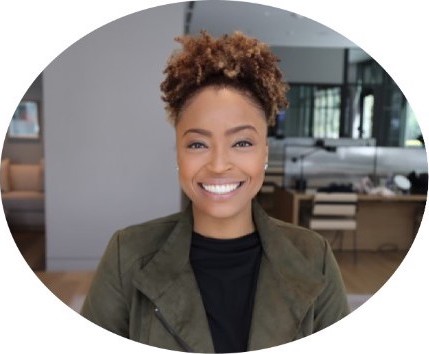 Trier Bryant
Co-Founder & CEO
Just Work
Bryant is a strategic executive leader with distinctive tech, Wall Street, and military experience spanning over 15 years. She advises leading companies on their talent and diversity, equity, and inclusion strategies. Her unwavering commitment to employees within organizations has helped create more equitable, inclusive, and thriving workplaces, producing prosperous companies.
---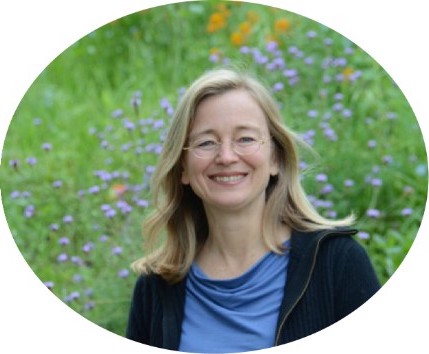 Kim Scott
Co-Founder & Author
Just Work
Scott is the author of "Just Work" and "Radical Candor" and co-founded the company Just Work, LLC to help organizations and individuals create more equitable workplaces. She was a CEO coach at several major tech companies, led teams at Google, and was a member of the faculty at Apple University.
---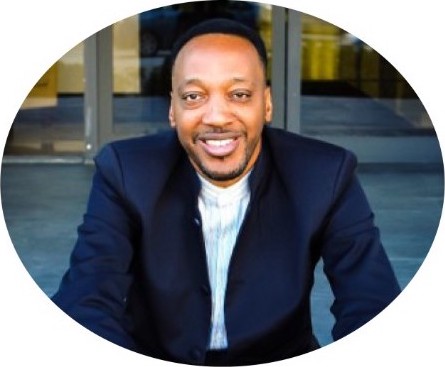 Travian Shorters
Founder & CEO
BMe Community
Trabian Shorters will give an encore presentation of his Asset-Framing workshop.
Shorters is the international authority on an award-winning cognitive framework called "Asset-Framing for Equity." He is a retired tech entrepreneur, New York Times bestselling author, and former vice president of the John S. and James L. Knight Foundation.
2021 Annual Summit Flyer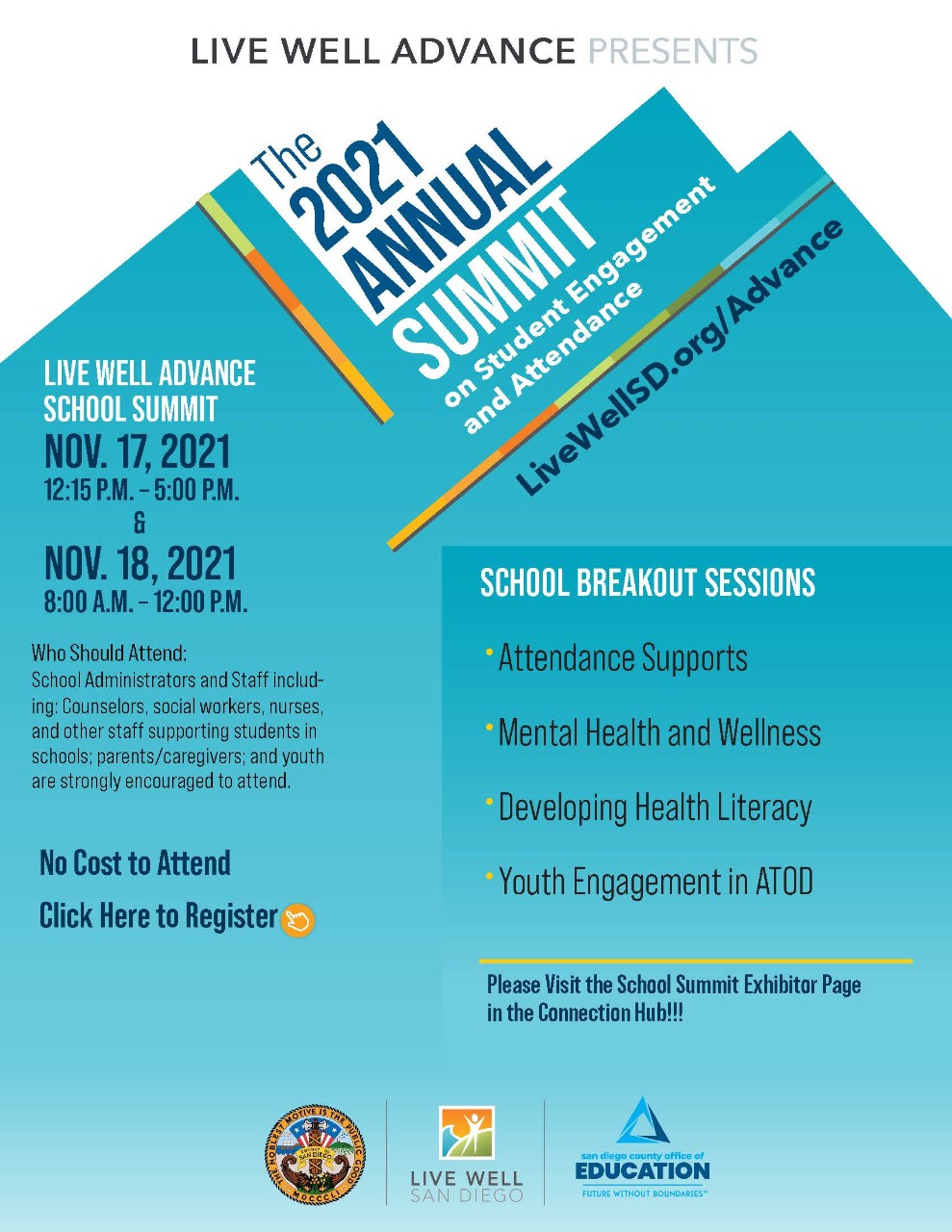 Event Sponsors
Thank you to our event sponsors!