Live Well San Diego
Home
Menu
CLOSE
Header Search Box - Custom Content
Recognized Partners across San Diego County are the driving force behind the strength, reach and impact of the Live Well San Diego vision. Read their inspiring success stories below.
Embracing Foster Children With Faith in Action
Post Date:
09/01/2023 5:05 PM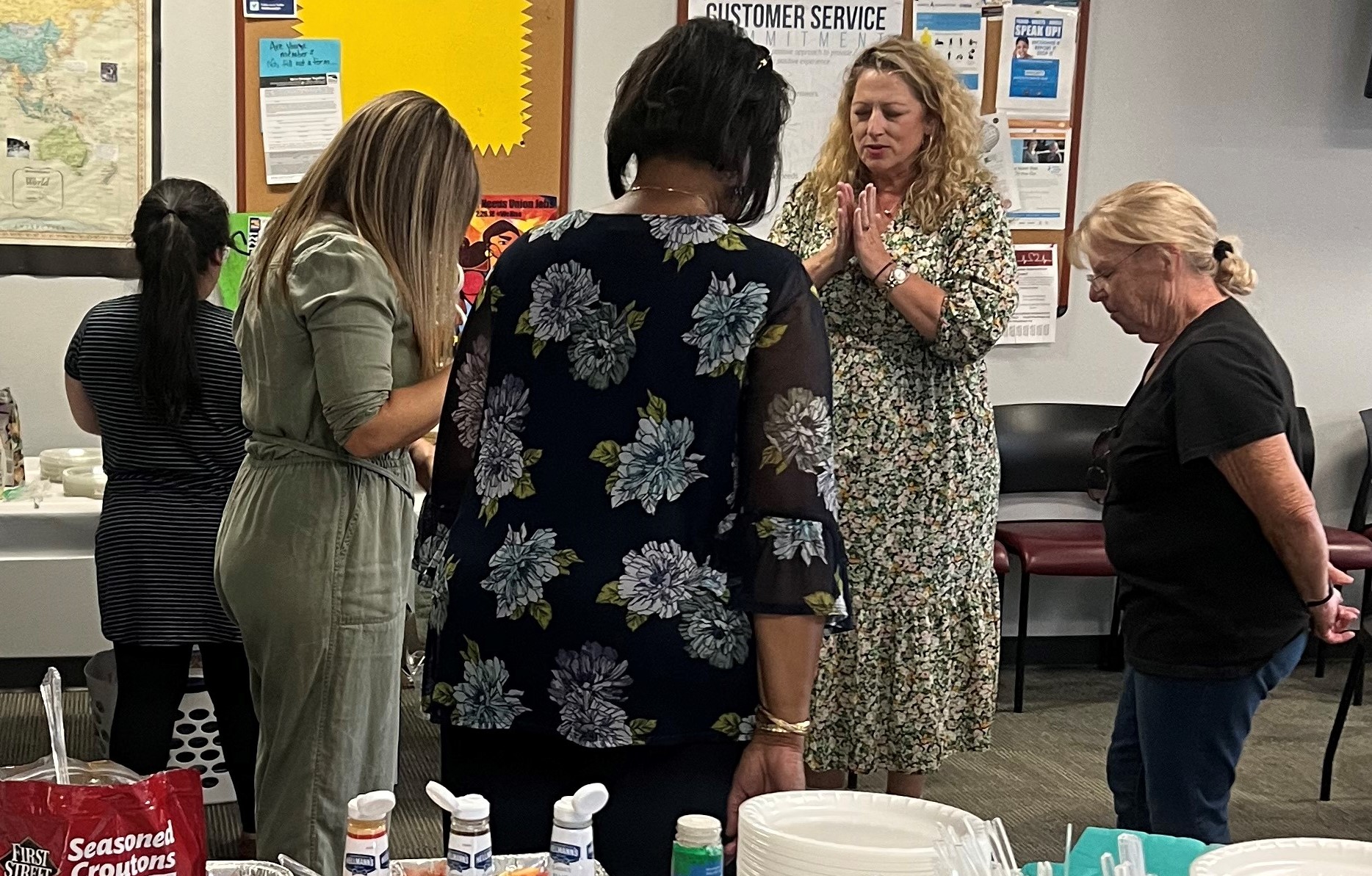 Faith in Motion is a collaborative effort between the County of San Diego Child and Family Well-Being Department, Foster Family Agencies, and local faith communities. The mission of Faith in Motion is to support and enhance permanency for children and youth in foster care through collaboration with San Diego's Foster Family Agencies and the faith-based community. With this mission in mind, Faith in Motion focuses on two goals:
Recruiting resource families (also known as foster and adoptive parents) in the faith-based community who are willing to provide love, support and high-quality parenting to children in foster care
Collaborating with faith-based communities and Foster Family Agencies to support children and families within the Child Welfare Community
Since 2021, nearly 40 faith partners have been engaged to provide support and wrap-around services to youth in care and their families. Olive Crest, a Foster Family Agency, and Restoration 225 (a faith-based nonprofit) have led the charge along with the Child and Family Well-Being Department to strengthen partnerships with community organizations, spread awareness within Child and Family Well-Being Department and the community, and most importantly, meet the needs of families. For example, Olive Crest's "Care Communities" brings together friends and family within churches to wrap around a family with a child in care. Care Communities ensure that the family has meals delivered, transportation to school or extracurricular activities, or other supports that help stabilize a placement.
Similarly, Restoration 225's "Care Portal" empowers churches to meet the needs of families with a youth in care by connecting family needs directly to churches that can meet the need through an online platform. Care Portal has worked to get families beds, cribs, clothing, and other tangible supports. CFWB's Placement Team in the East Region reached out to Restoration 225 when a sibling set was being placed with resource parents who needed transportation. Restoration 225 activated its broad network of partner churches and delivered gas cards to the family the same day.
An inspiring aspect of Faith in Motion is the way that it connects faith leaders who serve families involved in the child welfare system. These connections broaden the scope of what any organization could do on its own and helps the Child and Family Well-Being Department serve families in a more holistic way. To date, the Child and Family Well-Being Department partners with 39 faith leaders representing 28 zip codes across the county. Every region is represented, with an intentional focus on diverse populations. Catholic, Protestant, and Islamic faith traditions are included as well as open and affirming churches that support the LGBTQ+ community.
Faith in Motion continues to build momentum and seeks to continue growing partnerships with faith leaders who are interested in serving families involved in the child welfare system.
Return to full list >>
Check Out Our Social Media Wall