Live Well San Diego
Home
Menu
CLOSE
Header Search Box - Custom Content
Recognized Partners across San Diego County are the driving force behind the strength, reach and impact of the Live Well San Diego vision. Read their inspiring success stories below.
Big Turnout for Ramona Emergency Preparedness Forum
Post Date:
09/08/2023 11:52 AM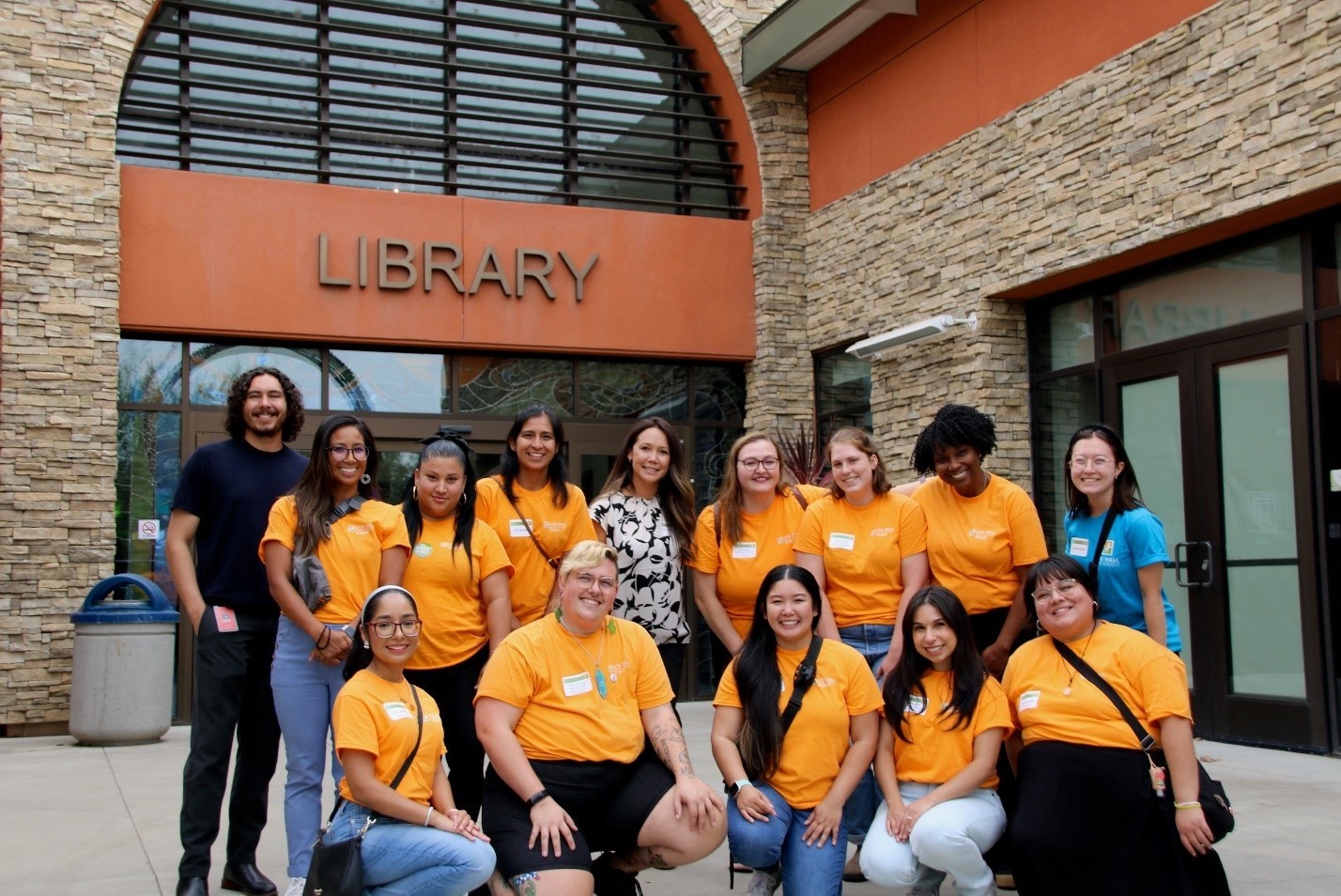 An overflow crowd turned out Aug. 19 as the Live Well San Diego Rural Communities Sector Workgroup hosted its inaugural in-person event focusing on emergency preparedness.
Rural populations of San Diego are often underserved and lack access to resources. This event at the Ramona Library was developed in response to rural stakeholder feedback and provided opportunities for community members to learn about resources from the County and other rural-serving community organizations, attend a panel discussion with emergency preparedness experts, and engage with each other. Over 162 Rural Communities Sector stakeholders, residents, and community partners were in attendance.
"The youth photo booth was successful, and those who stopped by were open about chatting about the youth challenges related to opioid use." –Jasmine, Youth Sector
Each attendee received a "passport" to encourage them to visit the resource tables. Once an attendee visited all the tables and completed the passport, they could claim a prize bag with emergency preparedness items such as an emergency disaster plan and packing checklist, flashlights, resources in English and Spanish, and children's items including coloring books and crayons. There was a designated youth zone with hands-on activities including a fire extinguisher simulation. Community Emergency Response Team (CERT) volunteers helped 30 children learn about the contents of an emergency "go-bag," which they were able to take home afterward.
The Live Well on Wheels (LiveWOW) bus offered in-person application assistance for CalFresh and free COVID-19 booster vaccines from Champions for Health. There was also a CAL FIRE truck and retro Sheriff's Department vehicle in the library parking lot for attendees to tour.
Spanish-speaking rural residents and partners were provided translation services during the panel discussion with emergency preparedness experts, informational materials in Spanish, and volunteers that spoke Spanish were on site during the entire event.
Attendees were asked to complete a short questionnaire after the event. Of the respondents, 100% said they would attend again, almost 90% said they most enjoyed the panel discussion with emergency preparedness experts, and over half most enjoyed the resource fair with partners. This feedback indicates that the event was useful and valued by the rural community of San Diego.
Return to full list >>
Check Out Our Social Media Wall