Live Well San Diego
Home
Menu
CLOSE
Header Search Box - Custom Content
Event Materials
Registration Website - Opens mid-September!
ABOUT THE EVENT
The Live Well Advance Conference & School Summit brings thousands of partners and stakeholders together to network, learn about new tools and best practices, and participate in break sessions. Leaders from every sector come together to participate in efforts to advance our shared vision of a healthy, safe and thriving San Diego region.
The Live Well Advance Conference & School Summit is brought to you by the County of San Diego, in partnership with Alliance Healthcare Foundation and the San Diego County Office of Education.

2023 LIVE WELL ADVANCE
CONFERENCE & SCHOOL SUMMIT
WEDNESDAY, NOVEMBER 1, 2023
San Diego Convention Center
8:00 am - 5:00 pm
REGISTRATION TO OPEN MID-SEPTEMBER!
Spend a meaningful day connecting with thousands of individuals representing various cross-sector organizations and learning from stakeholders who are working towards our shared vision of a healthy, safe, and thriving region.
Last year we had over 2,000 registered attendees, with 56 breakout sessions, 50 exhibitor booths.
We hope to see you there!
---
CONNECTION HUB APPLICATION
NOW OPEN!
Deadline: October 2, 2023
We are now accepting exhibitor applications for the 2023 Live Well Advance and School Summit Connection Hub. Deadline to submit an application is Monday, October 2, 2023.
APPLY TO BE AN EXHIBITOR
On event day, set up will start at 6:45 am with the Connection Hub open from 8:00am-4:00pm. Space is limited. Applications will be reviewed and approval notifications sent by mid-October. To encourage participant engagement, interactive booths are required. Booths will be 8ftx10ft with a table and two chairs provided. Booth items must be hand carried in and out of the venue.
---
MORNING KEYNOTE
Denise Soler Cox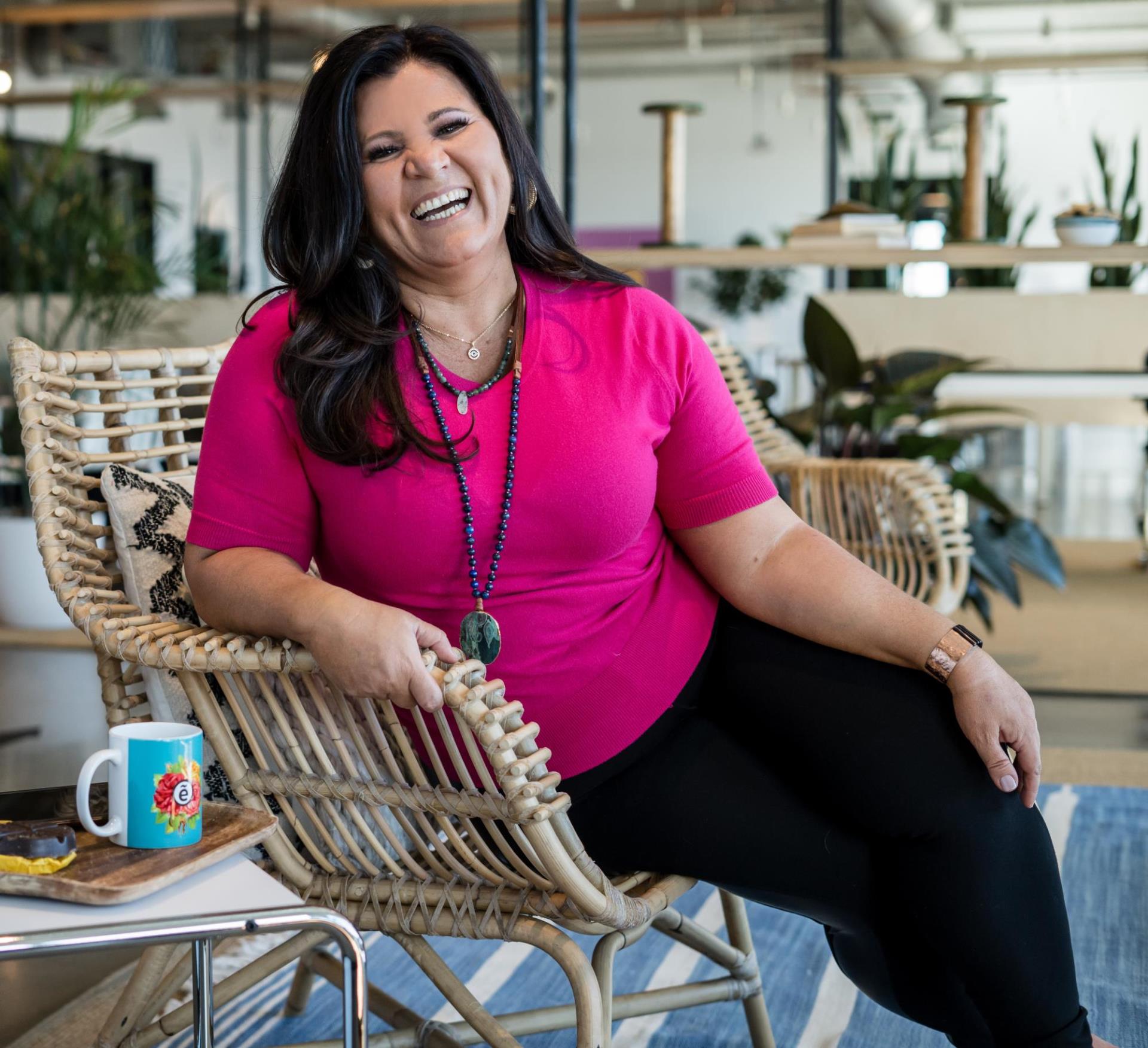 For Denise Soler Cox, co-producing and co-directing the award-winning film, "Being Eñye" revealed a foundational truth: Belonging is a universal human need.
Worldwide audience reaction to "Being Eñye" reinforced that the desire to belong, feel included, and valued, is not limited to a group or minority. It is a desire in the hearts of everyone. What began as her personal project, became a crusade to positively impact individuals, companies, and communities.
Her research-driven program emphasizes why Belonging matters to us personally and collectively. She provides a blueprint that improves lives and relationships.
Additionally, for companies, it enhances retention and the bottom line. As it turns out, Belonging not only fulfills a basic human desire, it's also good for business!
Learn more about Denise Soler Cox
---
LUNCH PLENARY SESSION
Dr. Sade Burrell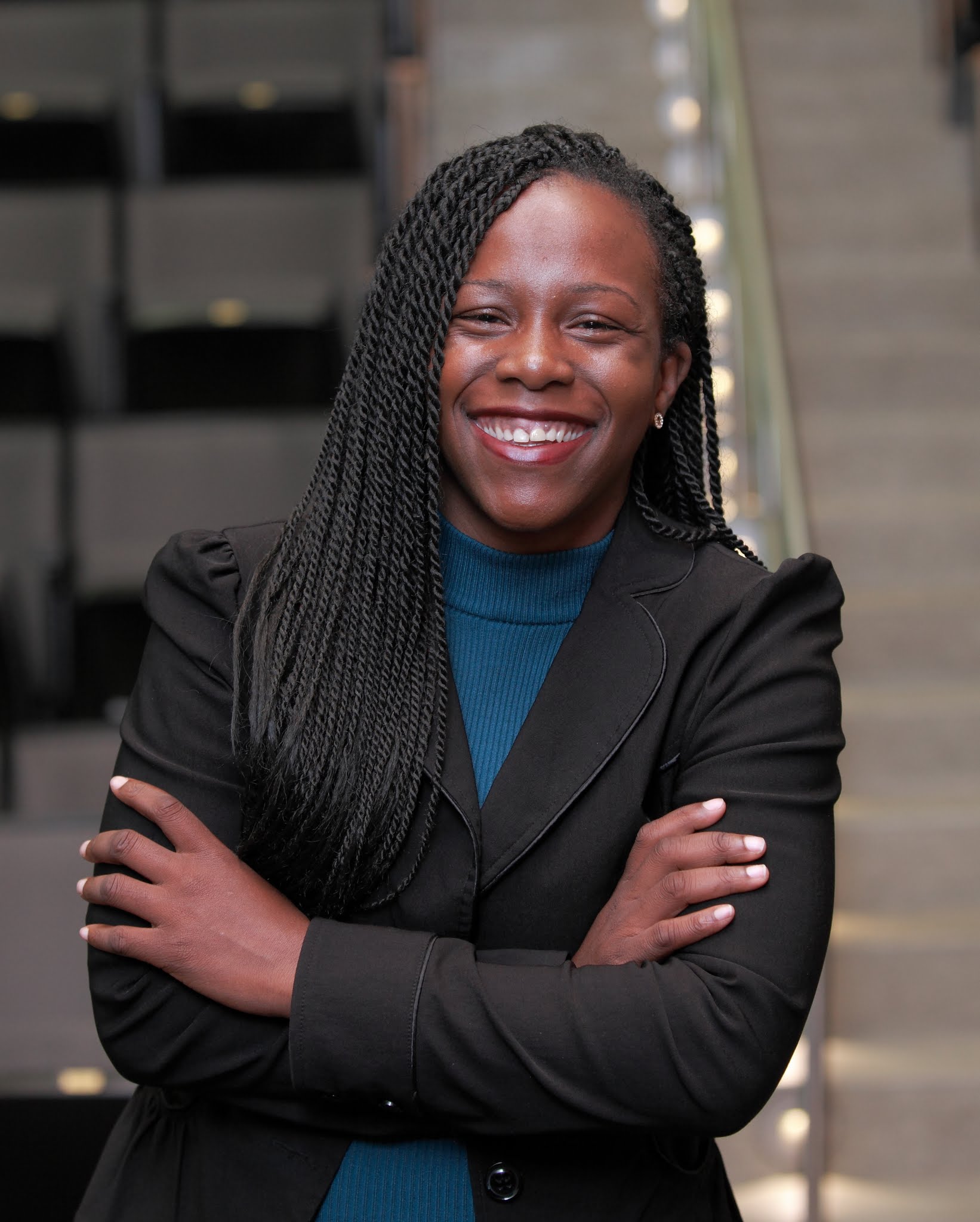 Dr. Sade Burrell is a person who experienced foster care and is passionate about supporting professionals who work with marginalized populations. Dr. Burrell has been recognized throughout the state of California for her efforts to eliminate child abuse through her advocacy work. Her advocacy work has led to the passing of Senate Bill 1252, a bill that provides former foster youth with stable housing until age 25 while enrolled in post-secondary education.
As an author of two published books, "What Are You Reaching For?" and "The Opportunity Guide," Dr. Burrell has traveled the country impacting many lives. Dr. Burrell's research focuses on exploring the impact leadership has on campus-based programs serving students who experienced foster care.
Learn more about Dr. Sade Burrell
---
NETWORK AND ENGAGE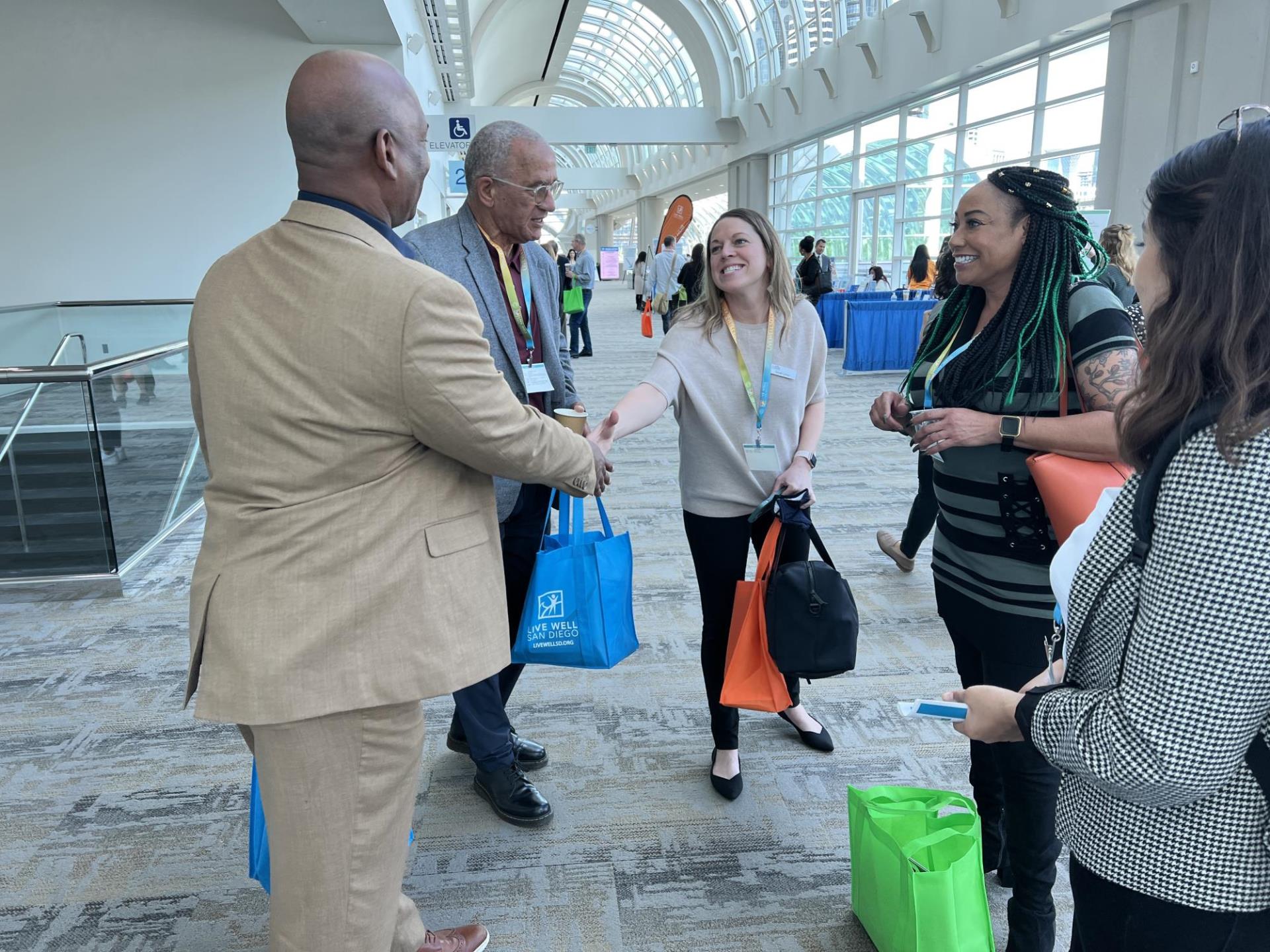 We are excited to launch an online space where our Live Well San Diego Recognized Partners can network and engage to enhance collaborative efforts.
Recognized Partners are invited to visit: engage.livewellsd.org.
Not a Partner Yet?
Organizations looking to become a partner are invited to learn more about what it means to be a Recognized Partner and submit an interest form at: LiveWellSD.org/partners
PRESENTING PARTNERS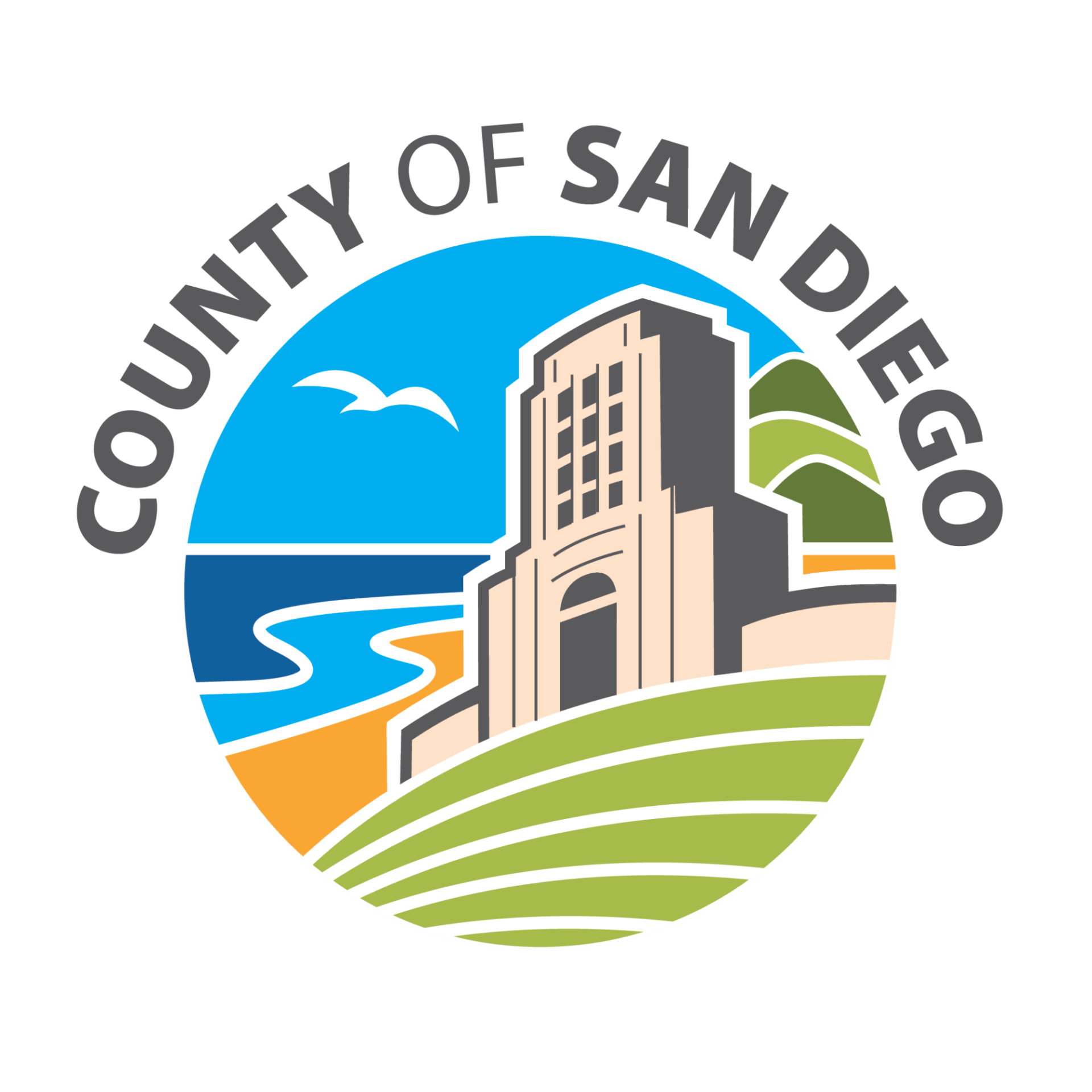 THANK YOU TO OUR SPONSORS