Live Well San Diego
Home
Menu
CLOSE
Header Search Box - Custom Content
Health & Community Support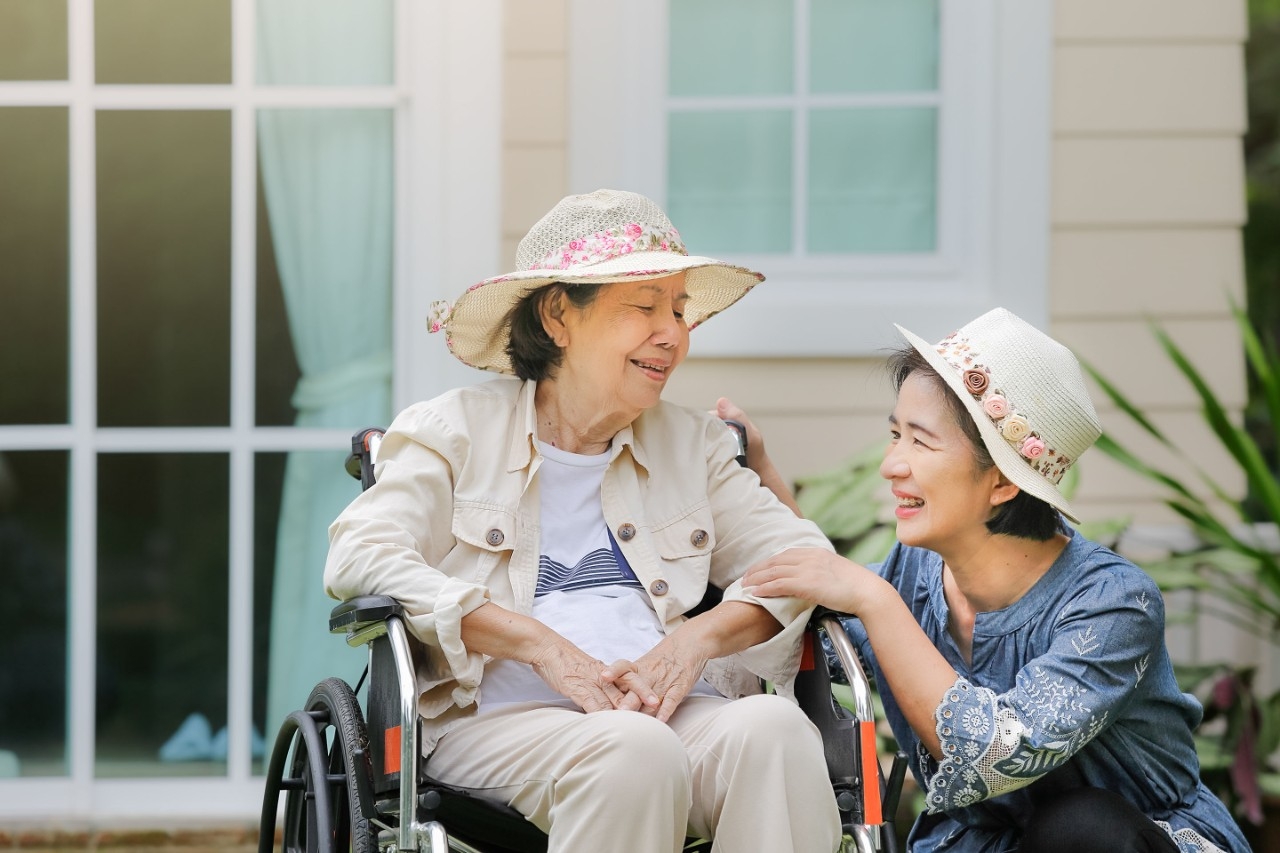 When health challenges occur, access to healthcare and community support is important. During listening sessions, many older adults reported they were not aware of the variety of services available to them. They also wanted to learn more about technology that could help with aging in place. Some older adults expressed interest in joining a Village, a social support network in which members help each other by providing transportation, friendship and support needed to remain in their homes.
Vision
When changes and challenges in health occur, older adults and their families are able to find and access relevant resources, support, and care in their community. The community promotes mental and physical health for people of all ages and abilities.
Join the Team
For more information or to join the Health & Community Support Team, please contact Matthew Parcasio at matthew.parcasio@sdcounty.ca.gov.
Get Connected and Learn More
Raising Awareness of Existing Resources
The region has many resources and programs to support older adults, and the Health & Community Support Team is working on raising awareness.
2-1-1 San Diego is the region's primary clearinghouse with over 6,000 community, health, and other services. Dial 2-1-1 or connect online at www.211sandiego.org.
For senior-specific resources, contact Aging & Independence Services at 1-800-339-4661.