Live Well San Diego
Home
Menu
CLOSE
Header Search Box - Custom Content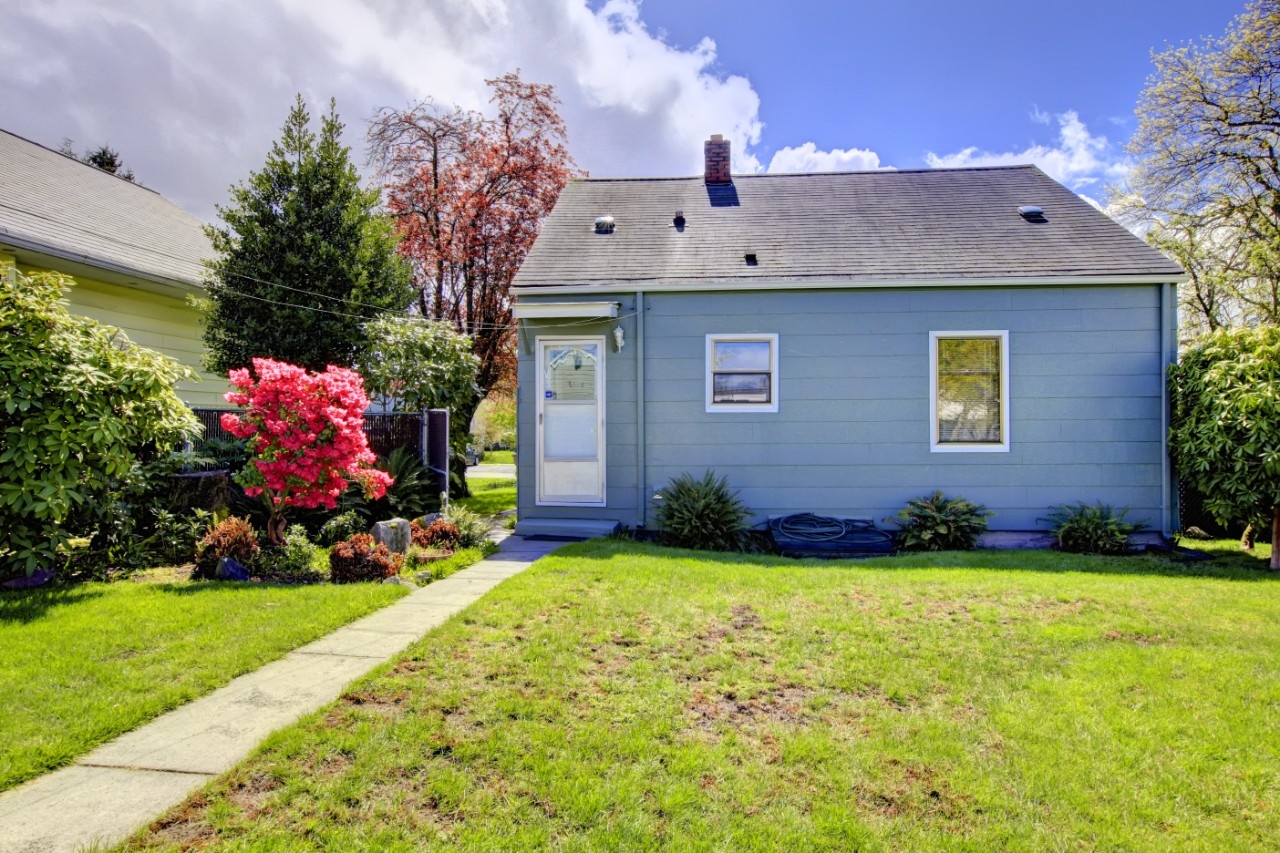 As stated in the Age Well Action Plan written in 2018, most older adults (73%) in San Diego County own their home, but older adults who rent (27%) report that affordable housing is in short supply. The majority of renters spend more than 30% of their income on rent. With increasing housing costs, seniors on a fixed income may be vulnerable to homelessness. Age-friendly communities provide residents with a variety of affordable housing options and locate homes near shops and services. For older adults who no longer drive, living near a grocery store, health clinic and community center is critical to healthy aging.
Vision
Older adults live in safe and affordable housing that is located near goods, services, and activities, all of which allows them to age in their community.
Join the Team
For more information or to join the Housing Team, please contact Dalija Dragisic at dalija.dragisic@sdcounty.ca.gov.
Get Connected and Learn More
Accessory Dwelling Units
An Accessory Dwelling Unit is an attached or detached residence that provides all living facilities (sleeping, cooking, etc.) on the same parcel as a single-family dwelling. Sometimes called "granny flats," these units can provide opportunities for multiple generations to live together, create rental income, or provide affordable housing for an older adult. The Age Well Housing Team is working on developing educational materials, including presentation slides, to encourage building of more Accessory Dwelling Units.
After reviewing the information provided above, if you still have questions please contact Planning & Development Services:
Planning & Development Services
(858) 495-5382
PDS.ADUquestions@sdcounty.ca.gov
Affordable Housing
The County of San Diego Rental Assistance and Affordable Housing Directory was prepared by the County of San Diego's Housing and Community Development Services to provide residents and the community agencies that serve them with information on housing resources available to low-income households.
The County of San Diego Housing & Community Development Services assist low-income people and help increase the amount of safe, affordable housing within our County. To learn more and contact Housing & Community Development Services:
Housing & Community Development Services
(858) 694-4801
HCDS.HHSA@sdcounty.ca.gov
Homelessness
According to the Regional Taskforce on Homelessness Point-in-Time Counts, the 2023 Point-in-Time Count found no less than 10,264 San Diegans are experiencing homelessness, a 22% increase from 2022. Of those, one-quarter, or 2,670, are age 55 and over. As it is impossible to find every unhoused person for the annual count, this is the minimum number.
San Diego Regional Taskforce on the Homeless: The Regional Task Force on the Homeless is an integrated array of stakeholders committed to preventing and alleviating homelessness in San Diego. They provide essential data and insights on the issue of homelessness, informing policy and driving system design and performance.
If you or someone you know is experiencing homelessness, 2-1-1 San Diego has live agents available to assist and answer questions. Dial 2-1-1 or visit https://211sandiego.org/housing-information/ for housing and homelessness information.
Aging in Place
Many adults wish to remain in their home as they grow older. Most existing homes, however, have structural barriers that can make it difficult for older adults and people with physical limitations to address their daily needs without assistance. AARP created the Home Modifications to Promote Independent Living Fact Sheet, which describes home modifications that can increase safety, accessibility, and independence for older adults in their own homes and discusses policies and programs that support home modifications.
Local home repair and maintenance assistance options include: