Live Well San Diego
Home
Menu
CLOSE
Header Search Box - Custom Content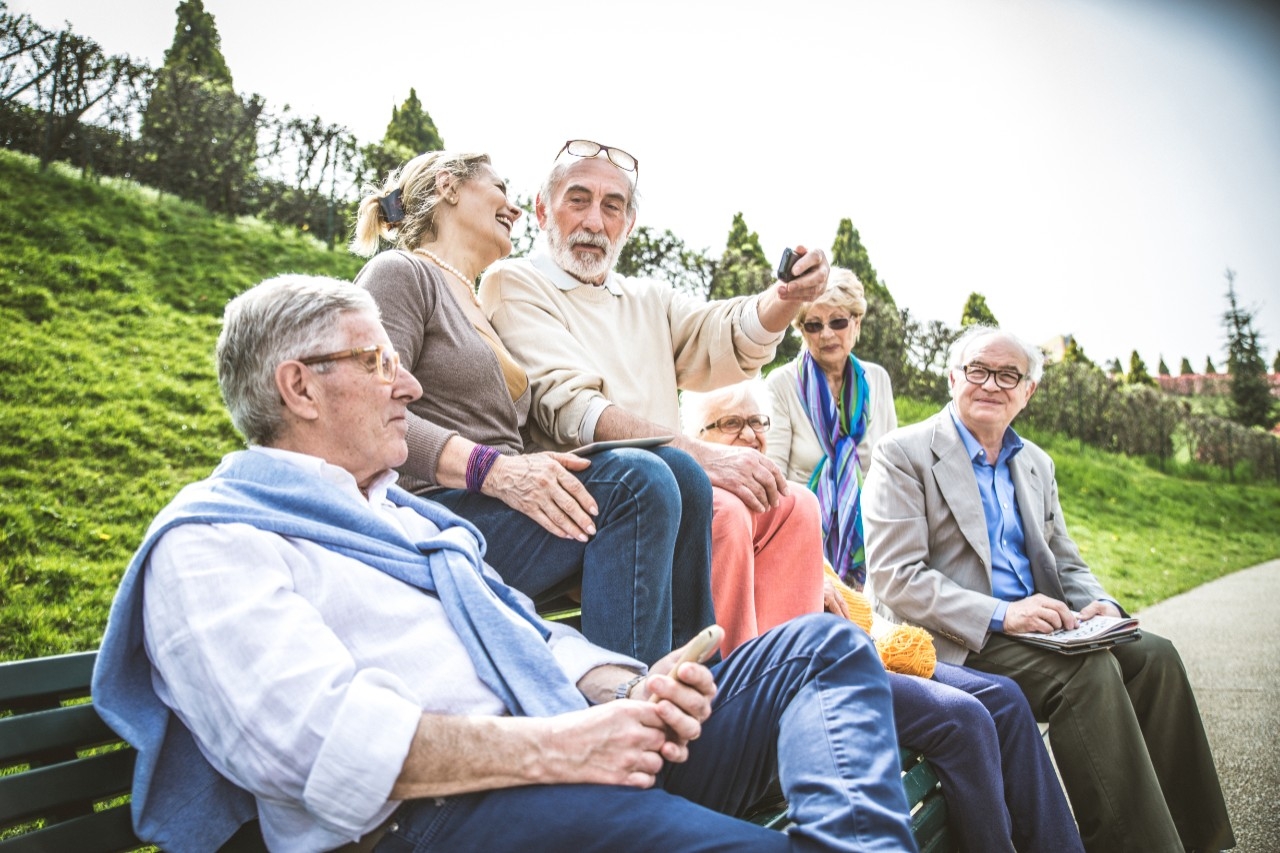 Social isolation is associated with poor health and its impact is equivalent to smoking 15 cigarettes a day. San Diego offers many opportunities for social engagement, but older adults indicated that they wanted more programs for people with dementia, people who do not speak English, those with limited access to and understanding of technology, and homebound individuals. They also wanted more intergenerational programs and opportunities for civic engagement and leadership.
Vision
Older adults have access to a range of social and community engagement opportunities that promote active living, reduce isolation, and provide enriching experiences with others across age groups and generations.
Join the Team
For more information or to join the Social Participation Team, please contact Armida Martinez at armida.martinez@sdcounty.ca.gov.
Get Connected and Learn More
Feeling a sense of connection and belonging is important for all of us and can positively impact our health. The Get Connected Guide provides resources and strategies to help you get connected, whether you feel lonely, want to build connections to prevent loneliness, or are trying to help someone you know become more socially connected. Use and share this tool in your community:
Ways to Engage: Staying socially engaged has multiple health benefits, and the Age Well Team is working to expand recreational and educational programming for older adults. The flyer lists ideas for older adults in San Diego County to get involved and stay engaged.


Homebound? The Age Well Team created a unique Ways to Engage flyer for homebound individuals.


Loneliness and Social Connections, AARP® Foundation Report, 2018: AARP's researchers surveyed of over 6,000 U.S. residents age 45 and older. The report reveals predictors of loneliness, including size of social network, where you live, and your use of technology.


Join an Advisory Board! An advisory board is a group that works with an organization to provide guidance and make recommendations on strategy and policy. Serving on an advisory board is a way to use your skills, give back to your community, and meet people who share your interests.


How to serve on a County Advisory Board or Committee: San Diego County enlists over 100 citizen boards, committees, commissions and task forces to advise the Board of Supervisors and County staff on issues of policy, make decisions on behalf of the Board, and to serve as links to the community.


Resident Leadership Academy: Resident Leadership Academies (RLAs) are multi-week training programs for San Diego County residents who want to learn how to improve their local communities. Training sessions focus on topics such as community leadership, crime prevention and safety, land use and active transportation, and healthy food systems.