Live Well San Diego
Home
Menu
CLOSE
Header Search Box - Custom Content
Communities across the world are looking for ways to accommodate the growing population of older adults. In San Diego County, seniors over the age of 65 will make up an estimated 21% of the population by 2030, up from 13% in 2015.
In order to best meet the needs and leverage the strengths of older adults, in 2016 the San Diego County Board of Supervisors joined the AARP® Network of Age-Friendly communities, as well as the Dementia Friendly America network. In joining these networks, the County of San Diego committed to a five-year process of assessing needs and working with community partners to develop, implement, and evaluate an action plan. Together, age-friendly and dementia-friendly efforts are called Age Well San Diego (Age Well). Age Well efforts align with the broader goals of Live Well San Diego, the regional vision for healthy, safe and thriving communities.

Developing the Action Plan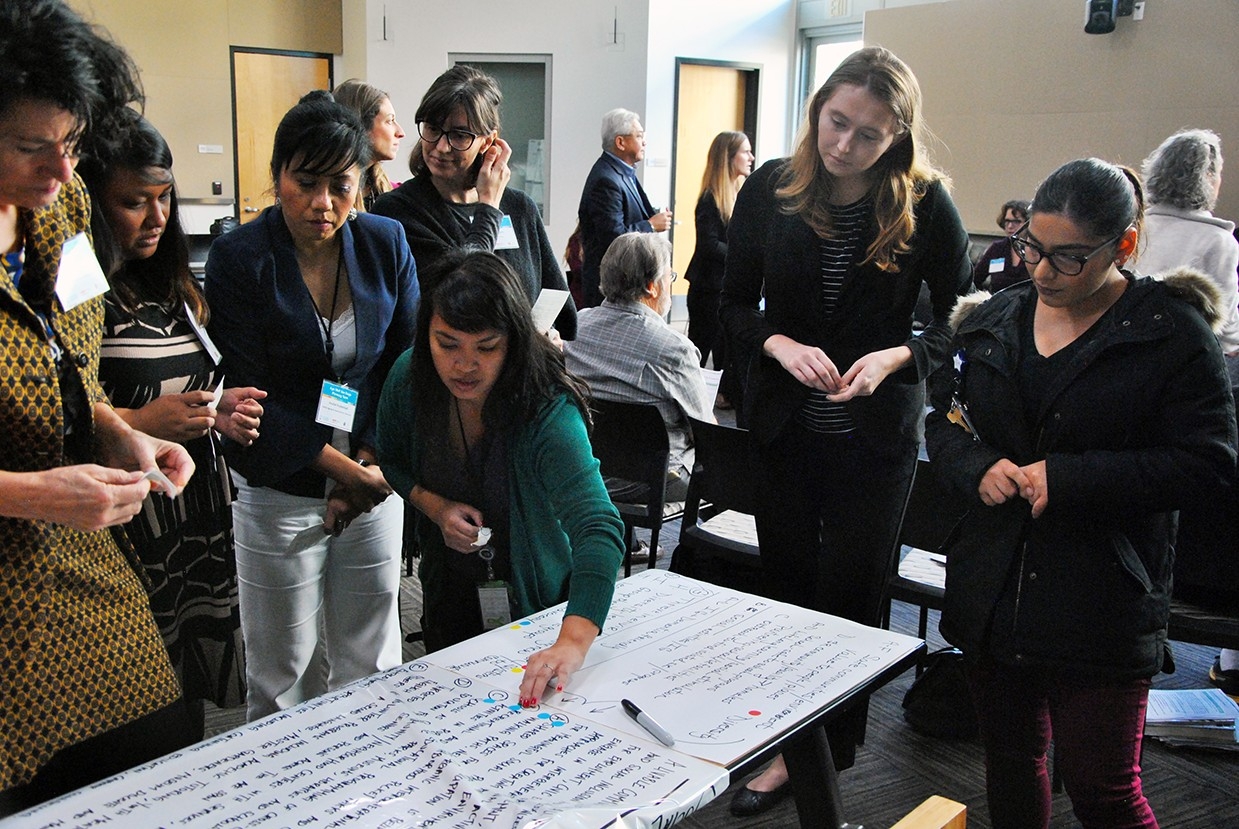 Through robust community engagement efforts, the voices of hundreds of older adults and professionals helped to shed light on what is working well in our communities, what needs improvement, and areas of opportunity to address gaps. More than 100 professionals and community partners worked together during a series of planning meetings to build the Age Well Action Plan.
The planning team identified five priority areas based on community feedback: Health & Community Support, Housing, Social Participation, Transportation, and Dementia. The team developed goals and recommended action steps for each of the five priority areas.
Putting the Plan into Action
In May 2018, the County Board of Supervisors approved the Age Well Action Plan and the five teams began implementation. The teams are now working to accomplish their age-friendly goals, monitor progress, and evaluate outcomes. Team members include residents, representatives from local businesses and non-profit organizations, academics, and County staff. All meetings are open to members of the public, and varied perspectives are valued.