Live Well San Diego
Home
Menu
CLOSE
Header Search Box - Custom Content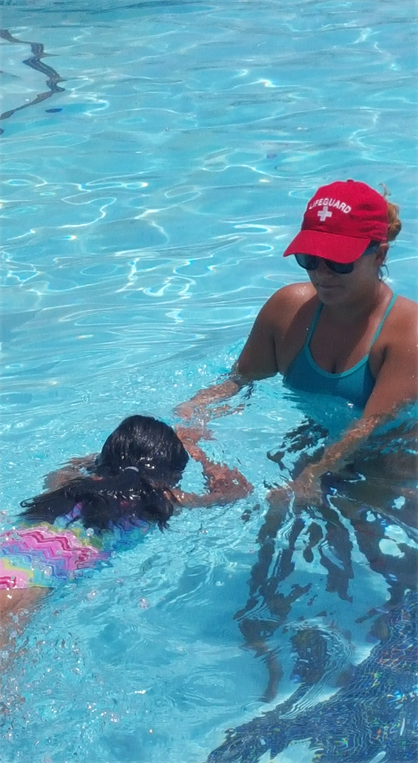 In addition to strong policies and effective partnerships, schools need programming to support health and wellness goals.
Live Well Schools has compiled a robust list of free and low-cost programs that school staff and community partners have reported are most helpful.
Many of these programs are locally based and can respond to the unique needs of students, staff, and families.
In response to district and school requests, Live Well Schools created the Tools for Schools searchable resource database to make it easier to find programs on such topics as
Nutrition
Physical activity
Attendance
Social emotional wellness
Behavioral Health
Visit our Tools for Schools page to get started!