Live Well San Diego
Home
Menu
CLOSE
Header Search Box - Custom Content

---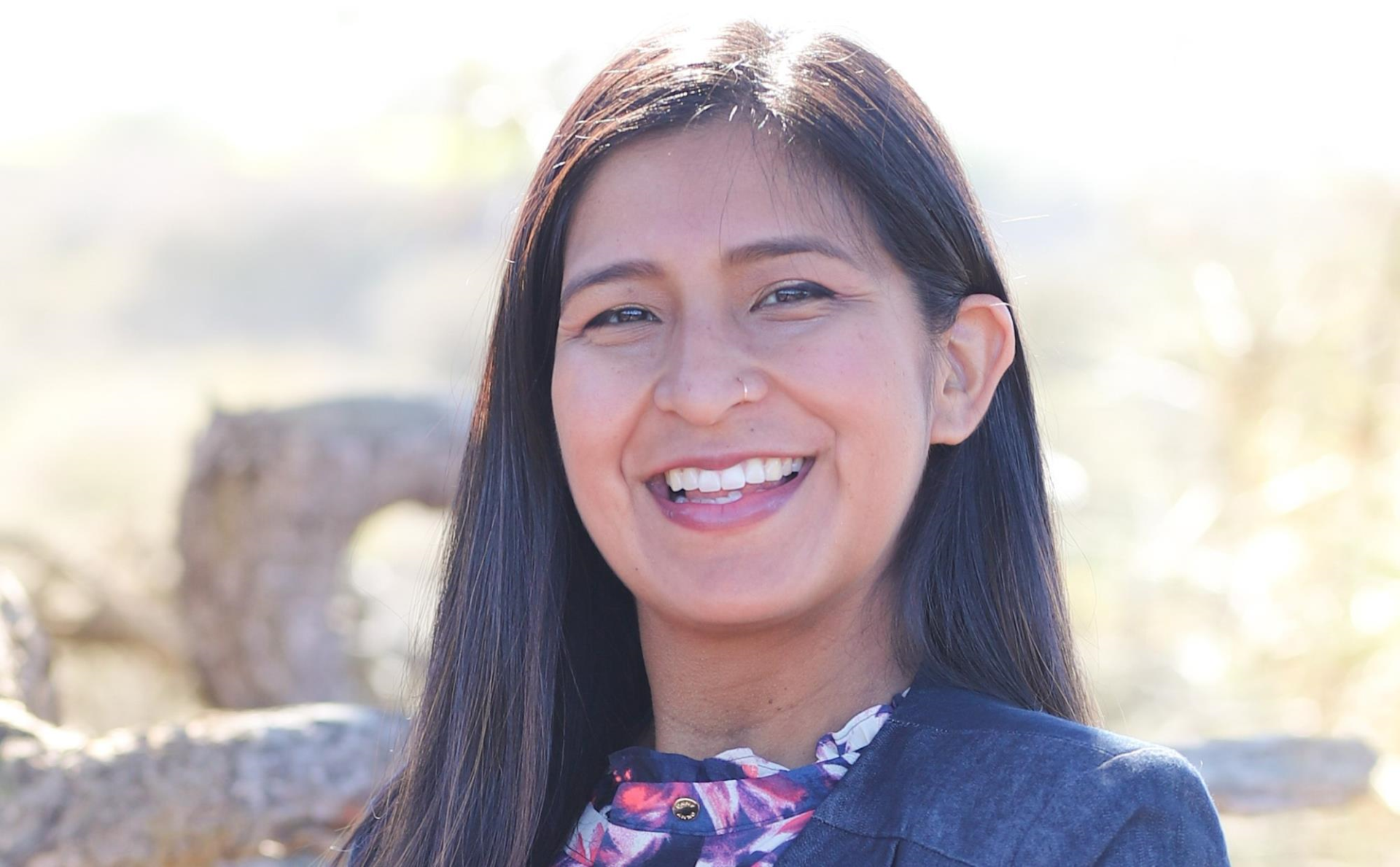 Welcome to the Live Well San Diego Business Sector. The Business Sector was expanded in 2020 in response to the COVID-19 pandemic and has continued to grow ever since. The sector offers opportunities for businesses chambers, businesses, and other organizations to collaborate with one another, share resources and best practices, and work together to promote healthy, safe, and thriving communities. We invite you to explore the information on this website, and we look forward to connecting through the Business Sector! - Ramona Prado-Lyon, Business Sector Lead
---
Be a part of transforming businesses in and for your community.
The Business Sector invites you to collaborate, contribute, comment, and engage in meaningful topics beneficial to stakeholders.
---
Business Sector telebriefings are held on the 2nd Wednesday of every other month from 9:30 - 10:15 AM. This meeting will be conducted completely online. We encourage you to submit your questions 24 hours before the telebriefing so that they can be answered on the call.
View the latest Business telebriefing materials:
Announcements
This page contains our latest e-newsletters, which include announcements, resources, and opportunities for businesses. If you have announcements or resources that you would like to be shared in the Business Sector e-newsletter, please submit a request.
Business Sector E-Newsletters
Resources
Contact Us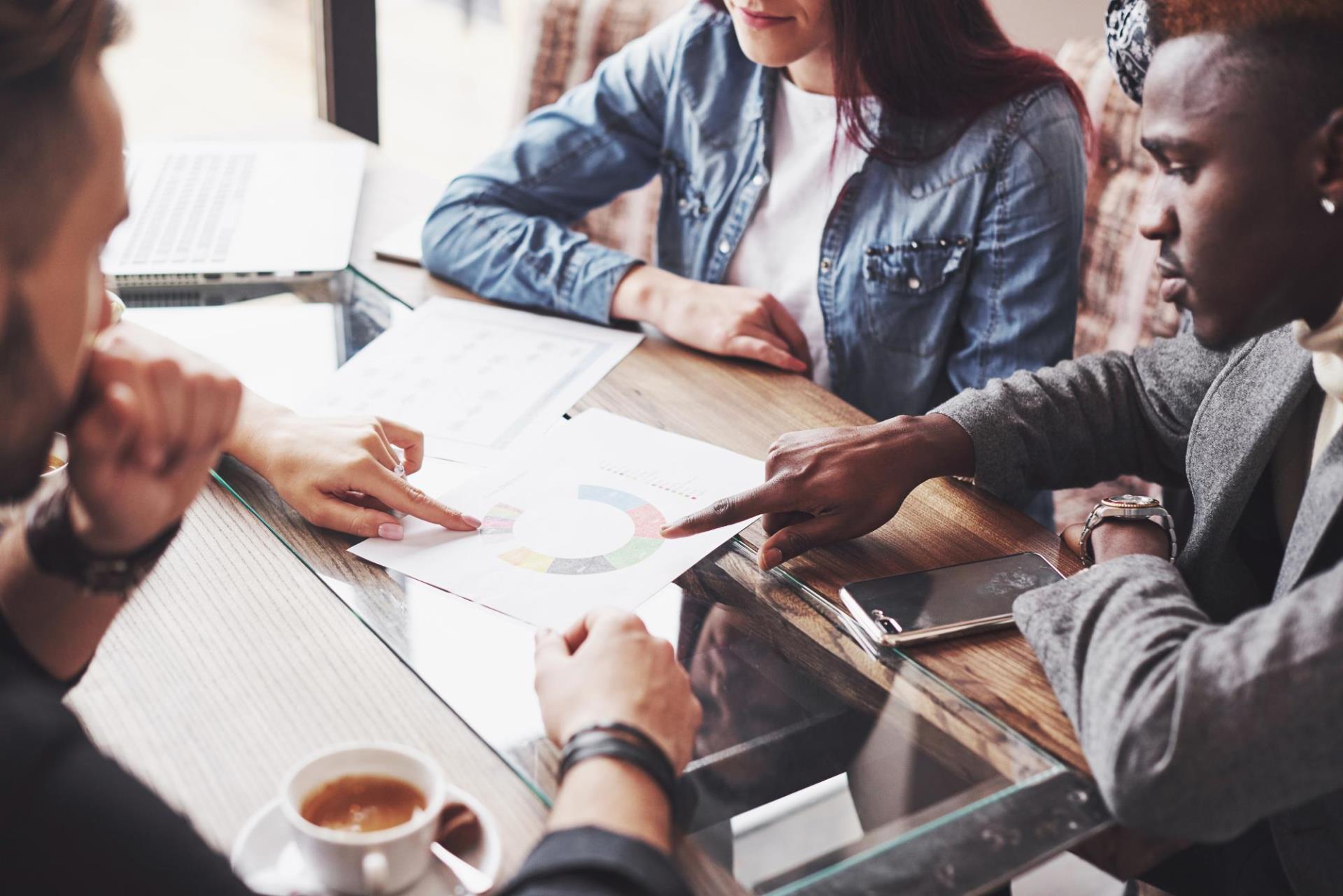 If you have questions, feedback, or would like to connect with the Business Sector, please email LiveWellBusiness@sdcounty.ca.gov. If you have specific COVID-19 questions, please email COVID-questions@sdcounty.ca.gov to get in contact with subject matter experts.
The Business Sector newsletter includes announcements and resources for businesses. Subscribe to get the latest updates, including community resources, events, opportunities for collaboration with the County, and more.