Live Well San Diego
Home
Menu
CLOSE
Header Search Box - Custom Content
Live Well San Diego Youth Sector
Projects
Live Well Career Prep Series
The Live Well Career Prep Series is a series of events geared towards increasing awareness and accessibility towards County of San Diego careers. Join us at one of our Live Well Career Prep events!
Menstrual Equity
The County of San Diego supports menstrual equity and is proud to provide free, organic menstrual products (tampons and pads) in County facilities, through the Free4ME program. Find out more about menstrual equity, and find a location near you.

About the Youth Sector
---
Join us in shaping our community through meaningful conversations.
The Youth Sector wants to hear from you! Participate in discussions, share resources, and collaborate with one another in empowering and amplifying the voices of youth and young adults.
---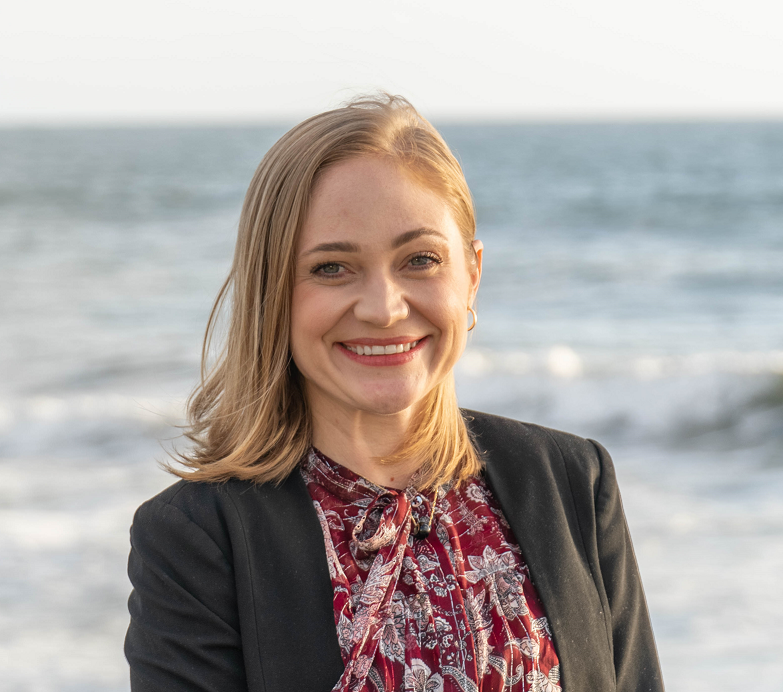 Welcome to the Live Well San Diego Youth Sector. The sector offers opportunities for youth and young adults to collaborate with one another, empower youth voice in all sectors, and work together to promote healthy, safe, and thriving communities. We invite you to explore the information on this webpage, and look forward to connecting! - Sharon Hughes and Nicole Villa, Youth Sector Co-Leads
The Live Well San Diego Youth Sector was added to the Live Well San Diego vision to Empower, Engage, and Amplify Youth Voice.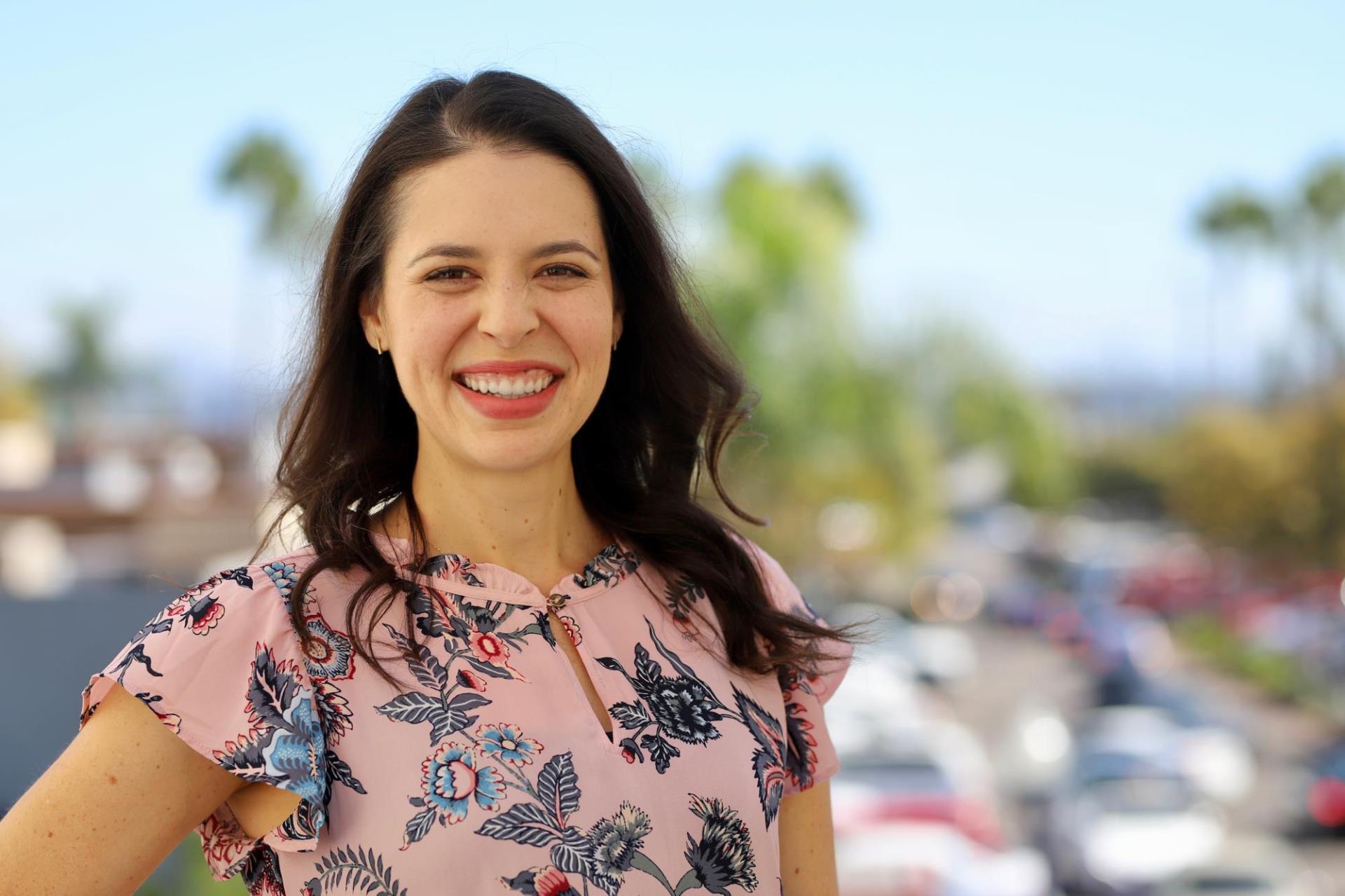 The Youth Sector framework was developed over the summer of 2020 and incorporates input from over 150 youth and youth-serving professionals. The sector was officially added to the Live Well San Diego vision when the San Diego County Board of Supervisors approved the framework in October 2020.
Learn more about the Youth Sector.
What we do
The Youth Sector employs and engages youth, ages 16-24, throughout the region by:
Providing opportunities for trainings and professional development
Highlighting topics relevant to youth throughout the region
Cultivating young leaders and the future of the County workforce
Informing the development of youth-serving programs
Youth Leadership Programs
The Live Well San Diego Equity Ambassador Program (LEAP) is a new program in the Youth Sector that engages and employs young individuals to develop and share educational materials and content that address their social and health disparities.
The Youth Leadership Team is comprised of two Youth Sector Coordinators and 15 Youth Leaders who serve a one-year term to empower and amplify youth voice in the County of San Diego. Youth Leaders participate in four program components, including professional development, summer internships, boards and commissions, and town halls.