Live Well San Diego
Home
Menu
CLOSE
Header Search Box - Custom Content
ABOUT
Each year, 15 youth with diverse lived experiences are selected to join the Youth Leadership Team. Over the course of 10 months, Youth Leaders participate in the following activities:
Working with a County employee as a mentor
Gaining work experience in County departments
Participating in County boards and commissions
Organizing town halls to gather input on topics important to youth and young adults
Serving as subject-matter experts to inform County programs and services
Youth Leaders organize and host Youth-Led Town Halls about issues affecting youth in San Diego County. The goals of the Town Halls are to:
Amplify diverse and marginalized youth voices
Build understanding of youth issues and priorities
Provide opportunities for young people to share experiences and network
Bridge intergenerational gaps between youth, community stakeholders, and members of local government
Establish a call to action
2022 Town Halls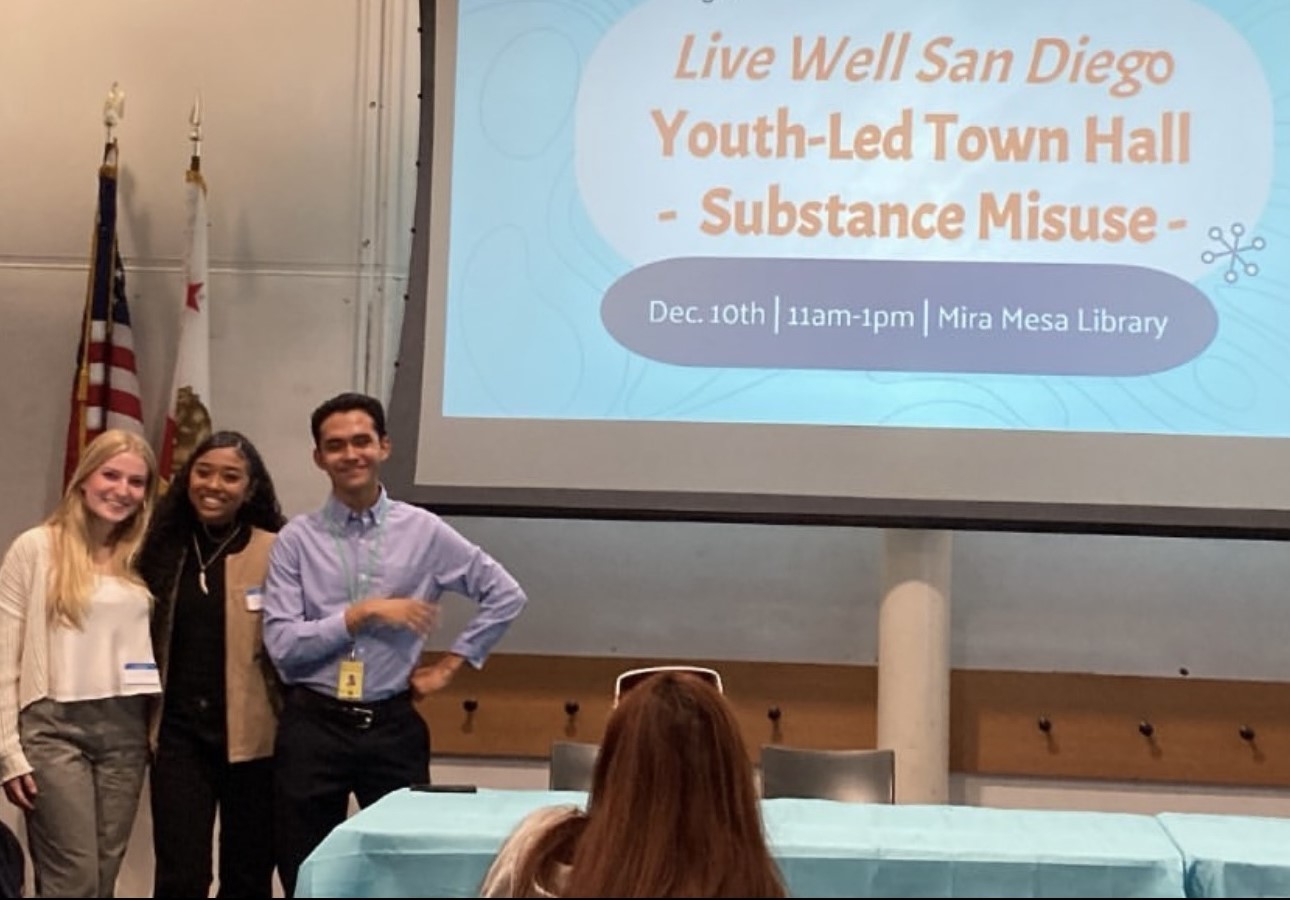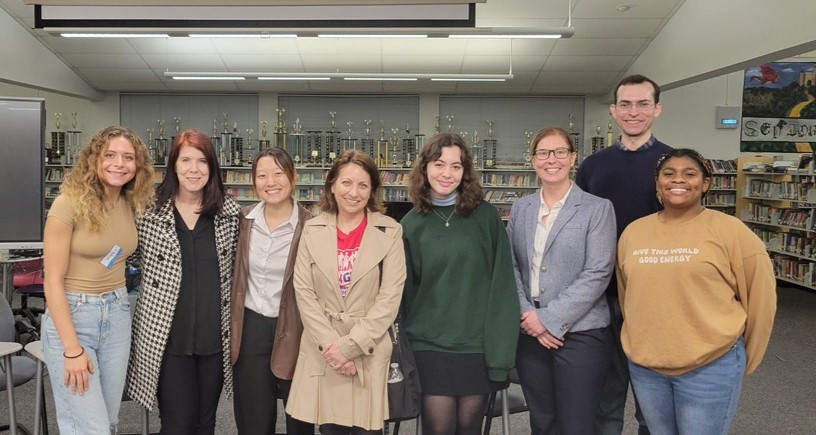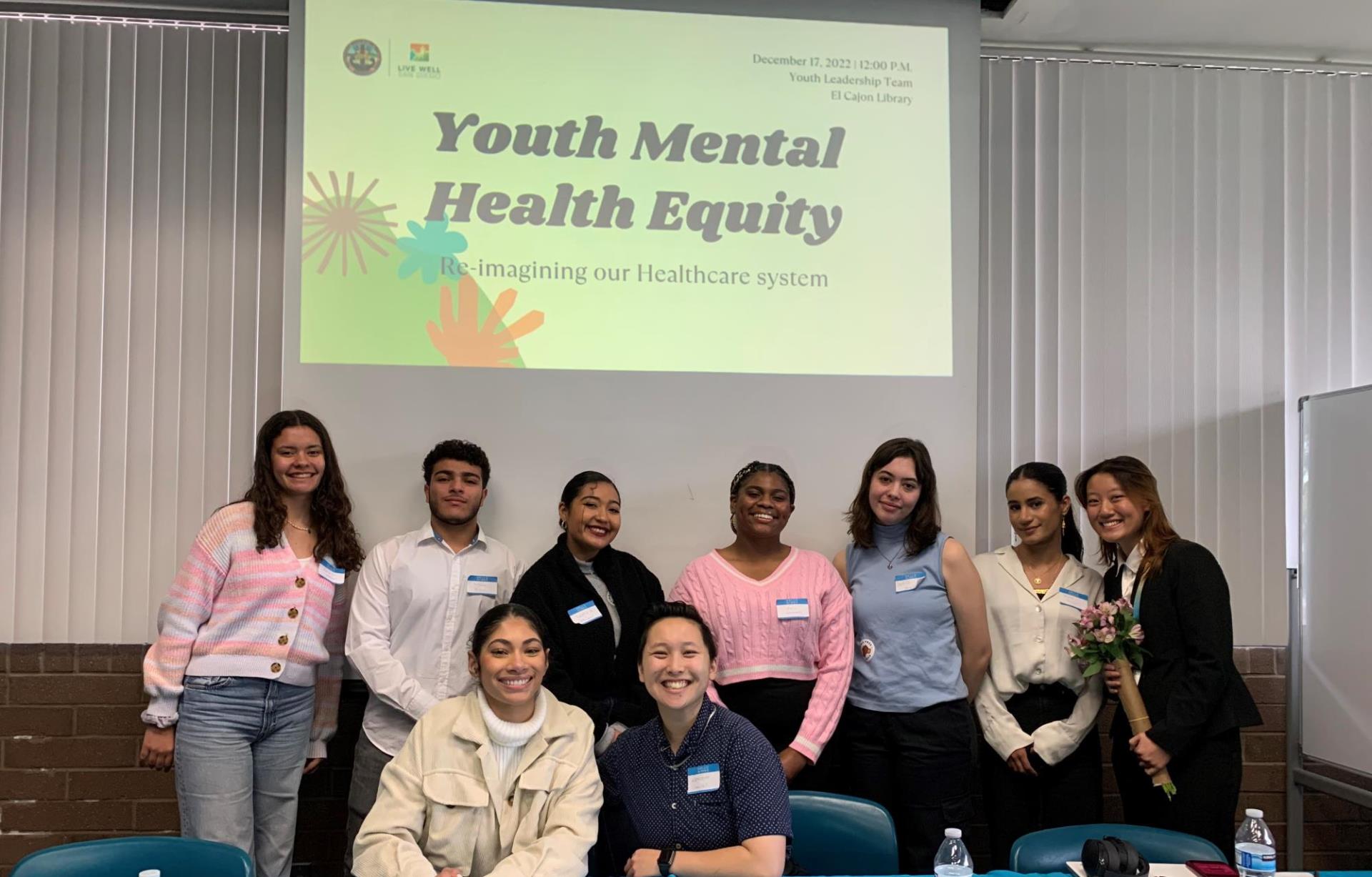 MEET THE YOUTH LEADERSHIP TEAM
In addition to County staff, the Youth Sector is comprised of Youth Sector Coordinators and the Youth Leadership Team. This group of young leaders advises, educates, and organizes around youth needs in San Diego County.
2023-2024 Youth Leadership Team
Youth Sector Coordinators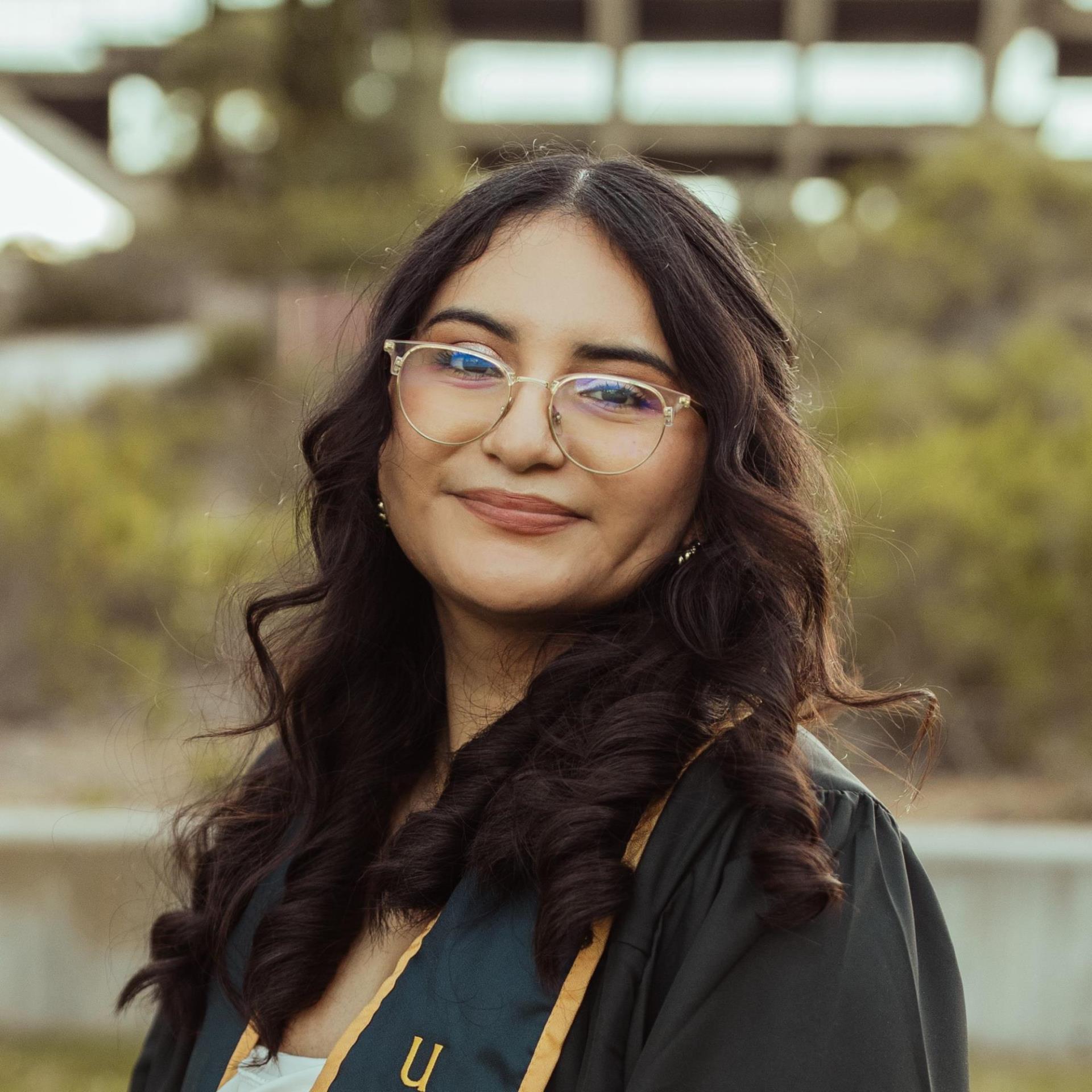 Jazlyn Velasco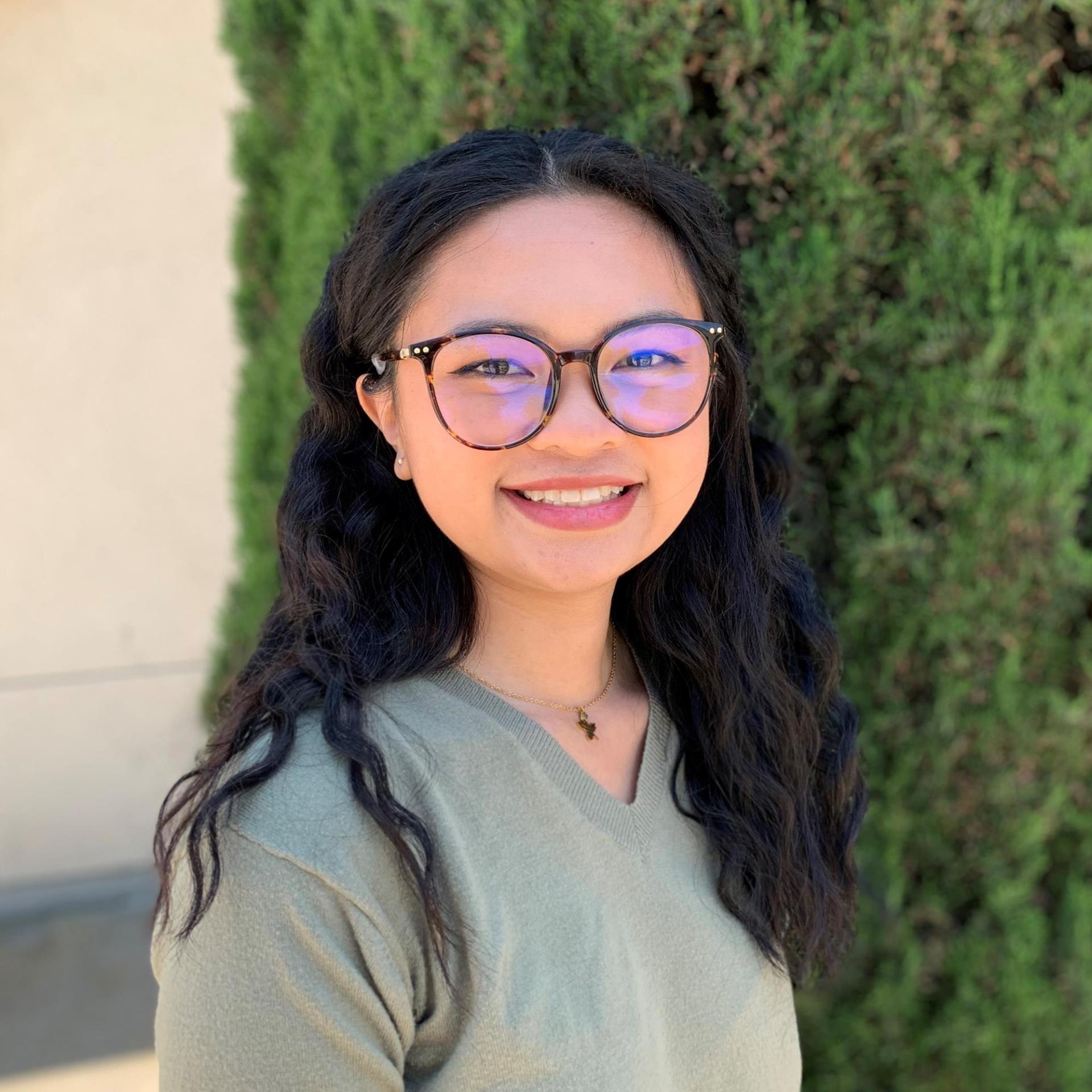 Rochelle Labayog
Youth Leaders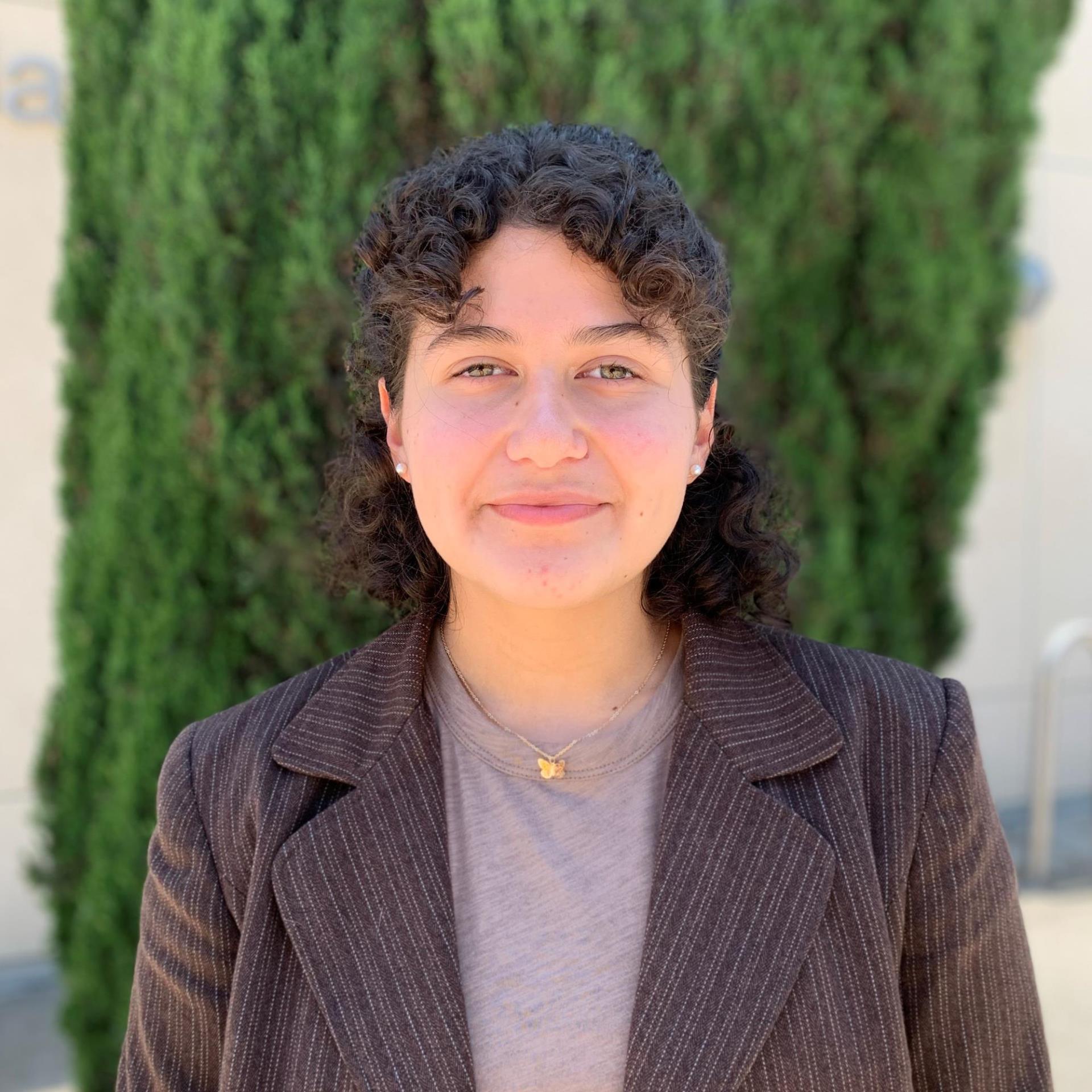 Ann Rodriguez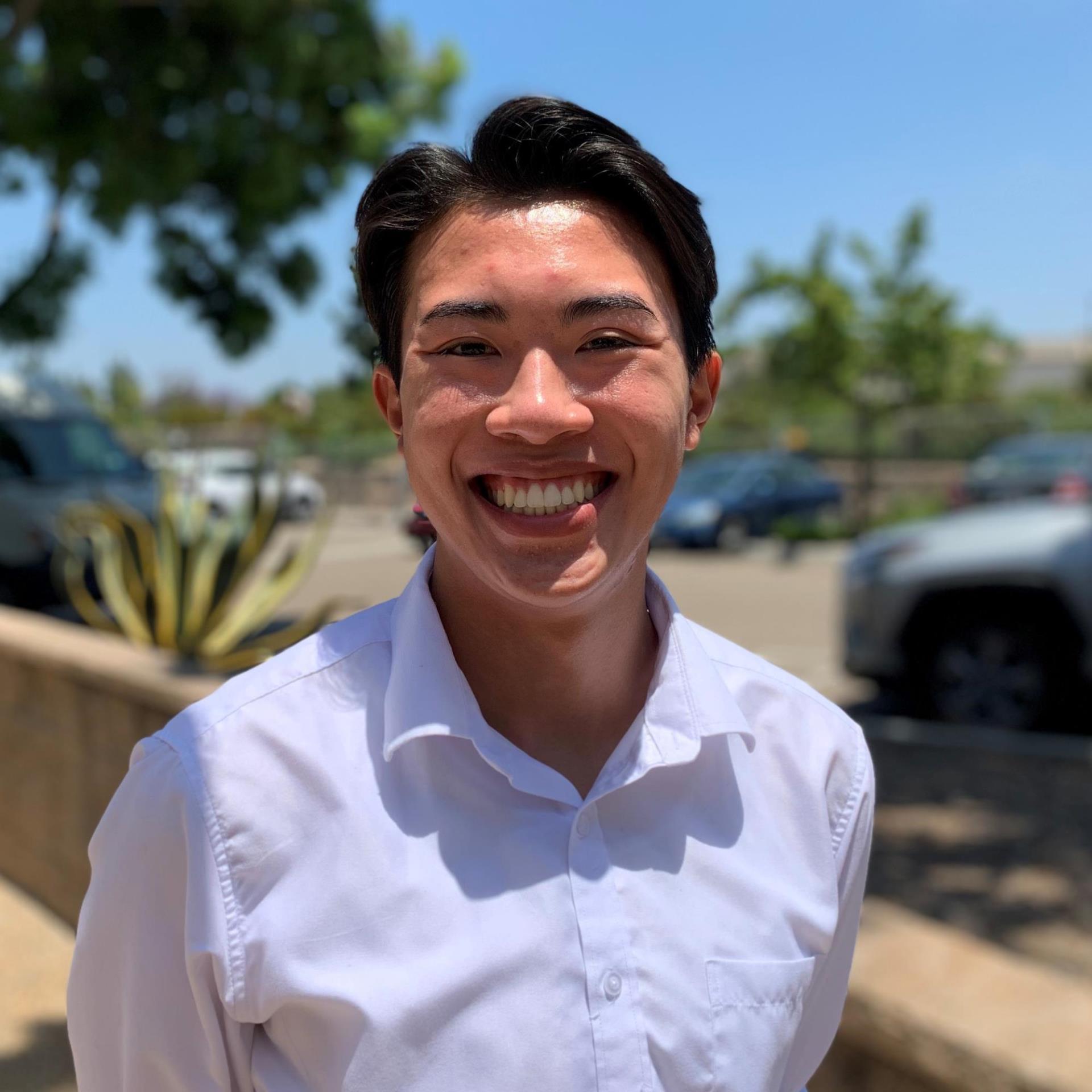 Augustin Dao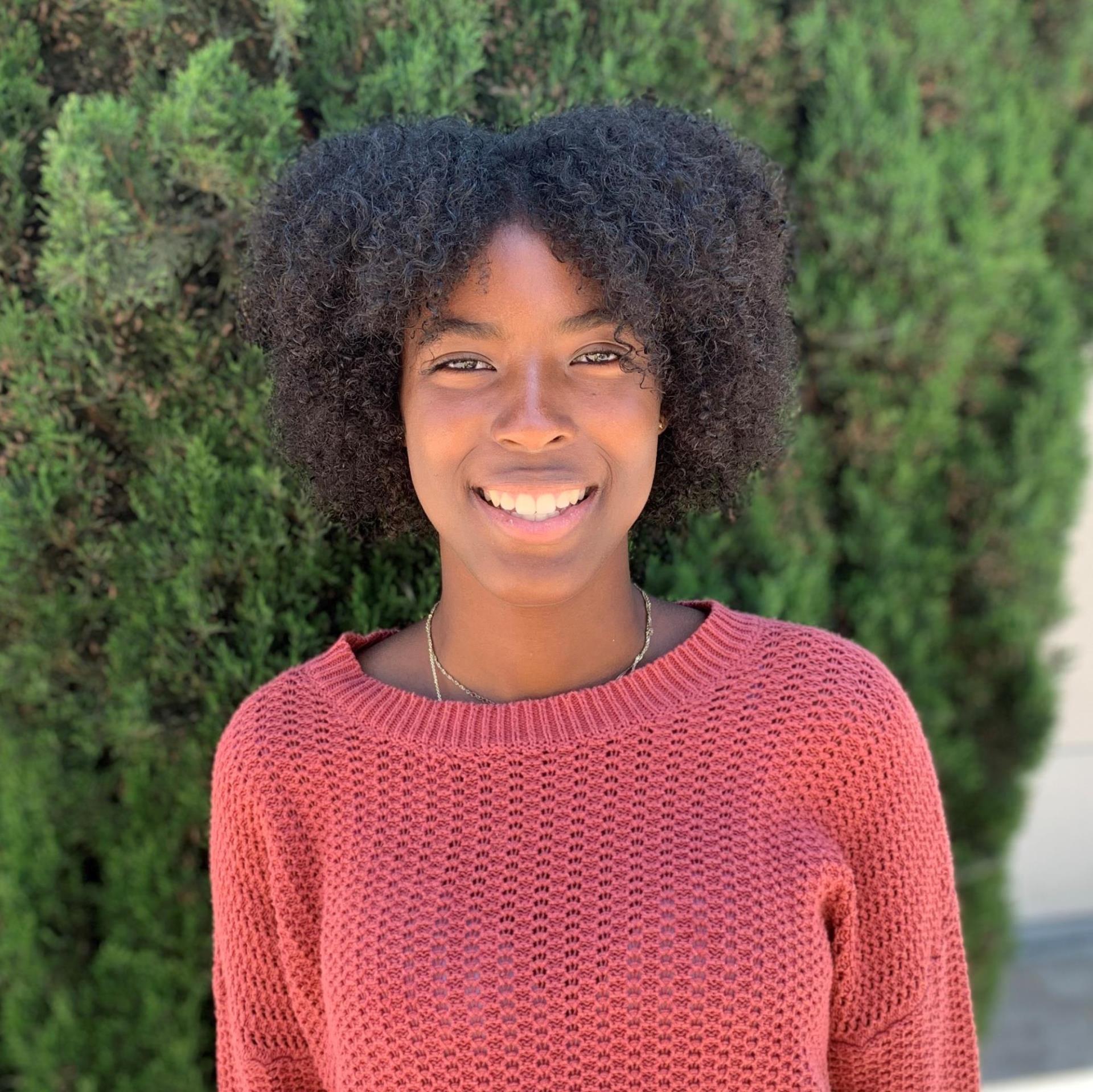 Ayla Jones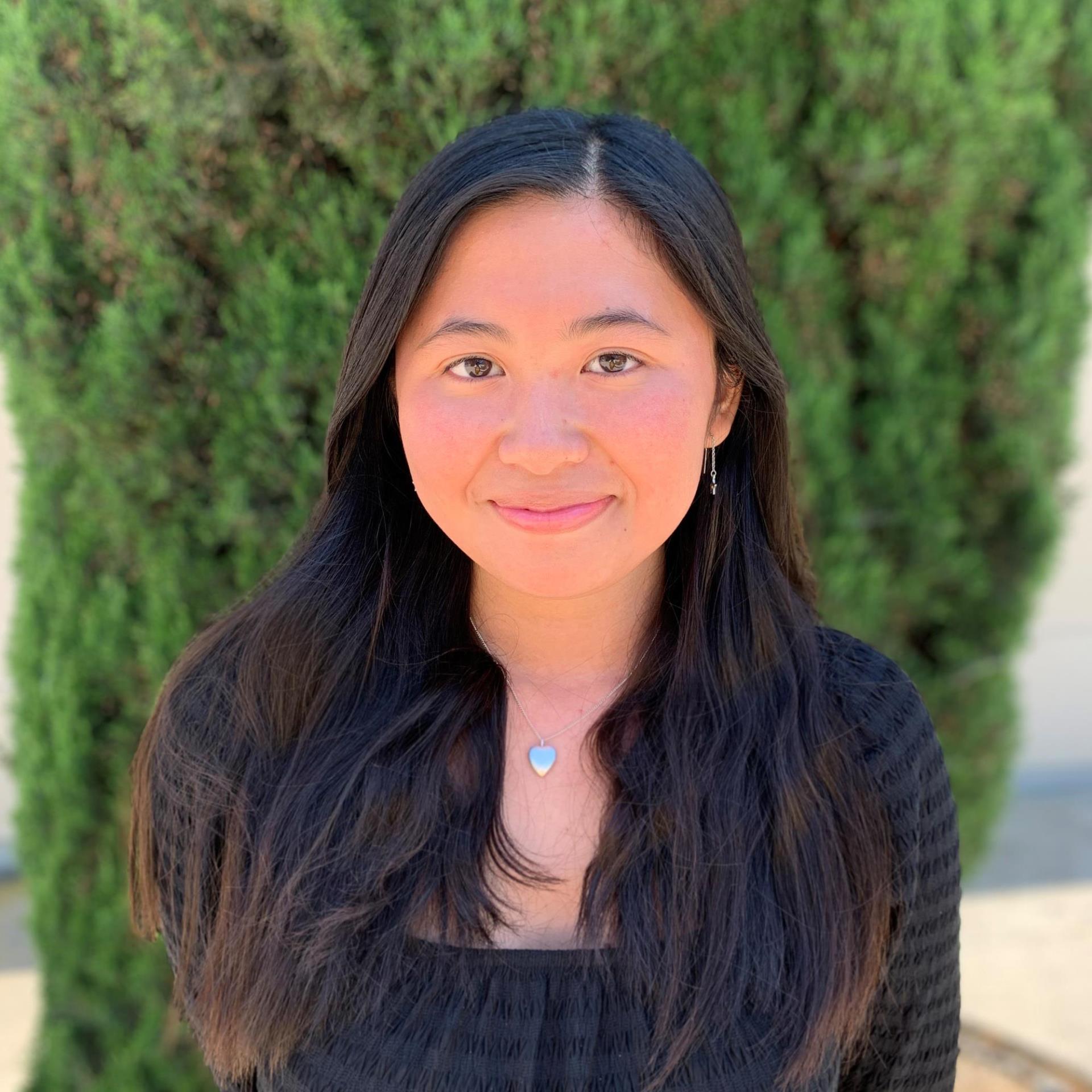 Katie Tran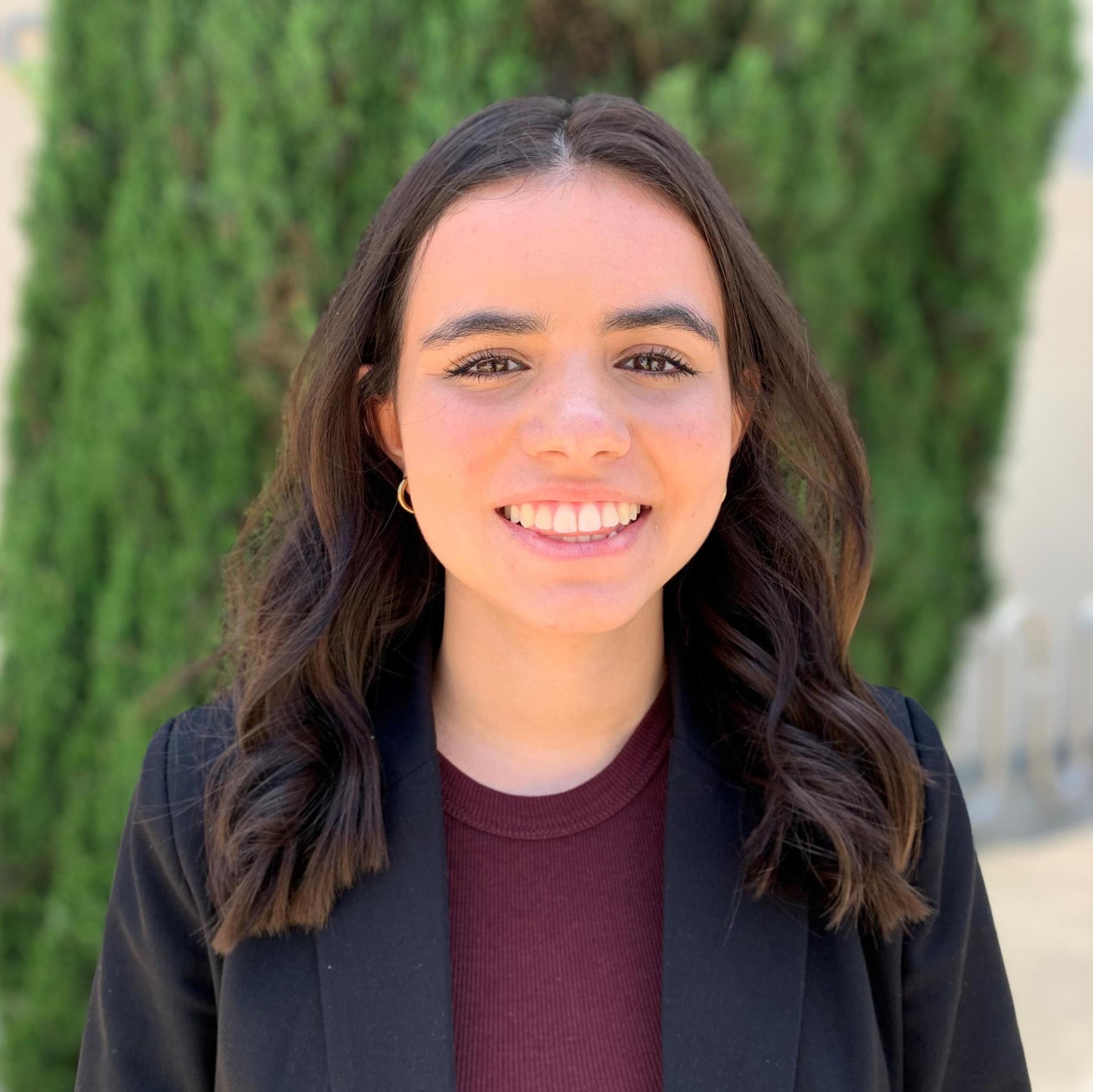 Kylee Gallegos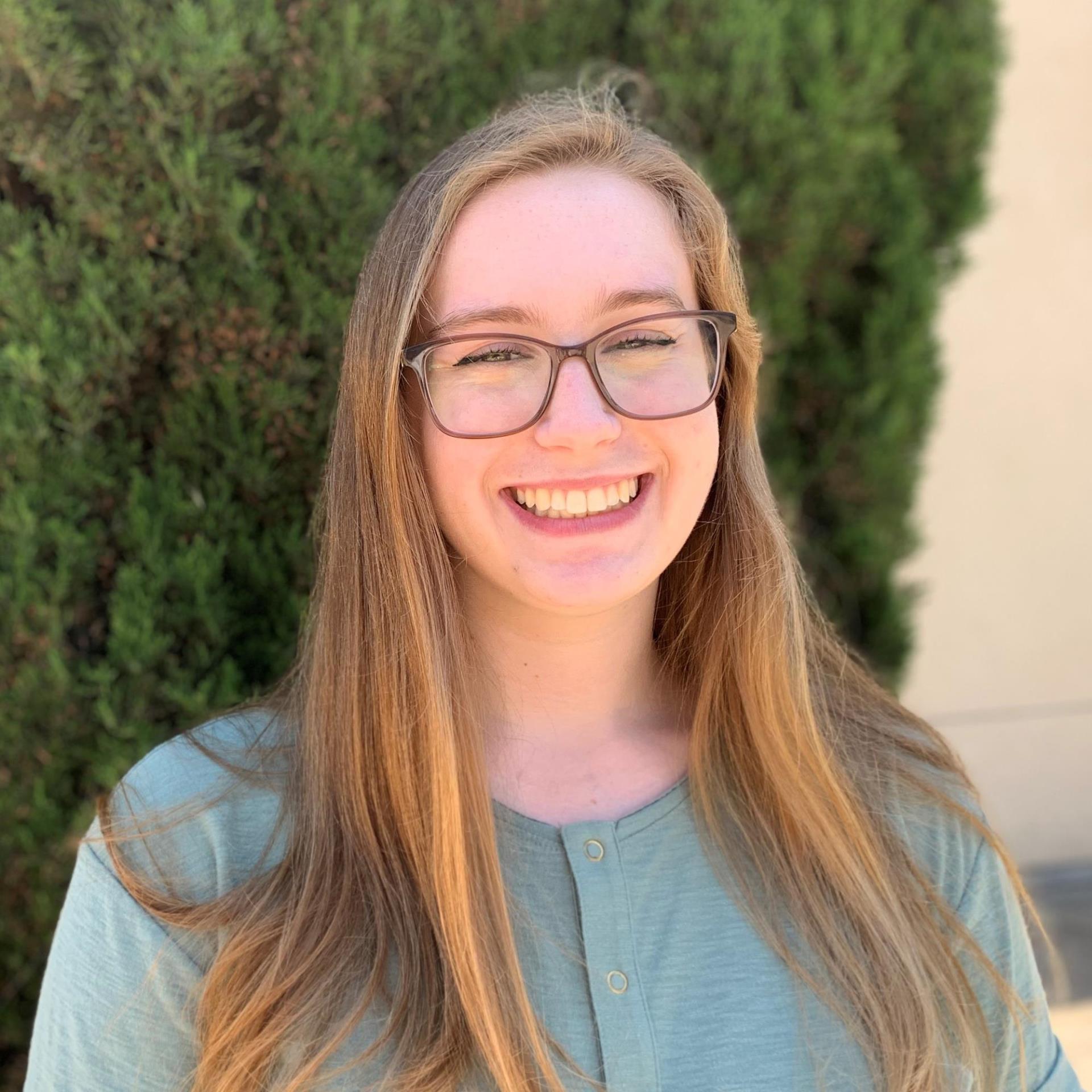 Lauren Levy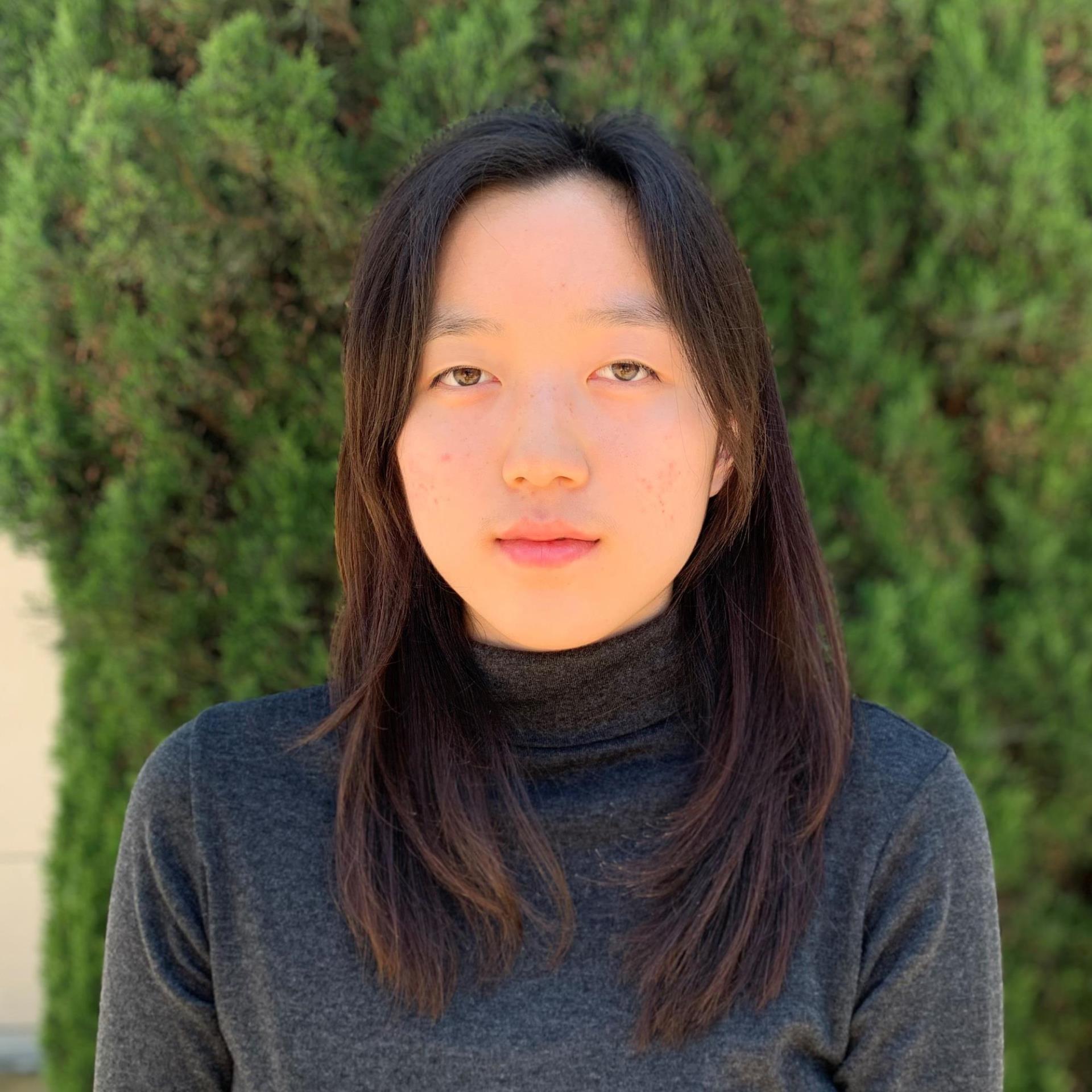 Rachel An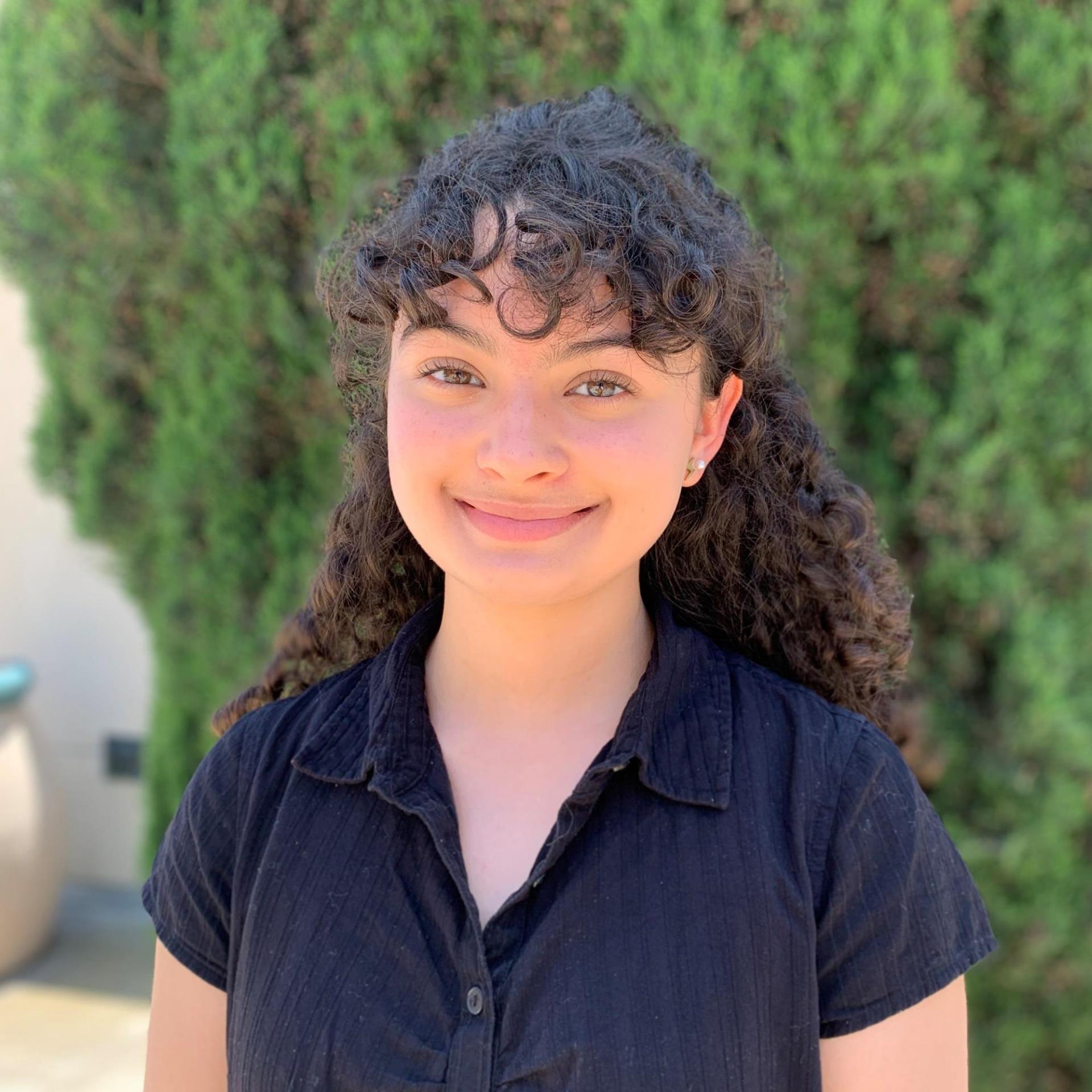 Sheila Menon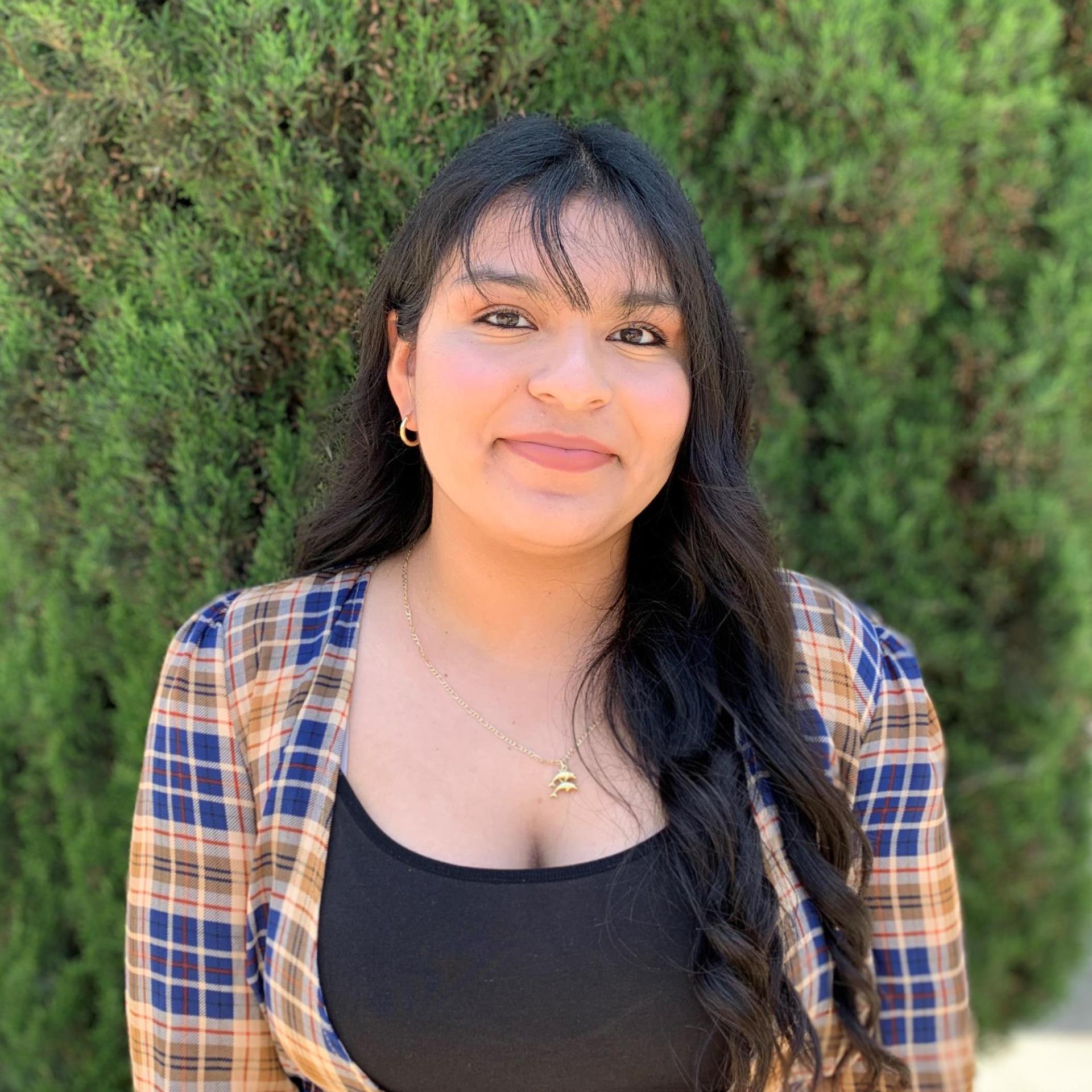 Stephanie Hernandez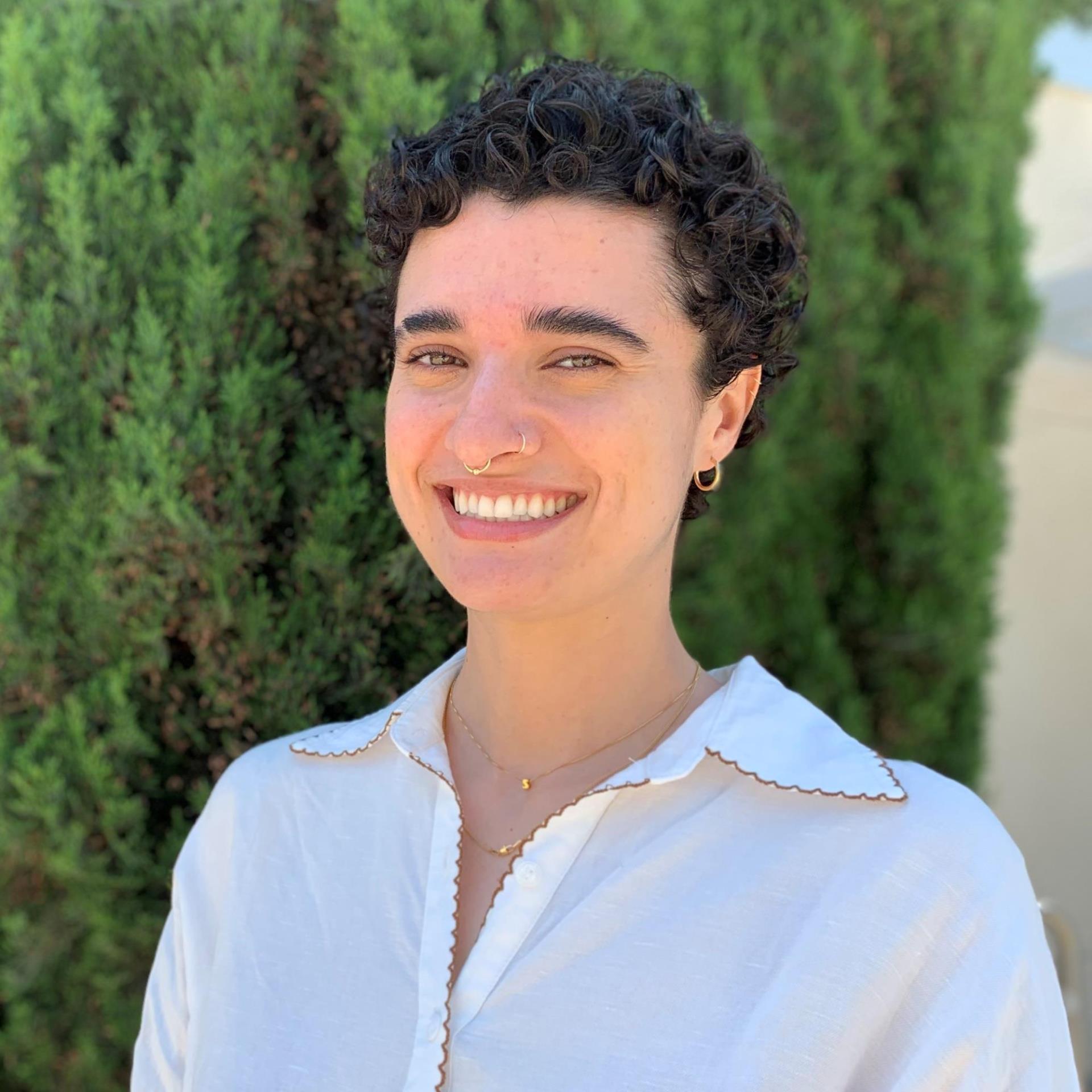 Sunny Mangiameli