Live Well San Diego
Home
Menu
CLOSE
Header Search Box - Custom Content
Live Well Community Market Program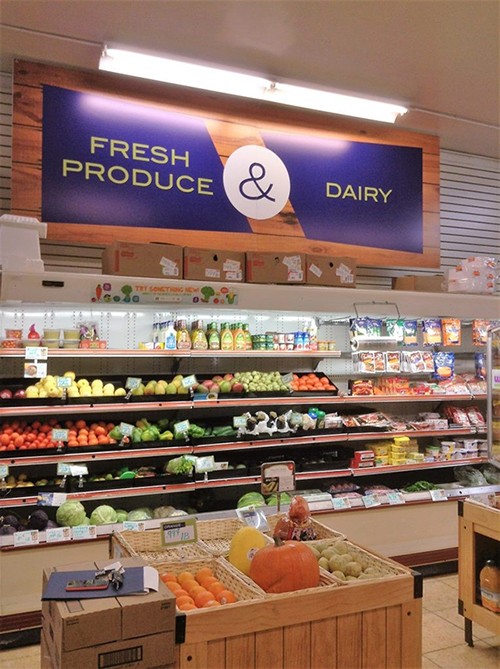 The Live Well Community Market Program provides support for small-to-medium sized markets that are willing to sell healthy foods. Not only does this program work to build better health for residents, but also it has the potential to assist market owners with developing thriving business models that attract new shoppers and increase their bottom line.
The Live Well Community Market Program is designed to do the following.
Improve and promote access to healthy affordable foods,
Increase availability of fresh produce, redesign spaces to promote healthy foods and
Connect with community stakeholders to build a healthier food environment for all San Diego residents.
Specifically, the Live Well Community Market Program works with owners and operators, of small-to-medium sized markets, to improve interior and exterior store designs and expand promotion and availability of fresh and healthy foods.
Video about Live Well Community Market Program success in 2017
Are you a market owner who interested in participating? Contact us or review this flyer about how to participate.
About the Problem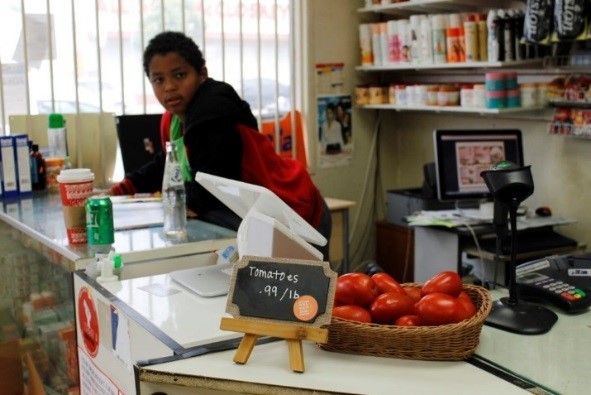 "Food deserts" and "food swamps" are an issue in many underserved neighborhoods throughout the country, including our local San Diego region. The type of foods that are available (and not available) in a neighborhood affect ' ability to make healthy choices, such as eating more fresh fruits and vegetables.
Big grocery stores are not always the best solution to solving inequities in access to healthy foods. Alternatively, there are many pre-established small-to-medium sized markets in underserved neighborhoods that cater to local community needs and have a consistent client base due to convenience and affordability.
Resources