Live Well San Diego
Home
Menu
CLOSE
Header Search Box - Custom Content
Partners Working towards Health Equity
Effectively removing the barriers that prevent health equity require the work of a community. With over 500 partners and counting, Live Well San Diego has partners working towards all aspects of health equity. See below for the various ways that local organizations are helping their communities.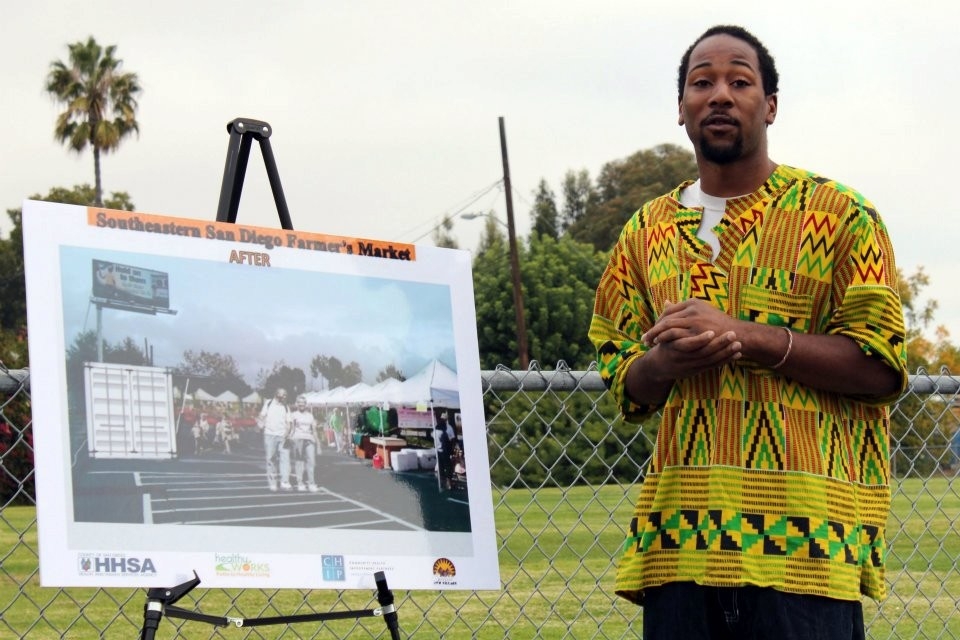 Resident Leadership Academies
Resident Leadership Academies (RLAs) are multi-week training programs for San Diego County residents who want to learn how to improve their local communities. Residents learn skills and best practices to address the issues that most affect their communities, and they work alongside their neighbors to help improve quality of life where they live.
More Information about Resident Leadership Academies
---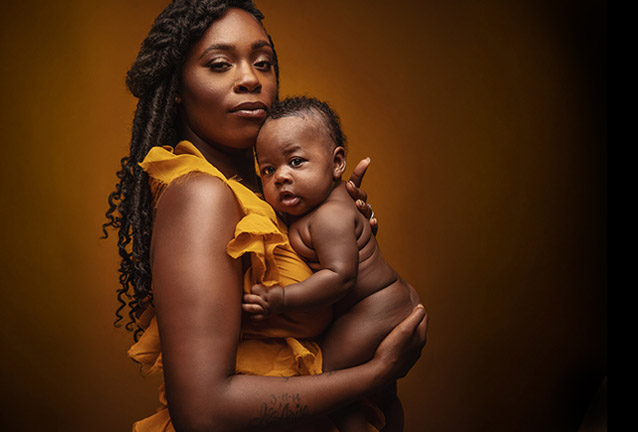 Black Legacy Now
Black Legacy Now is a San Diego Perinatal Equity Initiative working towards removing implicit biases and structural racism in the health care system so as to improve the outcomes of black women and their children.
More Information about Black Legacy Now
---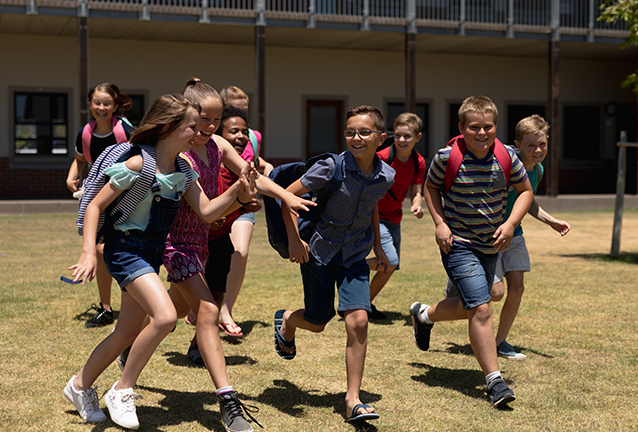 San Diego County Office of Education Equity Blueprint
The Equity Blueprint for Action focuses on improving educational outcomes for three student groups: African American, American Indian, and Latinx. It provides recommendations for local educational agencies to address key issues of equity.
More Information about Equity Blueprint
---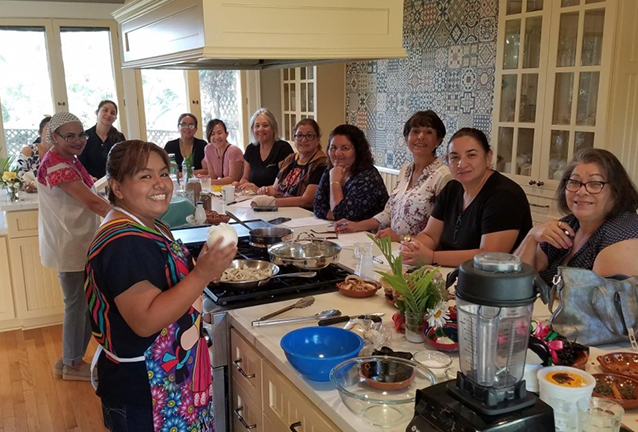 Olivewood Gardens & Learning Center
Olivewood Gardens & Learning Center strives to inspire youth and adults to be healthy and active citizens through organic gardening, environmental stewardship, and nutrition education. They offer multiple programs that are committed to furthering health equity in the surrounding community and beyond.
Olivewood Gardens & Learning Center Programs
---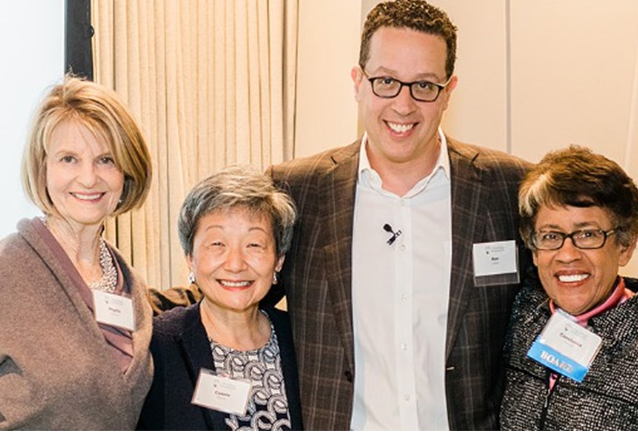 The San Diego Foundation
The San Diego Foundation partners with donors, such as governments, businesses, schools and community organizations, to create new solutions for the region's most pressing issues. This leads to programs and funding that brings positive change to areas like education, the environment, civic engagement, health and human services and the arts.
---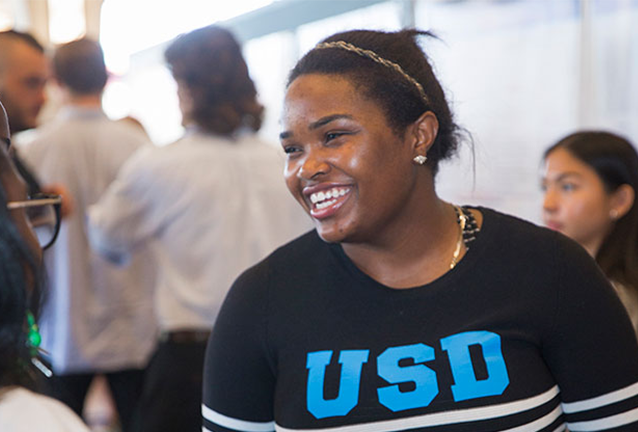 University of San Diego Center for Inclusion and Diversity
The Center for Inclusion and Diversity is committed to advancing pluralism, equity, and mutuality at the University of San Diego in the broadest sense by providing the catalyst, collaboration, and accountability necessary to cultivate and sustain a diverse and inclusive university community.
More Information about the Center for Inclusion and Diversity
---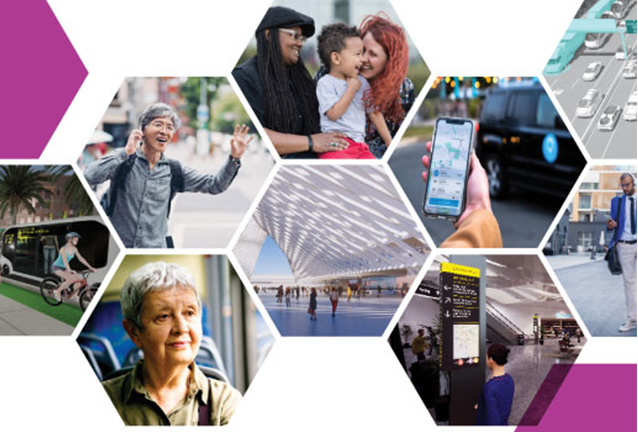 SANDAG Social Equity in the 2021 Regional Plan
San Diego Association of Government's 2021 Regional Plan aims to include communities traditionally marginalized and underrepresented by encouraging participation and public input on key planning activities for the following year.
More Information about Social Equity in the Regional Plan
---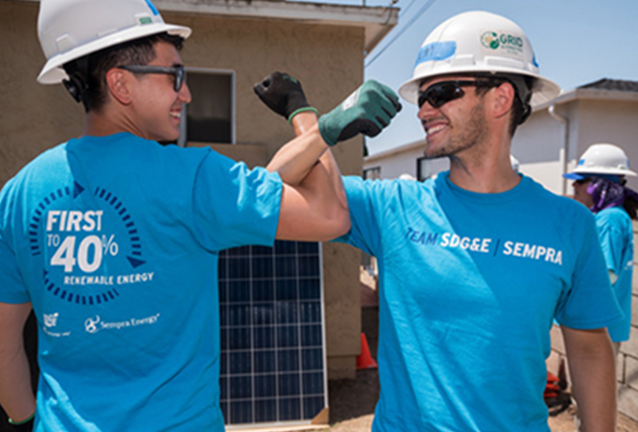 San Diego Gas & Electric Championing People
SDG&E's commitment to equity begins with their dedication to diversity and inclusion within their company, striving to reflect the communities in which they serve. Their Building Sustainable Communities strategy is a comprehensive plan to help tackle the many threats brought on by climate change that impacts certain communities at higher rates.
More Information about San Diego Gas & Electric
---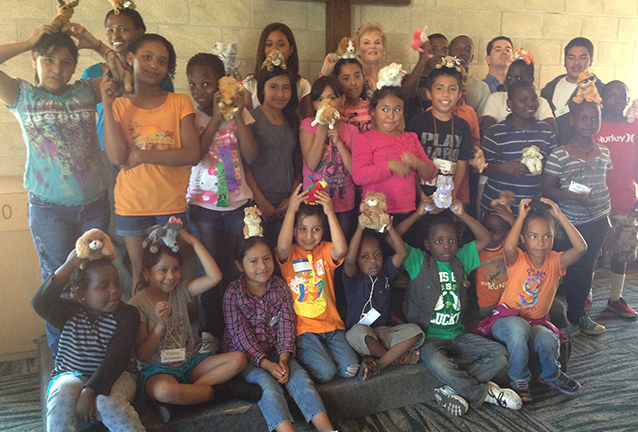 UPLIFT
Urban People Living in Fath & Trust collaborates with business and community leaders to improve community the quality of life for the vulnerable, low-income and racially diverse populations of San Diego.
---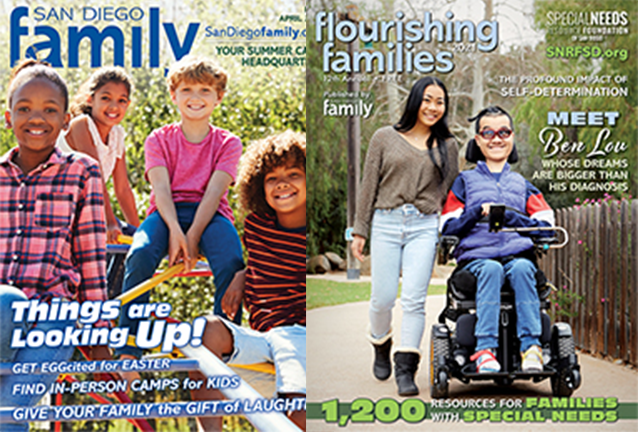 San Diego Family Magazine
By providing free information and resources to local parents that support the importance and pleasure of parenting, San Diego Family Magazine continues to enhance the health and well-being of all San Diego County families. They've also established the Special Needs Resource Foundation of San Diego to help support the special needs community.
---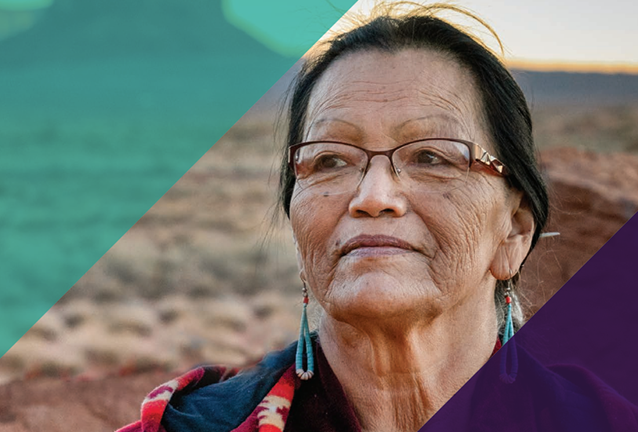 Alzheimer's Association
In a special 2021 report entitled Race, Ethnicity, and Alzheimer's in America, the Alzheimer's Association examined perspectives and experiences of Asian, Black, Hispanic, Native and White Americans in regard to Alzheimer's and dementia care.
---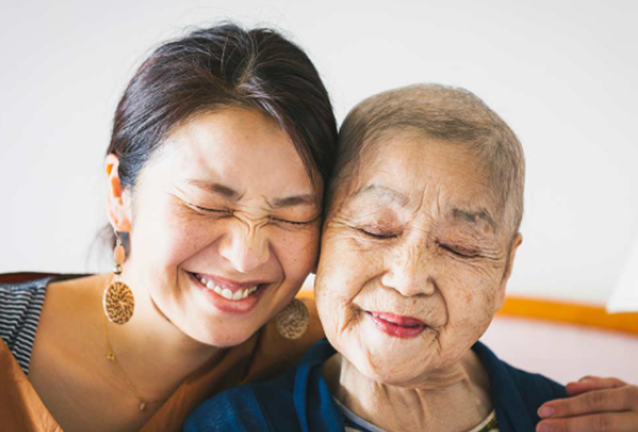 Optum Healthcare
Optum Healthcare created C-suite Insights, leadership conversations and actionable insights for health care executives. They have a series about understanding the strategic, financial, and clinical implications of implementing health equity initiatives.